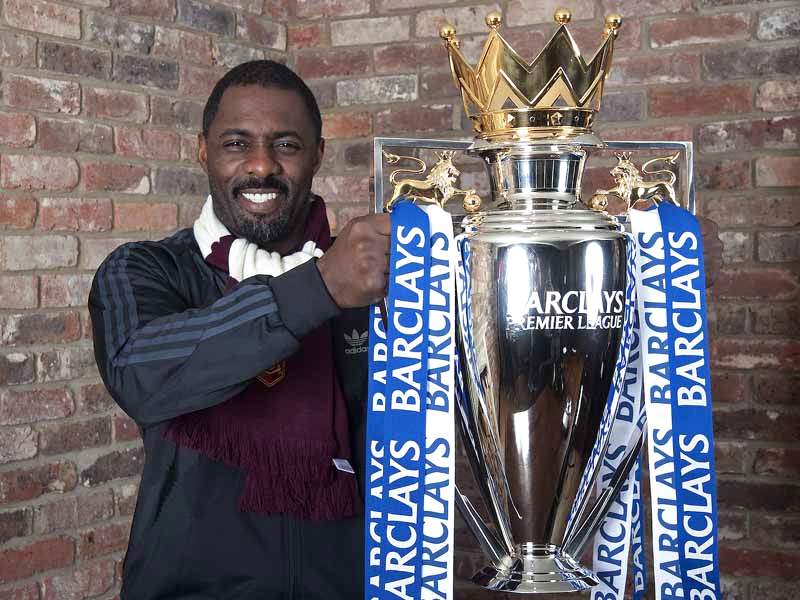 Idris Elba is a football fan
Whenever he isn't acting, singing or DJing, you will find Elba on the football pitch. A staunch Arsenal fan, he has been very vocal with his support for the club. He joins the likes of actors Kevin Costner and Spike Lee who have shown love for the team.
He recently even starred in an advertisement for the team, making a cameo in a promo for Arsenal's collaboration with Adidas.