In Black History Month, a group of African-American ballerinas bonded for a photoshoot and while the young Texan dancers aimed to have a shoot to keep, people soon loved and started sharing the awesome images online where they garnered over 14,000 shares with the hashtag, #BlackGirlMagic.
Angela Malonson with the elite dance squad at the iRule Dance Studio in Beaumont, Texas noted "these girls work so hard, and although they don't complain about it, sometimes we like to do something fun," adding, "it just so happened to be February and what better month to do [the photoshoot] in honor of Black History Month."
CharLee Hanna-Rule, iRule's founder and owner stated: "I'm a big believer that, no matter who you are, if you want to dance in my studio, it's a place for you," adding, "it doesn't matter your size or color or anything."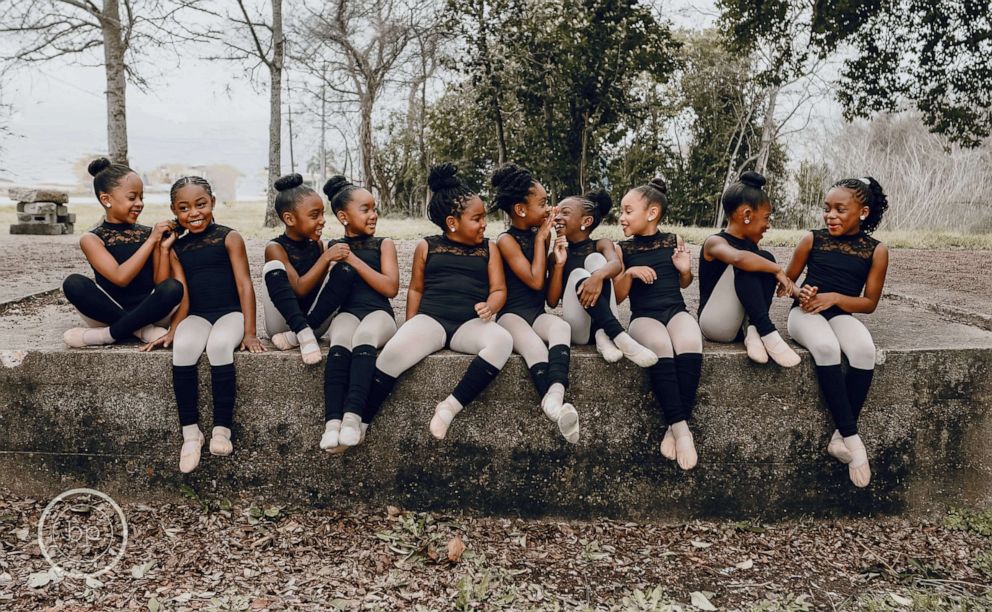 She further observed: "When I saw [the pictures], I obviously choked up. To see [the photos], I was so proud."
Misty Copeland, the first African American principal dancer at the American Ballet Theatre is revered here.
"We just don't see a lot of people that look like her… people of color, brown people that take ballet," Malonson said. "Misty Copeland came along and paved the way. There weren't very many people for little girls of color to look up to."
Inspired by famous ballerina Misty Copeland, these adorable dancers in Texas are celebrating #BlackHistoryMonth with a fierce photoshoot. https://t.co/dvJiqH7qsf pic.twitter.com/EMAp8UNSLf

— ABC News (@ABC) February 20, 2020
Malonson herself has 7-year-old daughter Falon with the young dancers and you guessed right, she adores Copeland.