There are four principles that Jaylen Bledsoe lives by – "Dream & Think Big. Control Your Future. Own Self Validation. Don't Seek Validation."
And these haven't been bad for him at all. Coming from St. Louis, MO, which was then noted for institutional racism that eventually sparked protests and the #BlackLivesMatter movement, Bledsoe was able to rise above his surroundings.
He taught himself to code at 11, started business at 12, hired over 150 employees by 14 and by 17, he had become the owner of a 3.5 million global enterprise, making him a millionaire while a teenager.
Now 22, Bledsoe is an amazing entrepreneur, technical prodigy and motivational speaker who is inspiring many others across the world.
Born to teenage parents and raised by a single mother, Bledsoe bases his remarkable success on a technology program for gifted third-graders at his St. Louis school.
In sixth grade, he taught himself web design after taking a yearbook design class.
At 12, when most children his age are thinking of sports and other extra-curricular activities, Bledsoe began an IT consulting company. A year later, with a $100 gift, he started Jaylen D. Bledsoe Global Group specializing in website design and other IT services.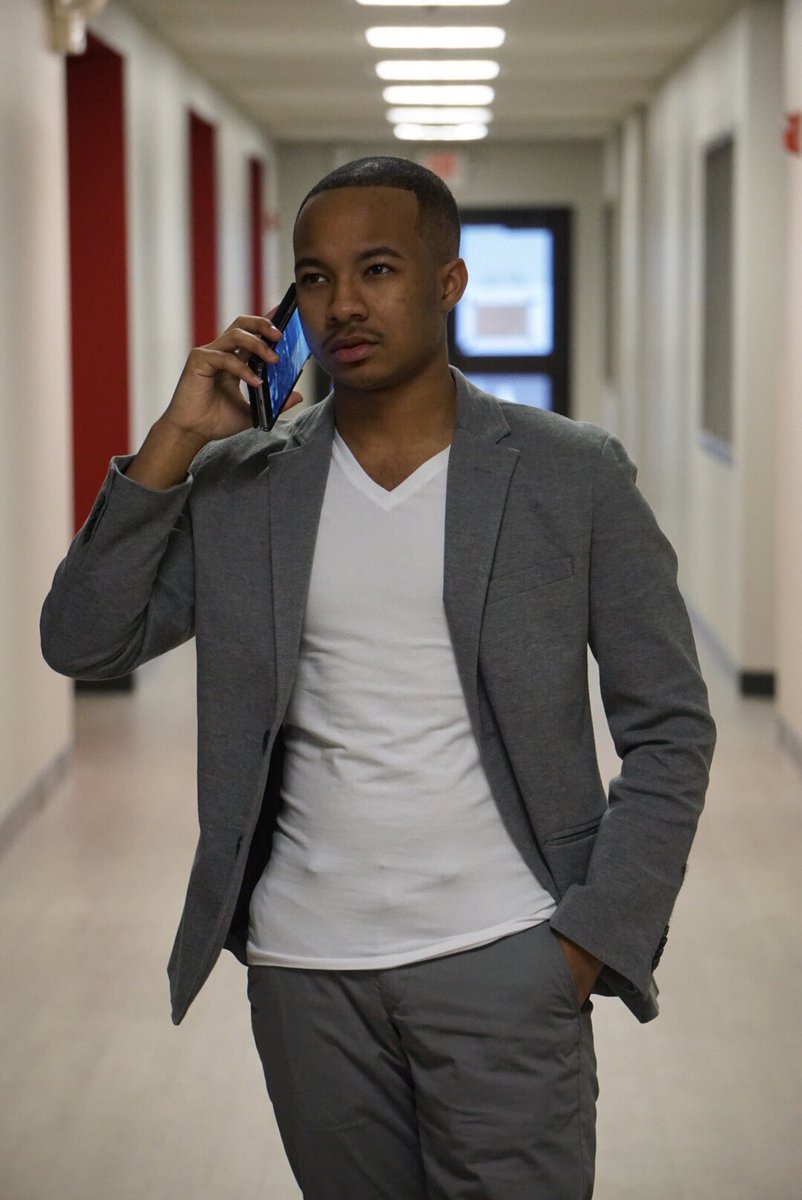 Starting with only two employees, the number grew to 150 and his company expanded its services to videography, photography, search engine optimization, voice recordings, computer repair and consulting.
The tech prodigy eventually increased the value of his company to $3.5 million. By 2015, he had started the Flare Digital Agency, a full-service consulting agency "focused on innovative strategies for growth to Fortune 500 companies and celebrities."
The Agency, which had celebrity clients like Steve Harvey and Jordan Starks, generated over $175 million in new revenue.
Committed to preparing future generations for success, he created The Young Entrepreneur University – a set of "interactive digital programs and camps designed to educate minority students on entrepreneurship", writes Money Maven.
Serving on the board of several organizations making an impact in the lives of young people, the amazing entrepreneur considered the 10th richest child in the world is also behind Bledsoe Foundation.
The foundation gives young people access to all kinds of tools and experiences in the areas of entrepreneurship, financial literacy, technology, and entertainment.
"I see greater meaning in knowing that I've motivated someone with my story, inspired someone with my words, or impacted someone with my business rather than just enjoying the check that's offered," he told The Huffington Post.
"I've come to the understanding in my life as I travel the country speaking to youth, hoping to change lives, that the word 'net-worth' doesn't have to apply simply be the equation of, 'your assets minus your liabilities'."