Known as the music diva, Beyoncé Knowles-Carter is a singer, songwriter, and actress who was born in Houston, Texas. Her thirst for an illustrious career in music and acting began at a tender age as she performed in various singing and dancing competitions.
She climbed the ladder to success and joined the famous R&B girl-group, Destiny's Child, and this is where her rise to fame began. At Destiny's Child, Beyoncé led the team and it became one of the best-selling girls' groups in history.
Following an unexpected break, Beyoncé went solo and released her first album, Dangerously in Love, in 2003. The album debuted at number one on the U.S. Billboard 200 chart and earned her five Grammy Awards.
It also featured chat topping songs, including, Crazy in Love and Baby Boy.
She continued her career despite the unfortunate break-up of Destiny's Child in 2010. Starring in acting roles in The Pink Panther and Dreamgirls in 2006, including Obsessed in 2009, Beyoncé built a brand that transcended her music prowess.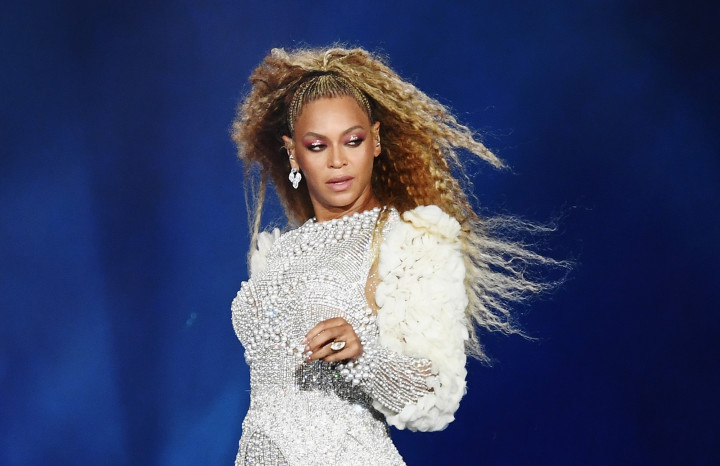 Her marriage to rapper Jay-Z and her portrayal of Etta James in Cadillac Records played a big role in the release of her third successful album, I Am Sasha Fierce.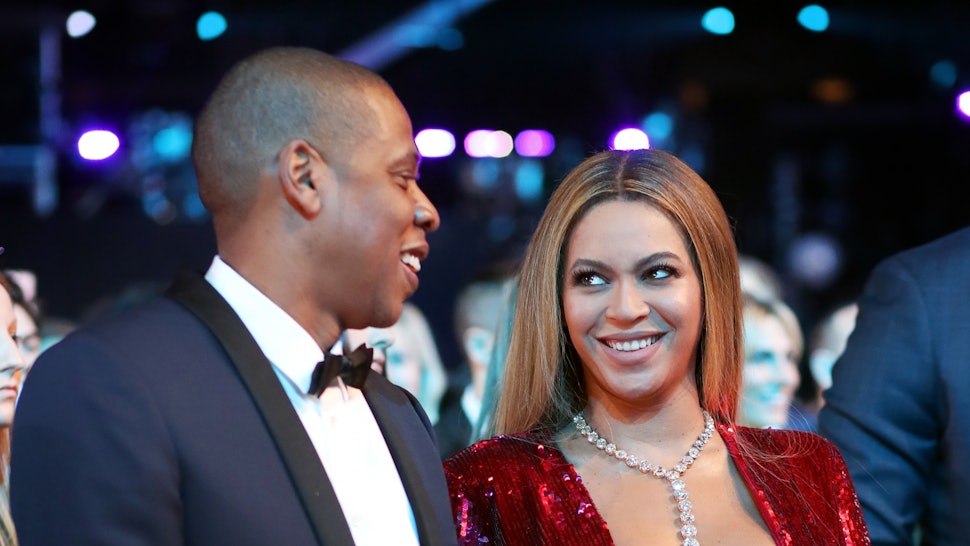 In celebration of this music icon's birthday and her contribution to the music industry, here are 12 hit songs from Beyoncé you would want to listen to again:
1.Beyonce – Love on top
2.Beyonce – If I Were a Boy
3.Beyonce – Deja Vu
4.Beyonce – Drunk in Love ft Jay Z
5.Beyonce – Run the World
6.Beyonce – Naughty Girl
7.Beyonce – Halo
8.Beyonce – Baby Boy ft Sean Paul
9.Beyonce – Irreplaceable
10.Beyonce – Single Ladies
11.Beyonce – Sweet Dreams
12.Beyonce – Check on it ft. Bun B, Slim Thug