Mariah Parker
Mariah Parker was 26 when she was elected county commissioner in Athens Georgia.
During her swearing-in ceremony in June 2018, the rapper-turned-politician stunned everyone by placing her hand on The Autobiography of Malcolm X instead of the usual Bible during such occasions in America.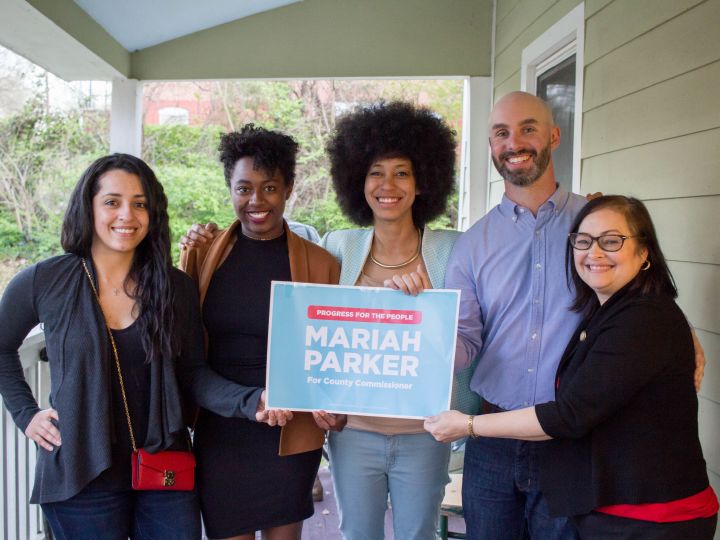 Parker now 27, it was reported then rejected two options presented by officials at her swearing-in before settling on the autobiography.