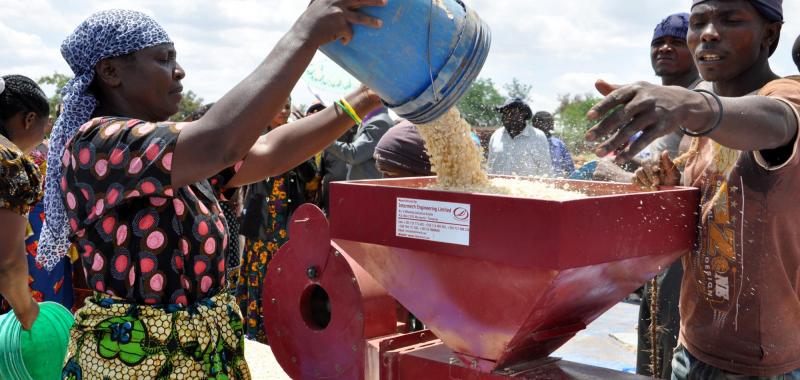 Farm to Market Alliance
The nonprofit project which is a consortium of eight agri-focused organizations helps smallholder farmers receive relevant information, investment and support from seed to market, so they can produce and sell marketable surplus and increase their income.
The project, born out of the World Food Program, has developed PATH, a value-chain solution that helps farming families transition to commercial agriculture.
The solution provides farmers with four key areas of support: predictable markets, affordable finance, technologies and quality inputs, and handling and storage solutions.
This is to help them become reliable market players, and build the confidence of other players in the wider agriculture market, said Fast Company. So far, PATH has successfully engaged over 150,000 farmers from Kenya, Rwanda, Tanzania, and Zambia. It has also generated US$17 million in crop purchases by commercial buyers.