Javicia Leslie has become TV's first black Batwoman. She is the new lead actress in the CW TV show's second season. Leslie will play Ryan Wilder, a new character who will take over from Kate Kane.
The announcement follows the departure of Ruby Rose, who played Kate Kane (aka Batwoman) in the first season of the superhero drama. "I have made the very difficult decision to not return to Batwoman next season," the Australian actor said in a statement in May.
According to Hollywood Reporter, Leslie's new role makes Batwoman the first scripted live-action TV series to feature a lesbian superhero at the top of the call sheet.
"I am extremely proud to be the first black actress to play the iconic role of Batwoman on television," the actress said. "And as a bisexual woman, I am honoured to join this groundbreaking show which has been such a trailblazer for the LGBTQ+ community."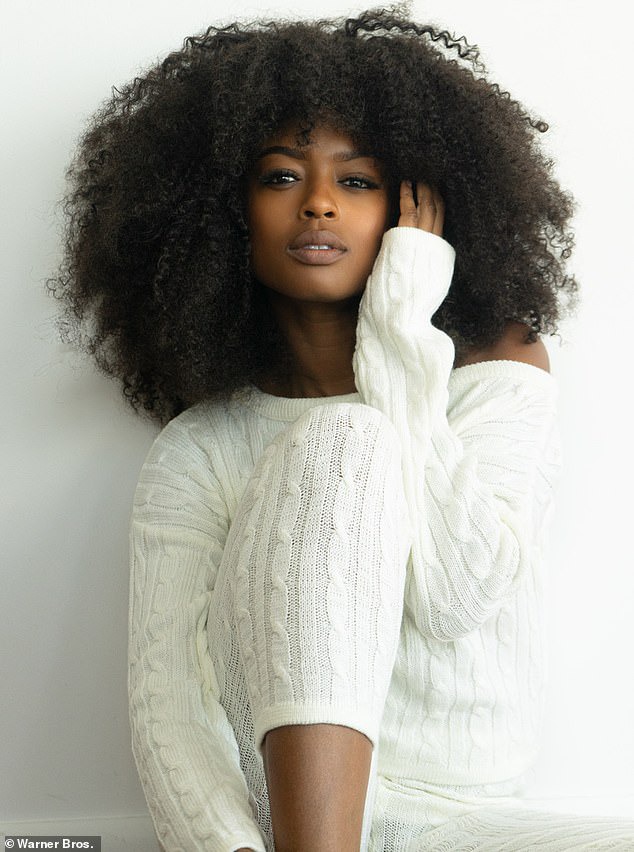 Leslie, the first black actress to portray the character in a live-action TV show or film, had previously starred in the US comedy-drama "God Friended Me".
Leslie also starred in the BET drama "The Family Business" and 2019 rom-com "Always a Bridesmaid". She will make her debut on the series in January 2021.
Leslie's new role has been welcomed by many including Rose who took to Instagram to congratulate her successor saying: "This is amazing! I am so glad Batwoman will be played by an amazing Black woman. ❤️ I  want to congratulate Javicia Leslie on taking over the bat cape.  You are walking into an amazing cast and crew.  I can't wait to watch season 2 you are going to be amazing !!"
Actress Meagan Tandy, fellow Batwoman said on Twitter that she had watched Javica rise over this past year. "What a dream opportunity this is. YOU are our ancestors wildest dream. Congratulations"
I've literally watched your star rise over this past year and you just shot to the top @JaviciaLeslie ? What a dream opportunity this is. YOU are our ancestors wildest dream. Congratulations ? https://t.co/YuURmWsVZ3

— Meagan Tandy (@meagantandy) July 9, 2020
According to producers, the new Batwoman would be "nothing like Kate Kane, the woman who wore the Batsuit before her" and "not your stereotypical all-American hero". The character is a former drug runner who now lives in a van.
Set in Gotham City, Batwoman follows the rise of a new crime-fighting hero in the years after Batman's disappearance. Season two is expected to premiere early next year. Batwoman is shown in the UK on E4.