Burna Boy
Very few musicians can say they have had as quick a journey to the top as Damini Ebunoluwa Ogulu, better known as Burna Boy. But if anyone thinks it's all hype that gone well, maybe they should check the substance of the Nigerian's music repertoire.
In late 2018, music lovers, particularly in the US, who were looking for Kanye West's Ye album, were serendipitously made aware of Burna Boy's Ye song, which was already big on the African continent.
But the global music audience loved Burna Boy in spite of Google's algorithms, and the musician himself did not rest on his laurels, following things up in 2019 with the African Giant that has been nominated for 2020's Grammys.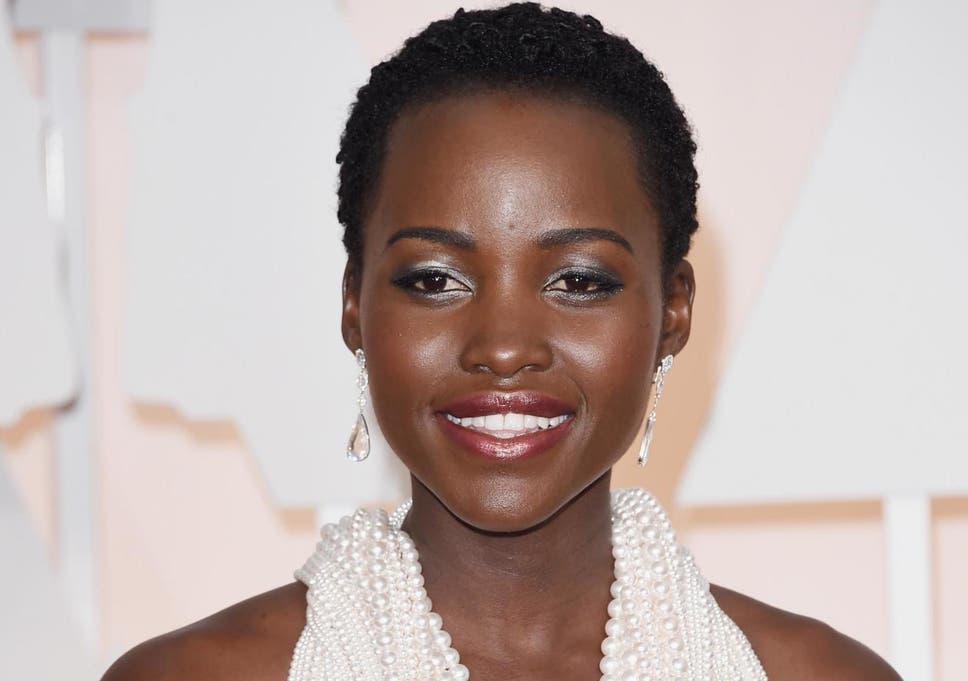 Lupita Nyong'o
Lupita Nyong'o has not looked back since her Oscar-winning role in the critically acclaimed 12 Years A Slave in 2013. She has managed the ensuing attention quite well, using her platform to raise issues of racism and colorism.
But her light on the screens has not dimmed, nonetheless. She continues to star in high grossing films, as recently seen in Black Panther, Us and Star Wars.
In 2019, Nyong'o authored a children's book, Sulwe, a story with a dark-skinned girl in the titular role. The book became a bestseller, with critics praising the ingenuity with which Nyong'o made her case against racism and colorism for younger minds.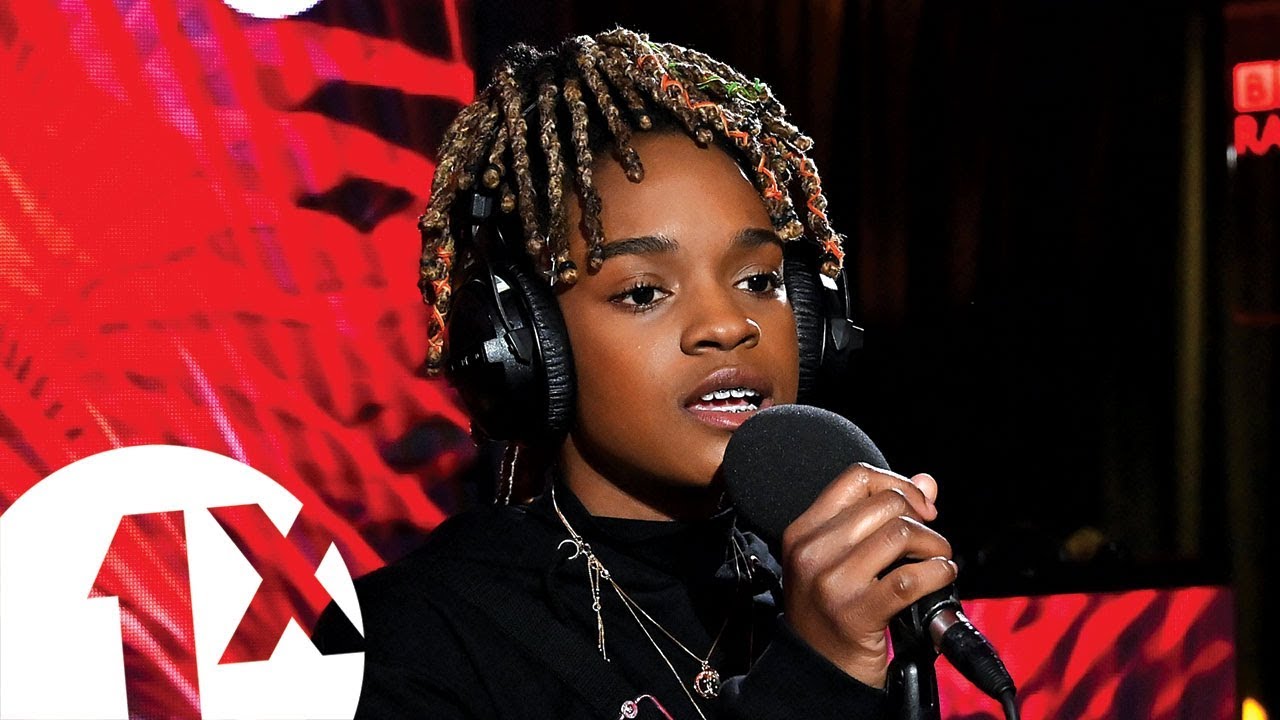 Koffee
Jamaican teenage singing sensation Koffee, burst onto the global scene, thanks mostly to YouTube videos of her covers of hit songs including Burning by Busy Signal and Ye by Burna Boy.
But in 2018, Koffe, real name Mikayla Simpson, released her debut single, Toast, to amazing responses. Blazin' and Throne also followed.
But the Grammys came calling for Koffee when her album Rapture was nominated for Best Reggae Album.