Eritrea
The CPJ report labeled the Eritrean government as "the worst jailer of journalists in sub-Saharan Africa," noting at least 16 journalists had been jailed since December 2018 and none received a trial.
About seven journalists are reported to have perished in custody, according to reports that CPJ says it has not been able to confirm due to the climate of fear and tight state control.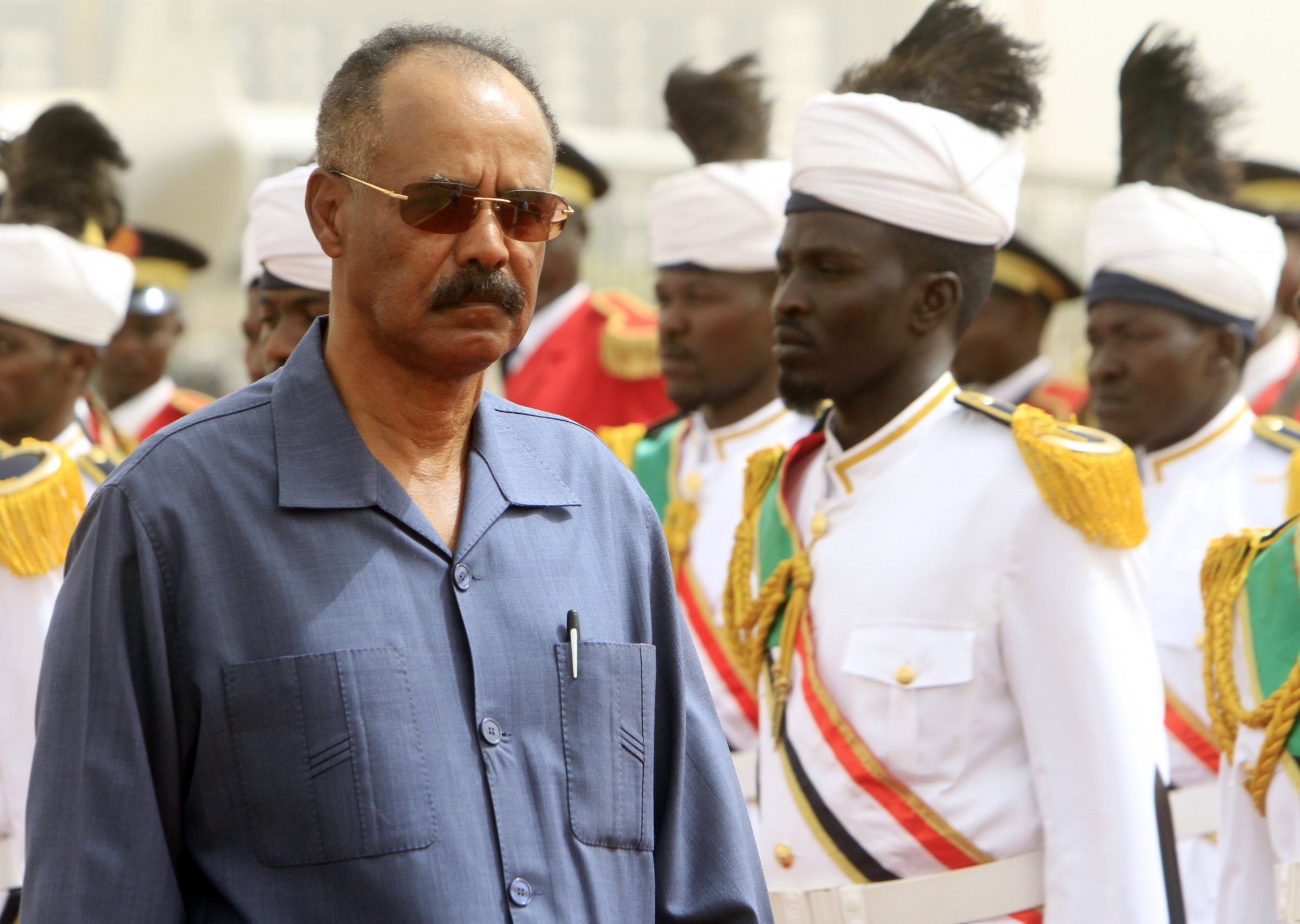 Over 100 leading African journalists, scholars, and rights activists wrote an open letter to President Isaias Afewerki in June this year, asking to visit long-imprisoned journalists and activists. This request was rejected, and adjudged "inappropriate" by Eritrea's Ministry of Information.