Known as the queen of rap music, Missy Elliott, is a multi-talented singer, songwriter, dancer, and producer. She started her music as a member of the all-female R&B group, Sista in the early-mid 1990s before joining Swing Mob with childhood friend and longtime collaborator, Timbaland.
With a huge commercial success in the late 1990s and early 2000s, Missy dominated the rap game. She led the female hip hop album sales beating Lauryn Hill, Lil Kim, Eve and Nicki Minaj with 7 million copies sold in the US. Her concepts in music videos changed the hip-hop landscape as her catalogue of songs included themes of feminism, gender, equality, body positivity and sex positivity.
Her debut album, Supa Dupa Fly, was at number three on the BillBoard 200 and topped the Billboard Top R&B/Hip-Hop Albums charts selling 1.2 million copies in the United States. It was certified platinum by the Recording Industry Association of America.
20-years down the line, Missy Elliott is reinventing herself. On May 11, she received her doctorate in music and became the first female hip-hop artist inducted into the Songwriters Hall of Fame.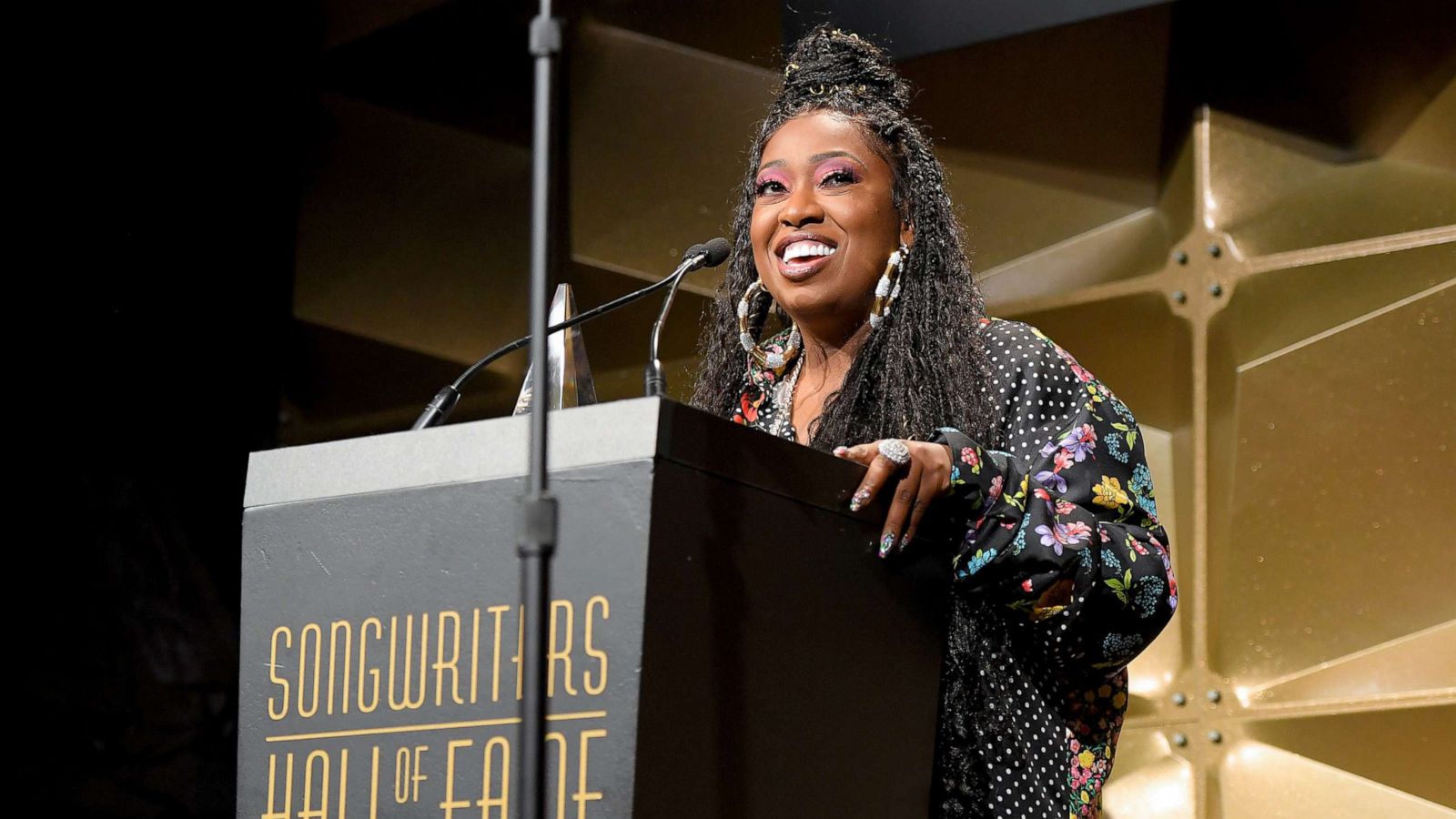 With an undeniable legacy, we bring you some exciting photos from her latest shoot for Marie Claire released ahead of the magazine issue's release this month.