SZA is back like she never left with her second album after her infamous 2018 Grammy snub. The "Broken Clocks" singer is the February cover girl for Cosmopolitan Magazine and thanks to them, we know she is ready to deliver hot tunes for the second album. This means the wait is over for SZA fans.
In the cover story, she shares little details about her creative process. Judging from the epic songs on her maiden album CTRL, we are confident SZA will deliver on her word because according to her, the album is sure to get us all in our feels.
"In this space, I just want to do what I want without any pressure, without any hyper-conversation about it. This album is going to be the shit that made me feel something in my…here and in here," she continues, laying one hand on her heart and the other on her gut.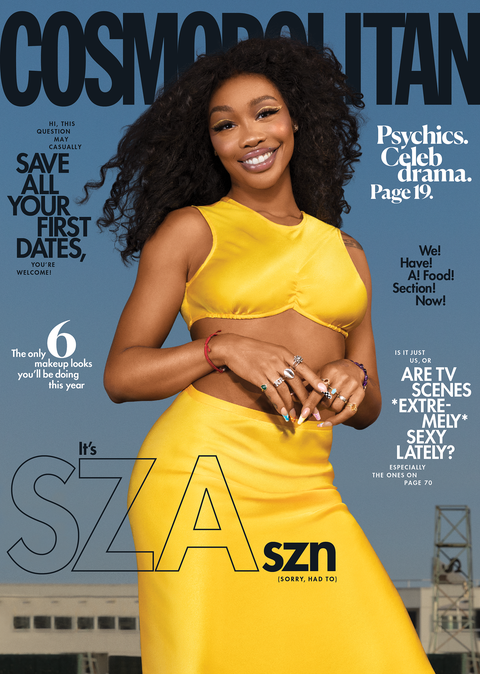 "That's what's going to go on the album. I'm making all different types of shit every day from different places in my spirit."
Born Solána Imani Rowe, the singer, rapper, and songwriter was a trained gymnast and dancer who majored in marine biology for her undergraduate studies. After receiving a Time magazine album of the Year title in 2017 and five Grammy nominations, no one was ever of the view she will walk away with none of the awards but SZA says she is over it and everybody should too.
"I'm just a girl from the 'burbs. I never had dreams of being nominated for a Grammy," she says. "I thought I was going to be a gymnast and a fucking business accountant somewhere. Or working at Nike corporate or some shit in Portland.
"Who knows, but something that involved a power suit. So it's not a heavy burden. Once you've been nominated and lost, you're very much free because you're not concerned. I passed that threshold years ago—it's old energy to me. Why would I be mad?"
The 2020 coronavirus pandemic gave many of us time to reflect and create from our darkest spots on the sofa and the "Hit Different" singer is no different.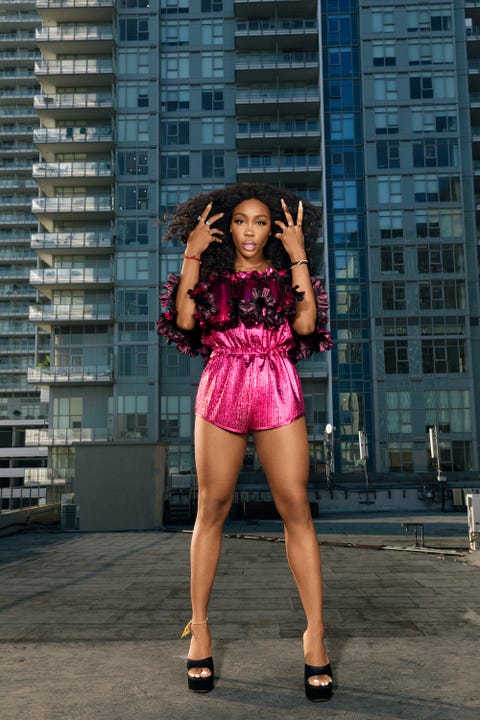 "2020 definitely affected my ability to create and just the way I see everything," she says. "It forced me to restructure," she tells Cosmo.
"Right now, more than ever, I'm just figuring it out—who I am and what I want that to be," she says.
"Before, it was more about letting people know that I was a good writer and that I shouldn't be counted out. And now it's more, You have power; you can shape the world based on the things you genuinely care about."