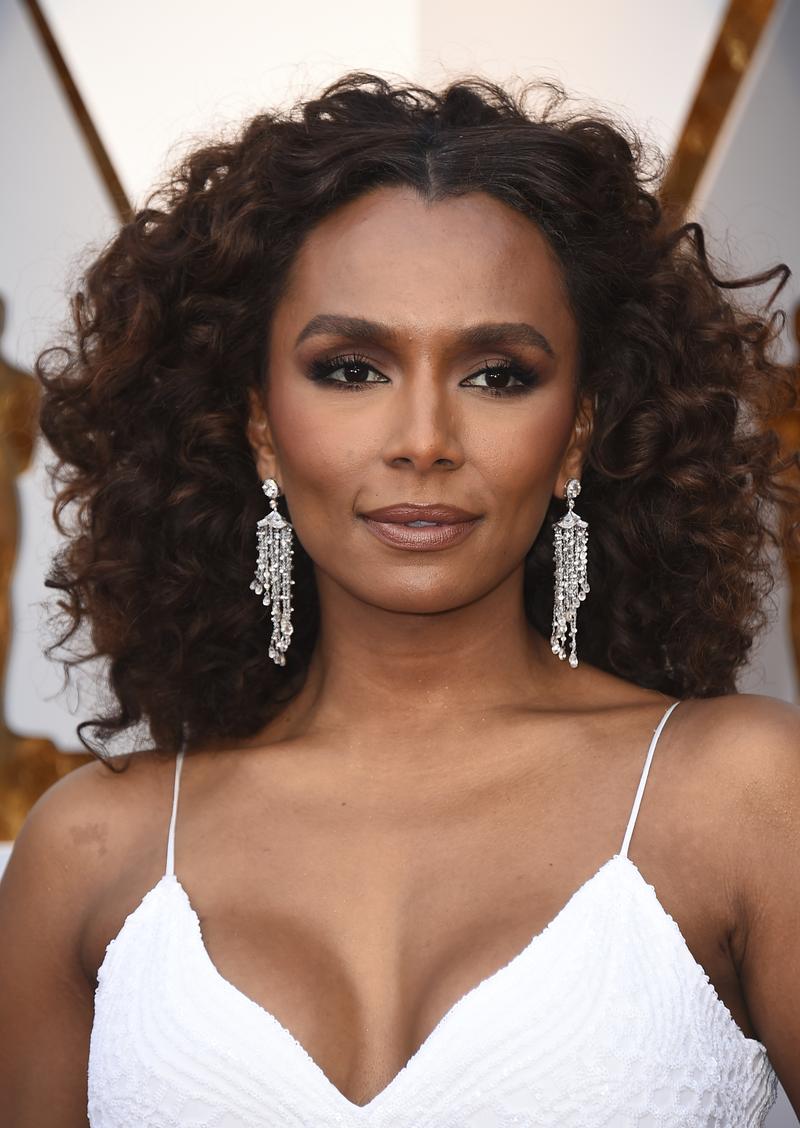 Janet Mock
Mock first came out as a transgender woman in 2011 in a Marie Clair interview and paved way for others like Laverne Cox.
The writer, director, producer, actor and renowned host for numerous shows, including FX drama 'Pose', has a new achievement under her belt.
She is the first trans woman to have a huge deal with Netflix to lead several small-screen projects which were announced on June 19. It still gives her room to work with her Pose co-creator, Ryan Murphy.