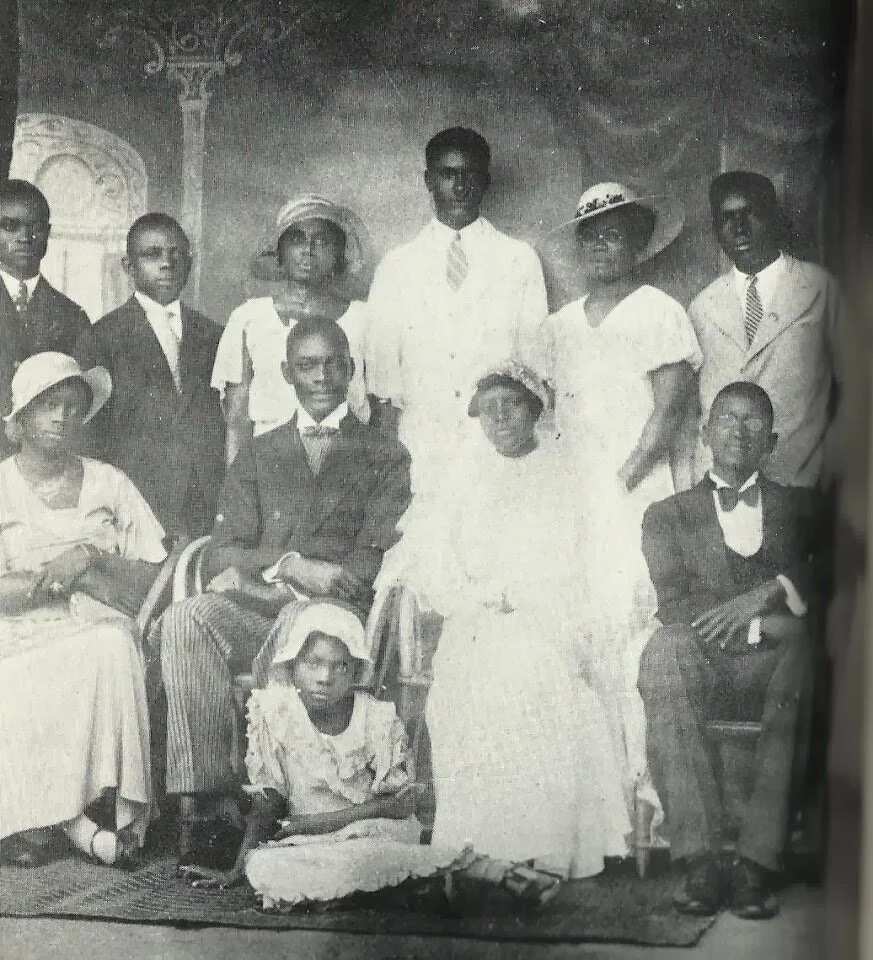 Nnamdi Azikiwe and Flora Azikiwe
The first president of Nigeria, Nnamdi Azikiwe, married his wife Flora Ogboegbunam in 1936. Flora, born in Onitsha to Chief Ogoegbunam, met Azikiwe in 1934, and the two were married two years later.
Flora sadly died on August 1983 and Nnamdi died in 1996. The marriage produced four children – three sons and one daughter.