With everything that there is to experience, it is always hard to best places to visit with limited time and budget. While some love to just pack up and go without planning where exactly they will end up, others love to carefully map out everything to have a sense of control over their travelling experiences.
No matter the kind of traveller/tourist you are, this cave hotel sitting pretty on South Africa's Cederberg Mountains should be your next travel destination for a true experience of a trip away from the world.
Located in the Kagga Kamma reserve, the Cederberg Mountain Cave Hotel offers visitors a once in a lifetime experience that will give you a feel of the days when people lived in caves.
With only 10 rooms which are all mini caves, visitors get a great view of the stars at night. The hotel, although secluded, is one of the most booked hotels in South Africa especially patronised by lovers of nature or people hungry for a different adventure altogether.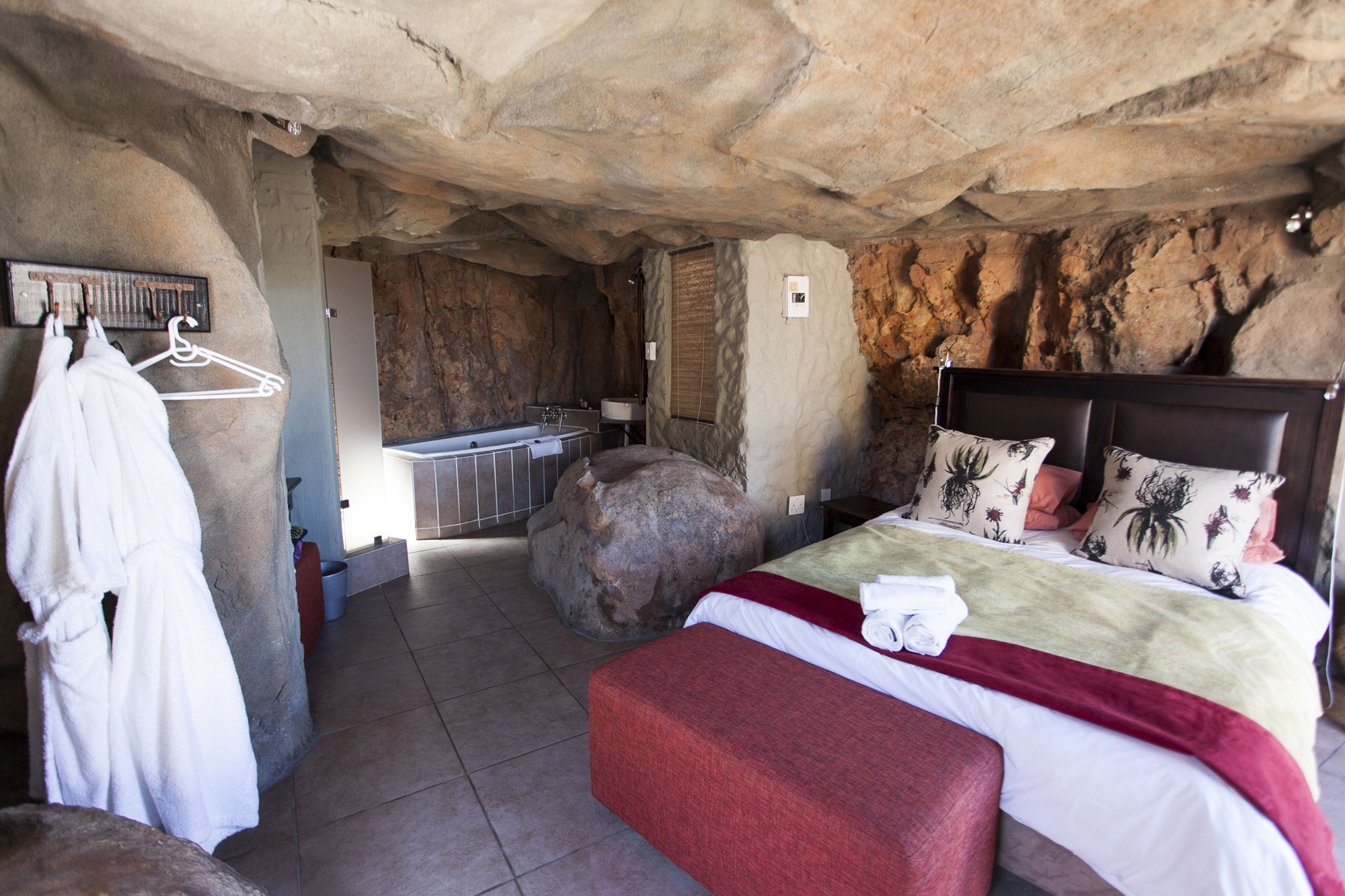 Although seeking to offer a 100% natural experience, part of the interior and exterior façade have been artistically fabricated from artificial rock to add modern comforts, security and amenities for visitors. However, the designing has been done so well that it is hard to tell the difference between real or not.
One of the most treasured and interesting aspects of this hotel is the fact that the rooms are surrounded by rock paintings that date back 6,000 years and can be traced for hours leading visitors into an entirely new world and different way of life.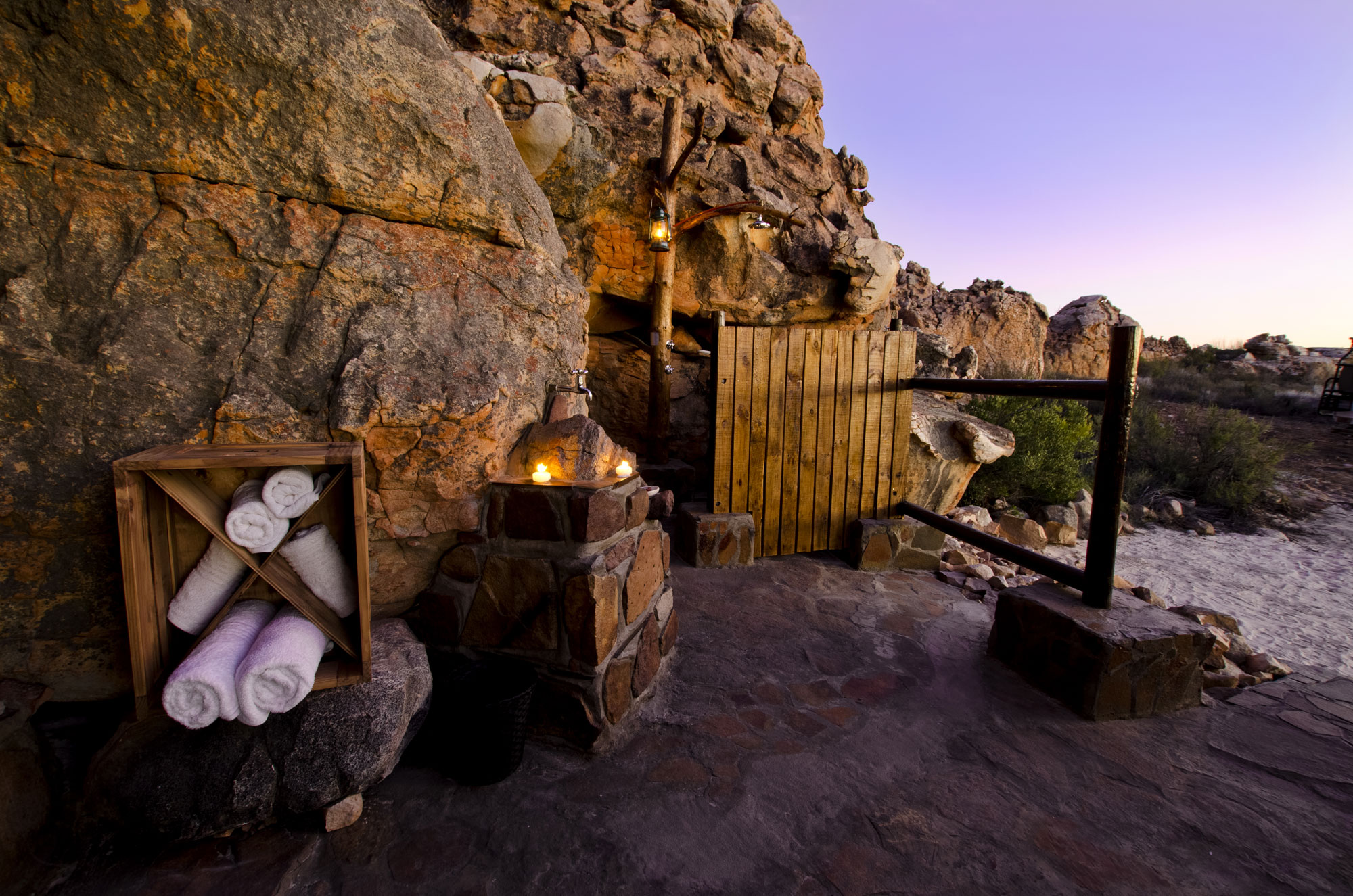 The hotel also offers a serene dining area which is a great open space but very quiet and secluded. Visitors can have dinner up on the mountain viewing the stars and enjoying the warmth of a campfire right in the middle of it all.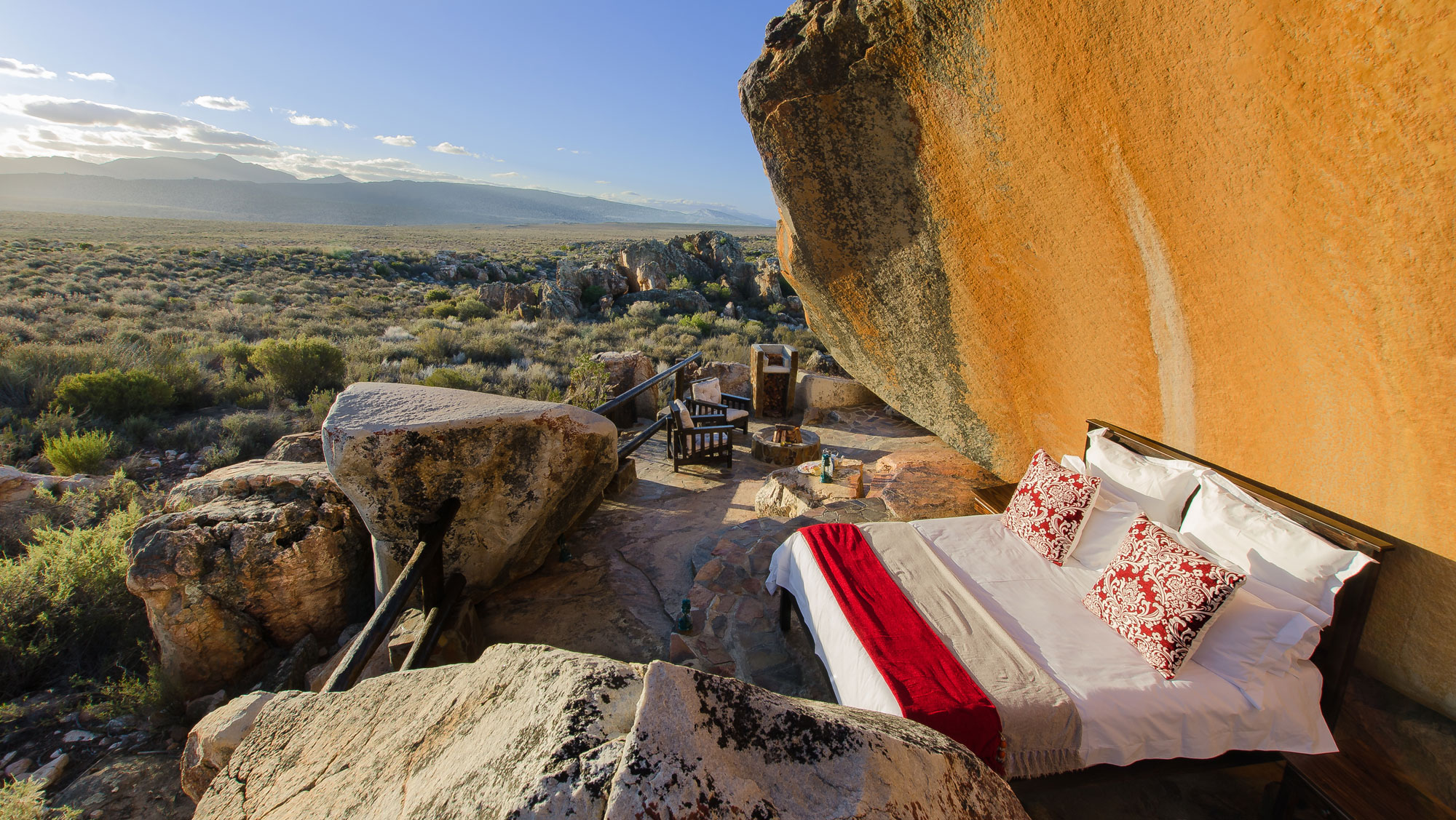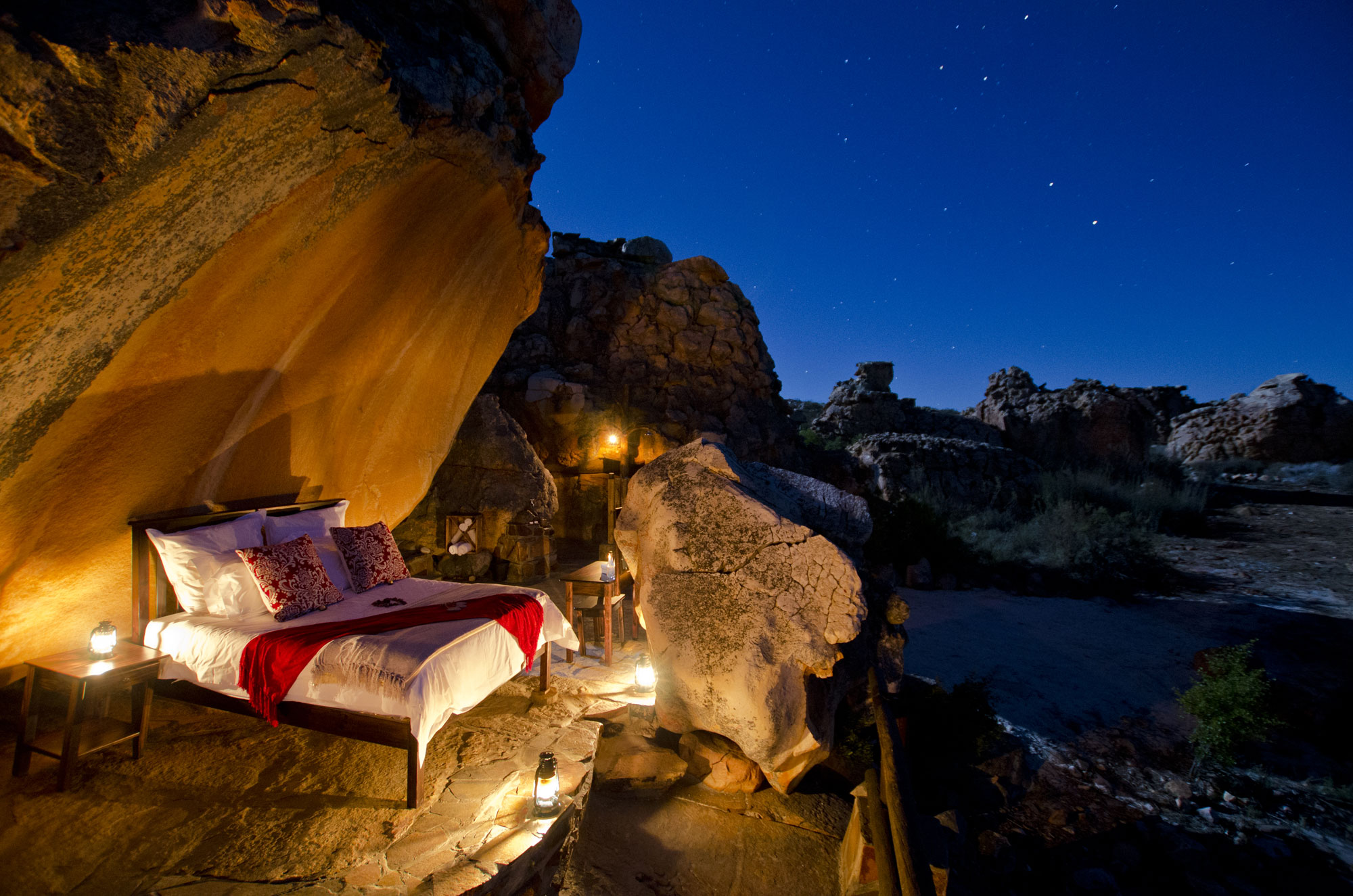 Aside from all these, the hotel also has special outcrop rooms around some of the mountain's biggest rocks. These rooms with no roofs offer visitors a starry night and they literally get to sleep under the stars. The pool area is also breathtaking and is as natural as possible.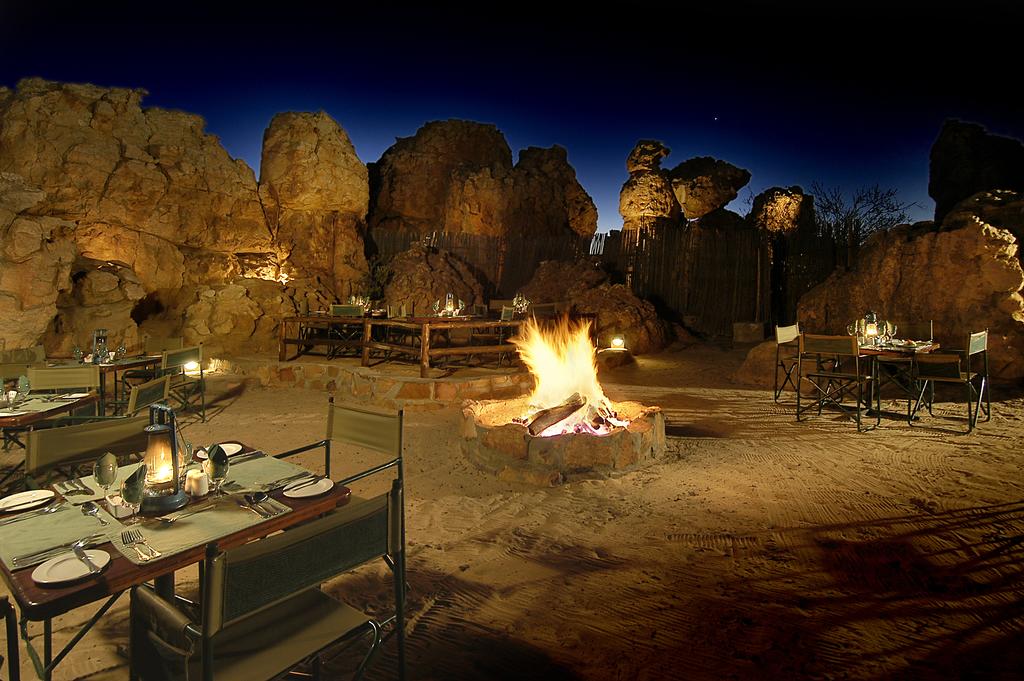 The hotel was established in 1988.