The life and times of Robert Russa Moton makes for interesting viewing. Here was a man who was an African-American educator and author, yet stands accused of being a government spy.
Moton was accused of spying on Booker T. Washington and then worked against leading Pan-Africanist Marcus Mosiah Garvey Jr.
Moton born on August 26, 1867 in Amelia County, Virginia graduated from the Hampton Institute in 1890 and served as an administrator at the Institute becoming the second principal of Tuskegee Institute in 1915 when the school's founder Booker T. Washington died.
He will go on to be at the helm of the Tuskegee Institute for 20 years until his retirement in 1935.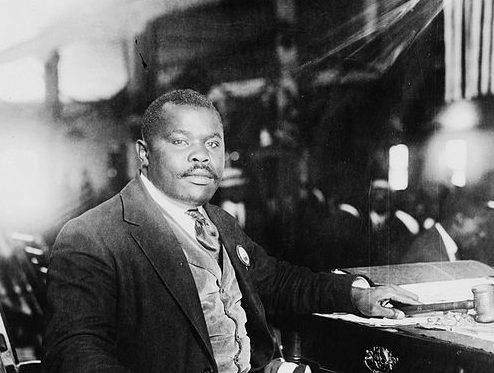 But even here it was under his watch that the Tuskegee Syphilis Experiment happened, accused of signing-off on the experiments carried out on African-American citizens for 40 years with the acknowledgement and support of the U.S. Department of Health. The victims of the study, all African Americans, included numerous men who died of syphilis, 40 wives who contracted the disease and 19 children born with congenital syphilis.
In exchange for taking part in the study which was said to last for only six months, the men received free medical exams, free meals, and burial insurance. What happened was that untreated Syphilis in Negro males was intentionally done to observe the effects on the human body.
Another aspect Moton was found wanting was in race relations where he advocated accommodation, not confrontation. He firmly believed that the best way to advance the cause of African Americans was to convince white people of black people's worth through their exemplary behavior. Never one to rock the boat, he didn't fight segregation or challenge white authority.
His connections to wealthy white benefactors in the North was a sphere some for the African cause reckoned tied his hands in not vocalizing and demanding change in the American system maltreating the Blacks. Moton sat on the boards of major philanthropic organizations with the likes of Andrew Carnegie and John D. Rockefeller Jr.
Aside Washington whom he is said to have spied on despite being a champion for the Black cause and whom Marcus Garvey was travelling to the U.S to see, Moton was also hired by the government to spy on Garvey. Boule researcher, Steve Cokely alleged Moton was an agent for the U.S. government who attended Garvey's meetings and reported to the government on actions planned to be taken to self-empower Blacks so as to thwart them.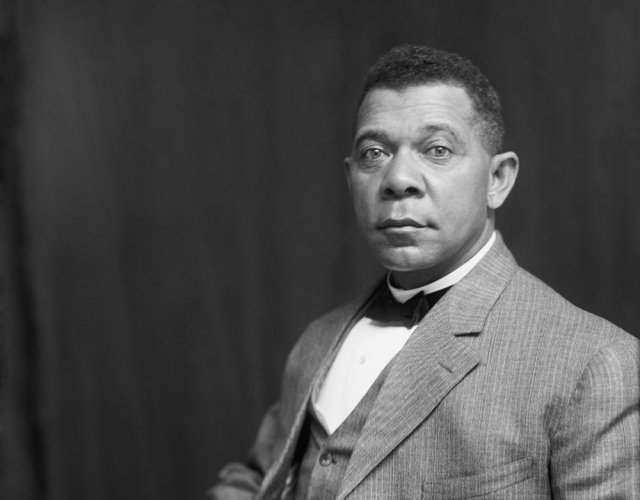 Cokely also claims Moton was given $5 million to keep Garvey out of Liberia and halt the 'Back to Africa Movement' in exchange for a favor regarding race relations at a later date.
It's said he got the first Black Veterans Hospital at Tuskegee; the infamous place where the Syphilis experiments were conducted as a thank you for his mole work.
Moton worked for at least two presidents; Woodrow Wilson and Herbert Hoover. During World War I, Moton traveled to Europe on behalf of President Wilson with a mandate to investigate the condition of the African-American soldiers.
Seeing the discrimination meted to the soldiers, he encouraged black soldiers to protest against segregation when they returned to the US. Although an opposing account holds Moton was sent over on one of his special missions to prepare the Black troops so that they might return to life in America properly; knowing their place and not feel entitled based on how Negroes are treated in the European countries.
To rehabilitate him as an inclusive man and to boost Hoover's presidential ambitions, he was impressed upon to get what they called "the big Negroes" in the Republican Party to shut his critics up. Who better to turn to than Moton for the job? Hoover formed the Colored Advisory Commission, led by Moton and staffed by prominent African Americans to investigate the allegations of abuses in the flood area caused by the 1927 Great Mississippi Flood which devastated the Delta.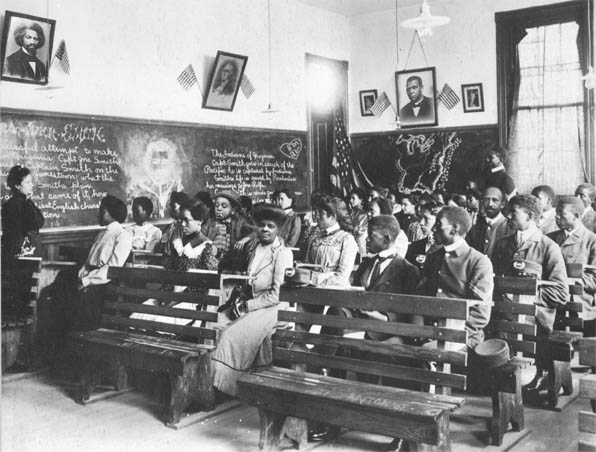 With the Mississippi levee being the only high enough structure, thousands of refugees largely African Americans were stranded needing food and water yet instead of evacuating them, the African Americans were virtually imprisoned on the levee and forced to work at gunpoint.
Despite the commission conducting a thorough investigation reporting back to Moton who presented the findings to Hoover, the information was never made public because Hoover had asked Moton to keep a tight lid on his investigation in return for hiring Moton and his people into the government and make African-Americans to own farms. Needless to say Herbert Hoover, the 31st president of the United States from 1929 to 1933 did not honor his pledge once he entered the White House.
Moton married Elizabeth Hunt Harris in 1905, but she died in 1906. He married his second wife, Jennie Dee Booth, in 1908. They had three daughters together.
Moton died at his home Holly Knoll, in Gloucester County, Virginia on May 31, 1940 at the age of 73 where he was buried at the Hampton Institute. Tuskegee Institute named the field where Airmen trained during World War I after him.