"Dead Men Tell No Tales," goes the title of the 2017 swashbuckling fantasy installment of Pirates of the Caribbean. But as we saw in the film, sometimes with enough help from the living, dead men have very intriguing stories to tell.
That is the case in New Orleans, Louisiana where there has been a pick up in the last decade, the practice of dressing up corpses and placing them in settings that make them seem like they are alive.
Funeral homes in The Crescent City have been given the go-ahead from many families to create believable and scenic set-ups with dead relatives.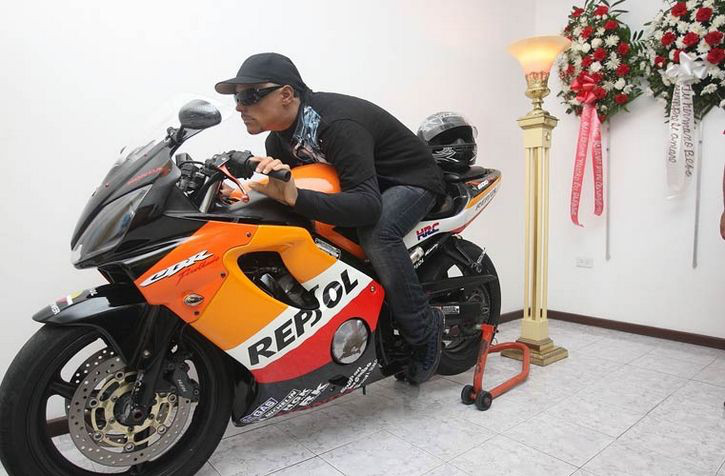 According to Vice.com, the practice was introduced into mainland America via a funeral home in Puerto Rico in 2008.
Back on the island, the idea of dressing up a corpse and putting them in a setting as if they are doing a thing or two that living people do was thought to be a celebratory sendoff.
The practice has been termed as extreme embalming in reference to how much adhesive and technique is required to keep a lifeless body believably alive.
New Orleans' first recorded event that saw extreme embalming was in 2012. The family of drummer Lionel Baptiste asked the Charbonnet-Labar-Glapion Funeral Home to dress up Baptiste and put him next to his favourite bass drum.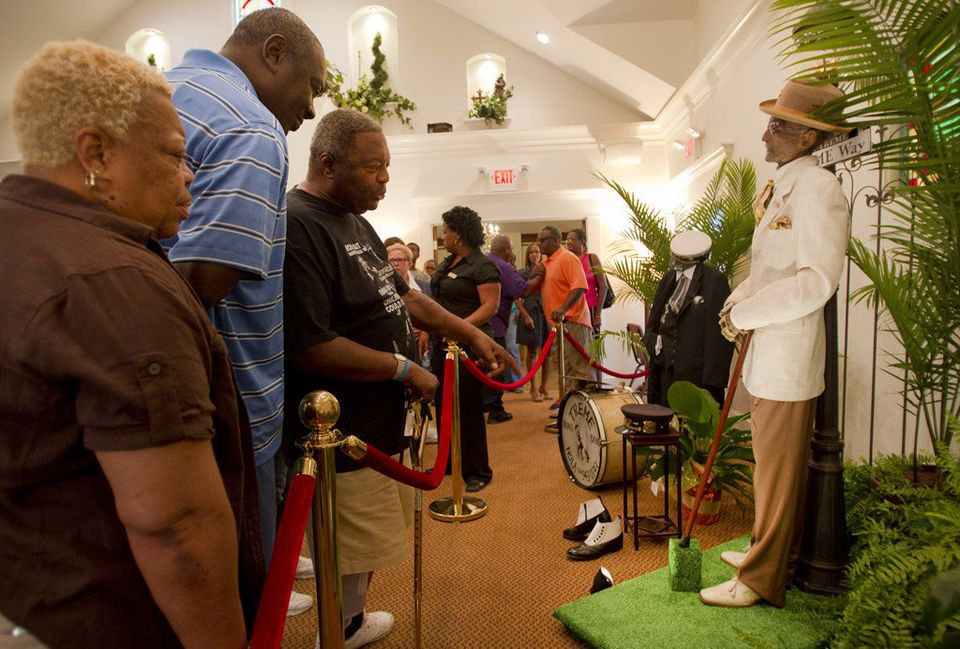 Baptiste's laying in state garnered varied responses ranging from bizarre to beautiful. But it was the talk of the town and that is perhaps what his family and the funeral home wanted.
In 2014 when New Orleans socialite Mickey Easterling died, her family called up Jacob Schoen and Son to 'make' her look alive. The funeral home delivered, remaking Easterling into the party-thrower she was with a feather boa on her neck, cigarette in one hand and a champagne flute in another.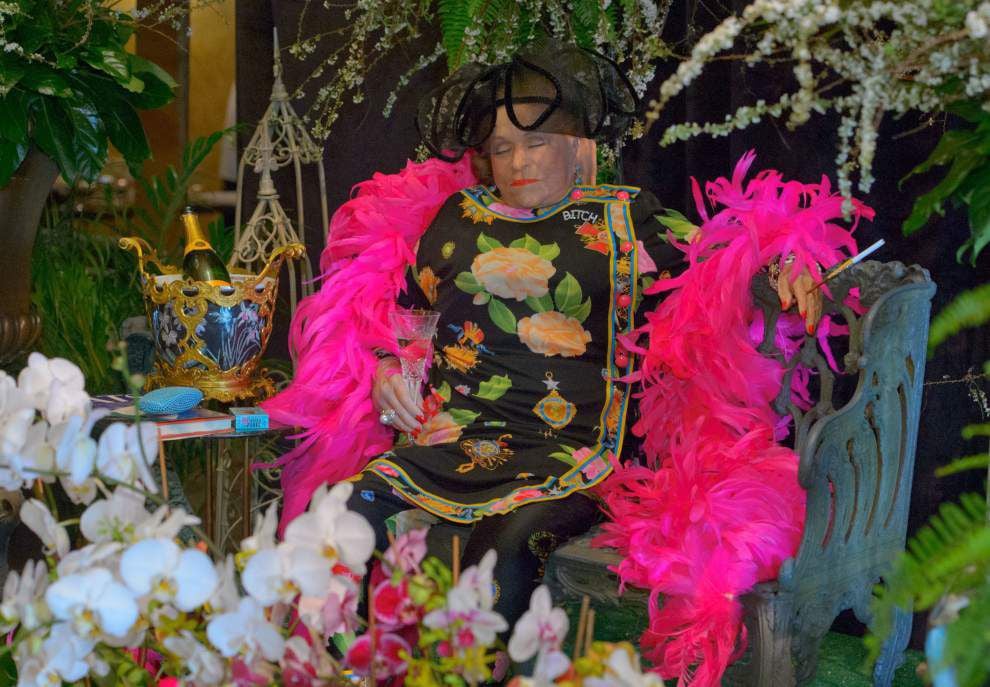 After these high-profile wakes, it was quite obvious extreme embalming had planted its feet. There was the 2014 case of a woman seated by a table and drinking champagne. It went viral on Twitter.
Then came Renard Matthews, the deceased 18-year-old whose family in 2018, asked a funeral home to recreate a scene that befit their son's life. So they made him up, seated in an office chair and 'playing' his PlayStation.
He even had Doritos placed by him.
At the moment, it is fair to say that extreme embalming may be popular in New Orleans but it has yet to find its way to other parts of the United States in like volume.
It is also quite popular among black families.
When funeral planner Patrick Schoen spoke to Vice, he explained what he felt was the fascination with these wakes and funerals: "It represents the person who they're having the funeral for. Like, Lionel Batiste—he was always in the public eye, and so was Mickey Easterling. It was their life, and that's the way they wanted to be represented at their memorial."
The culture of embalming itself has a history that goes back as far as ancient Egypt. It was a way to protect the bodily integrity of royal corpses.
But the practice also revealed a sort of faith that we have; that our humanity should not end just because we can no more breathe. Just like the ancient Egyptians, families in New Orleans perhaps want to keep their relatives alive just as they remember them.