American musician, Jennifer Hudson, has once again revealed the circumstances that led to the death of her mother, brother, and nephew in the hands of William Balfour – her sister's estranged husband.
As part of a media tour to promote her new big-screen adaptation of Cats, which is set for release Dec 20, Hudson, opened up on how she recovered from the tragedy which occurred in 2008.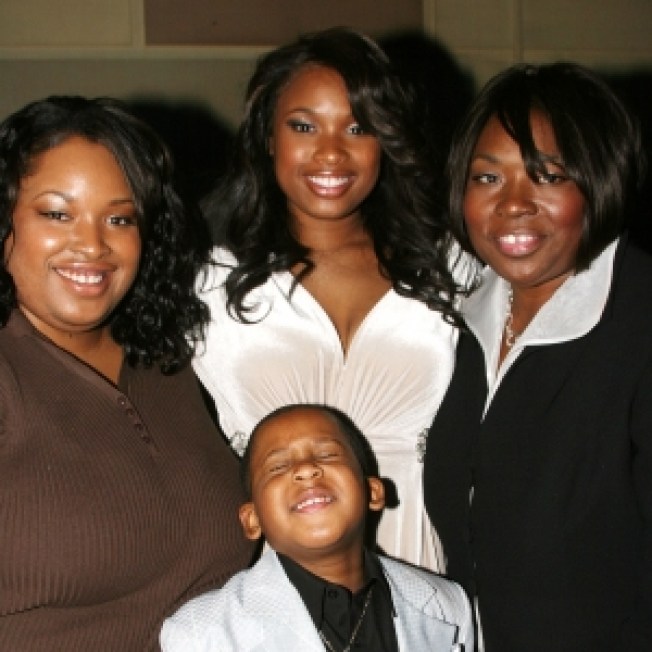 "Thank God, I think I attribute that first to God, next to [the fact that] when you experience trauma, it comes and goes. It's always there. But it's a matter of how you deal with it," she told the Guardian.
The Oscar-winning actress added that despite the incident, her loved ones would have expected her to "press forward" and do "what they would have wanted me to do."
"It would be worse, to me, not to press forward. I'm hearing my brother's voice say, 'Jenny, knock it off!' He would be angry at me for giving up. Or all the things that my mother instilled in us. She prepared us. She would say, 'You know, I'm not always going to be here and I want you all to be able to make it," she said of her mother and brother.
Hudson, since the American Idol, has been a force in both the music and movie industries. Since the release of Dreamgirls in 2006, she has appeared in more than 15 featured films and countless shows.
With 26 other siblings, Hudson said she is willing to meet all of them even if she has only met a few.
"Eleven girls, 16 boys. I'm the youngest, or at least in the last two or three. And it was always my dream — because I love family — to have a giant table with all my siblings. Just imagine the giant table!"
The death of her seven-year-old nephew, Julian; 29-year-old brother, Jason, and 57-year-old mother cast a dark spell on her as she sat through the trial that saw the sentencing of the culprit to three consecutive life sentences for the fatal shooting.
She is currently working on one of her biggest projects Respect, which is a biopic of Aretha Franklin. After the shooting, she set up the Julian D. King Gift Foundation, an educational charity in honor of her late nephew.