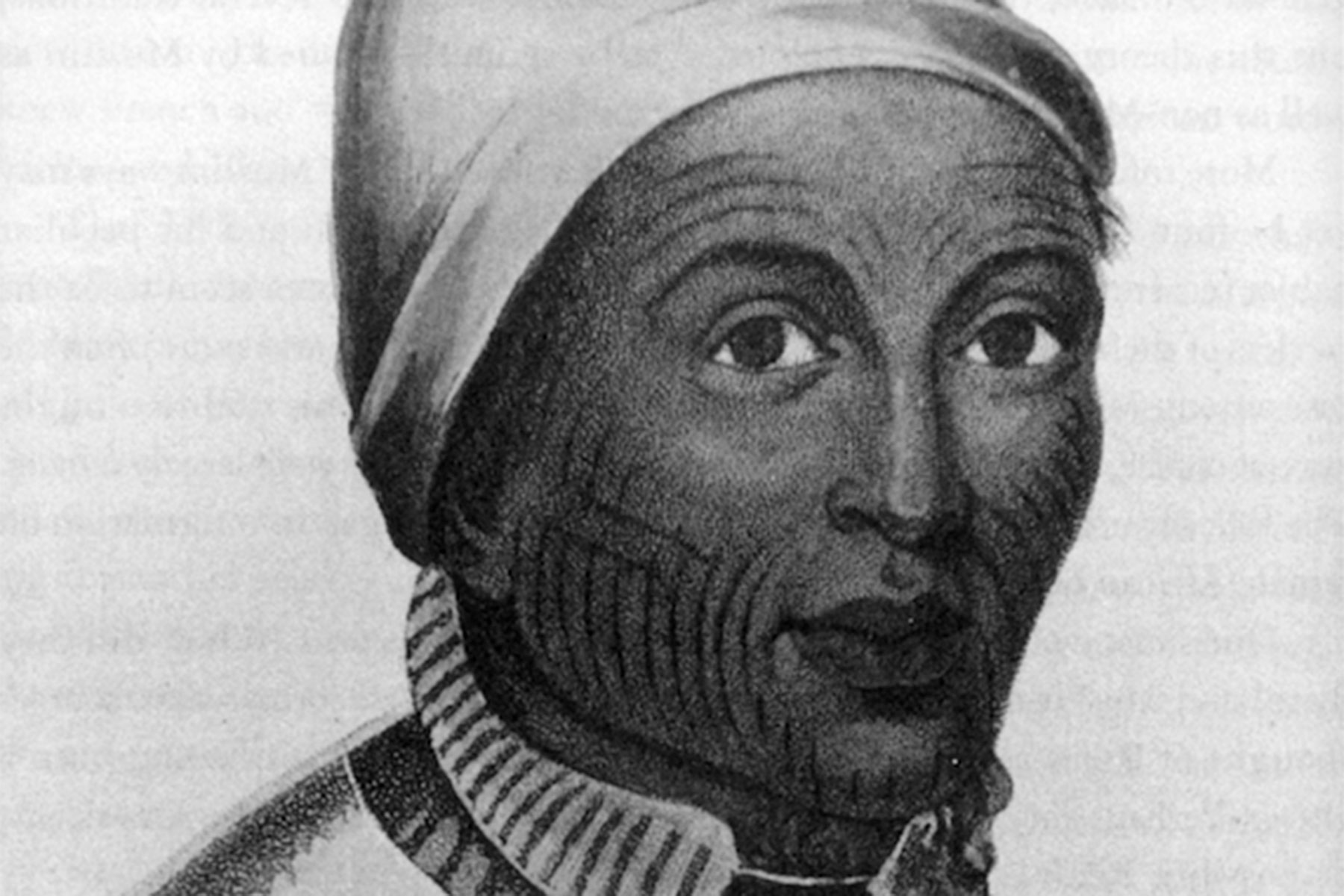 Salih Bilali
Salih Bilali was one of the many Muslim scholars who were enslaved in the United States of America during the Trans-Atlantic slave trade. Known in some sale records as Tom, Salih Bilali was born in Massina, along the Niger River in present-day Mali. His birth date is quite contentious; the Wisconsin Muslim journal says he was born on the 1770s while another account relates that he was born in 1790. He was only 12 years old while returning from Jenne to Kiana on a horse when he was captured and sold into slavery.
He is a slave who has known quite a number of masters because he was transferred from one slaveholder to another. When he was captured, he was taken to Segu where he was also transferred to another master in the Bahamas and then finally to James Hamilton Couper, an American plantation owner who took Salih to Cannon's Point Plantation on St. Simons Island in Georgia.
Even though many slaves were unable to practice their faith, Salih Bilali forms part of the few who were able to practice their faith despite being enslaved. He was a devout Muslim whose faith and dedication towards Islam was recognized by the Couper family and among other slaves. Couper's son claimed Salih to be a religious man whose last words were "There is no God but Allah and Muhammad (SAW) is the Prophet of Allah".
During his servitude, Salih displayed industry and intelligence. These factors contributed to his rise to become the head driver of the Coupers in 1816. He took care of the plantation in the absence of his owners. Couper wrote in Salih's autobiography "his industry, intelligence and honesty soon brought him notice and he was successively advanced until he was made head driver".
His biography by Couper makes him one of the few Muslim slaves whose experiences have been well recorded unlike the many others whose accounts are limited to the single mention in a bill of sale, a runaway ad or a plantation journal. He was widely known in St. Simons for his rank in the slave hierarchy and for his Muslim practices.