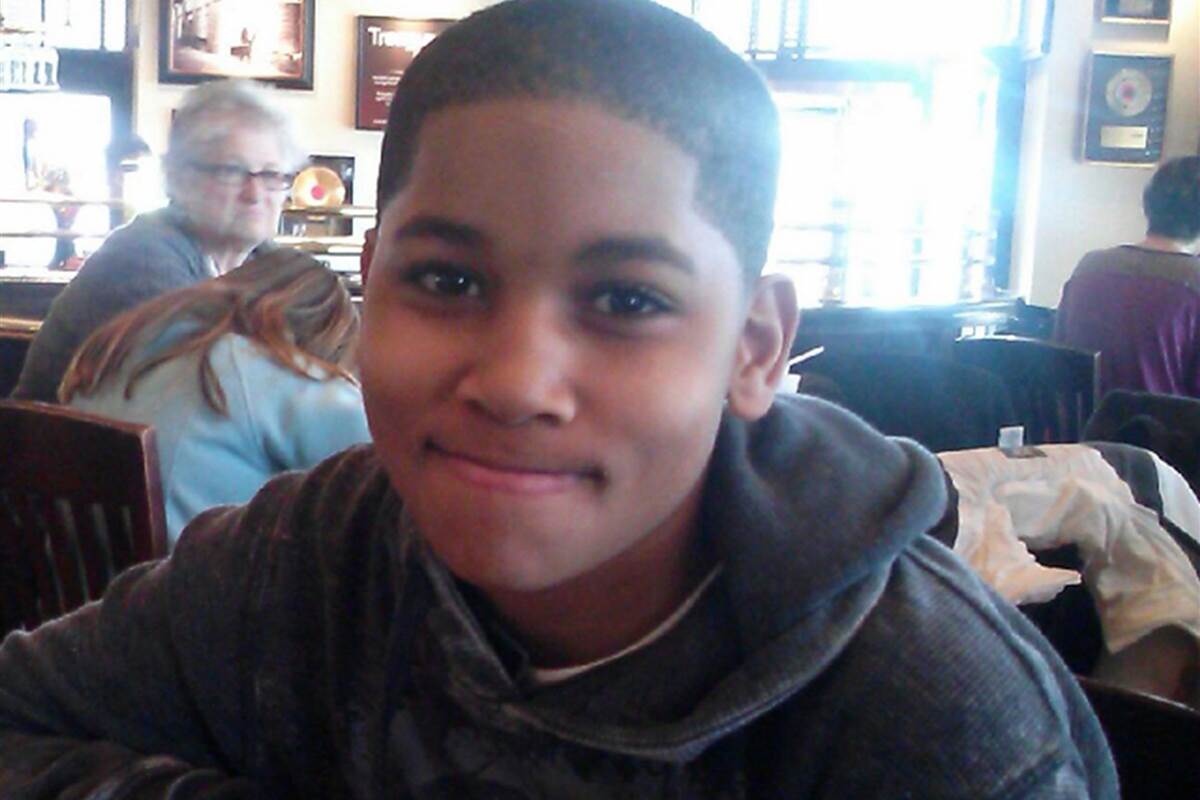 Tamir Rice: the officer faced NO CHARGES
Tamir Rice was a 12-year-old African-American boy shot by 26-year-old police officer Timothy Loehmann on 22 November 2014 in Cleveland Ohio. Tamir was shot after police dispatch received a call regarding a black male who "keeps pulling a gun out of his pants and pointing it at people".
Despite the incessant appeal and pressure from the Black community to challenge the supposed innocence of Tamir, a report from outside expertise concluded that the shooting of Tamir Rice was reasonable under the circumstances.