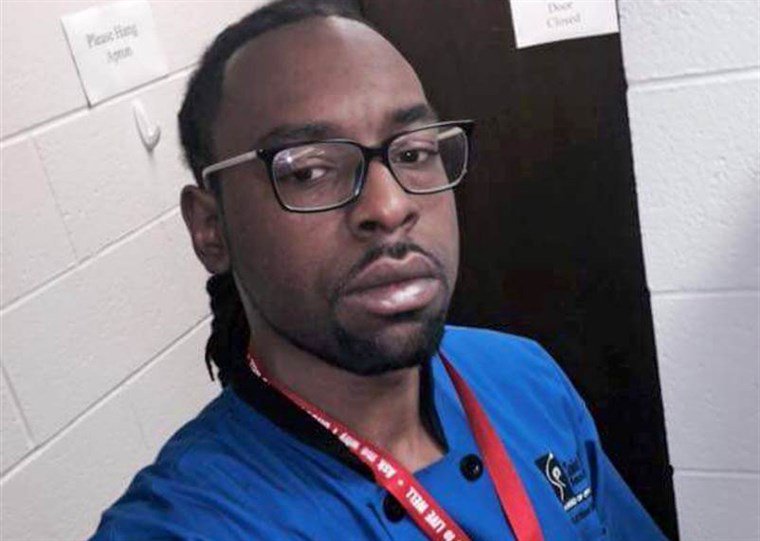 Philando Castile: officer ACQUITTED
32-year-old Philando Castile was killed in June 2017 by a police officer, Jeronimo Yanez, at St Anthony, Minnesota. Castile was pulled over while driving with his girlfriend. He was shot 7 times by the police after he was thought to be pulling out a firearm.
In the released dashcam video of the incident, Yanez can be heard being questioned by St. Anthony Police Officer Tressa Sunde within minutes of the shooting. The trial of Yanz began May 30, 2017, under judge William H. Leary. He was acquitted of all charges despite he being charged with manslaughter and reckless discharge of a fireman.