Lily Adeleye is a five-year-old young entrepreneur. She is the youngest CEO to have her products sold at the retail giant, Target. She runs a girls' fashion brand called Lily Frilly. Because of her love for all things girly and frilly, the youngster has created a brand to empower young girls with the support of her mom.
According to her website, "Lily Adeleye, CEO (Cutest Executive Officer) of Lily Frilly, is a princess that loves to be the captain of the ship! Don't let her pint size fool ya! She has just as much interest in dolls as she does business and learning".
Lily offers dresses for little girls, hair bows, lunch boxes, backpacks and events for girls, which she calls little Bawses in training (Lil BITs). "I own my own company. I don't just like it, I love it," Lilly told Black Enterprise in an interview.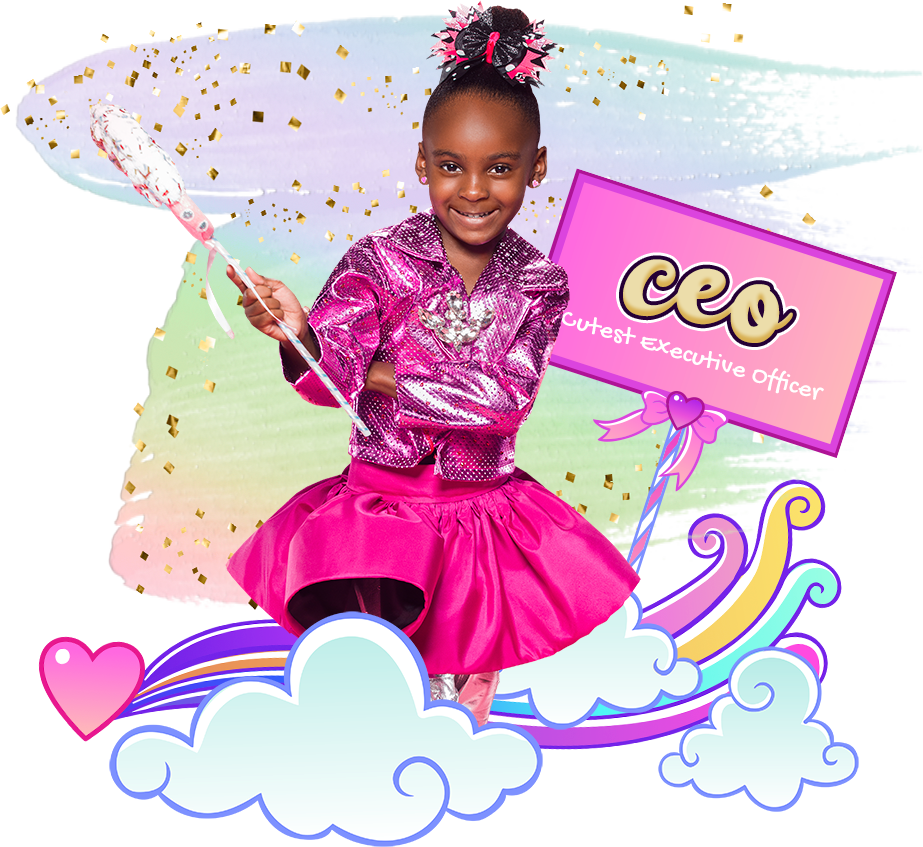 "From the time Lily was 3, I knew then she had a business mindset. At an early age, as she watched me build a successful business from the ground up, it exposed her to many possibilities and goals, so with that, we didn't wait until she was an adult to help her pursue them," her mum said.
Apparently, the youngest CEO ever to retail at the superstore learnt all about business from her mum, Courtney Adeleye, who is the founder and CEO of The Mane Choice, a black haircare line.
For Adeleye's mum, "Being the first Mother/Daughter duo to hit shelves in one of the largest retail stores in the world is still surreal to us. It's history. It's life-changing and it should definitely be celebrated."
Adeleye loves to watch Saturday morning cartoons with her older brother and sister. She also loves to learn about investments with her parents.