She was capable of singing and acting. It will be her claim to fame and reason why many are profoundly saddened by her passing. But Ja'Net DuBois, who transitioned on February 17, 2020 aged 74 in Glendale, California leaves behind a lasting legacy.
She sure wasn't the first television sitcom actress but a few actors breathed life into their characters like she did.
DuBois will secure her place in history in Norman Lear's 1970s landmark series 'Good Times' playing Willona Woods, the Evans family's loving and unabashedly gossipy neighbor who barged into residences at will often in her full-length leather coats, Technicolor silk scarfs, snazzy tam caps, and flowing dresses.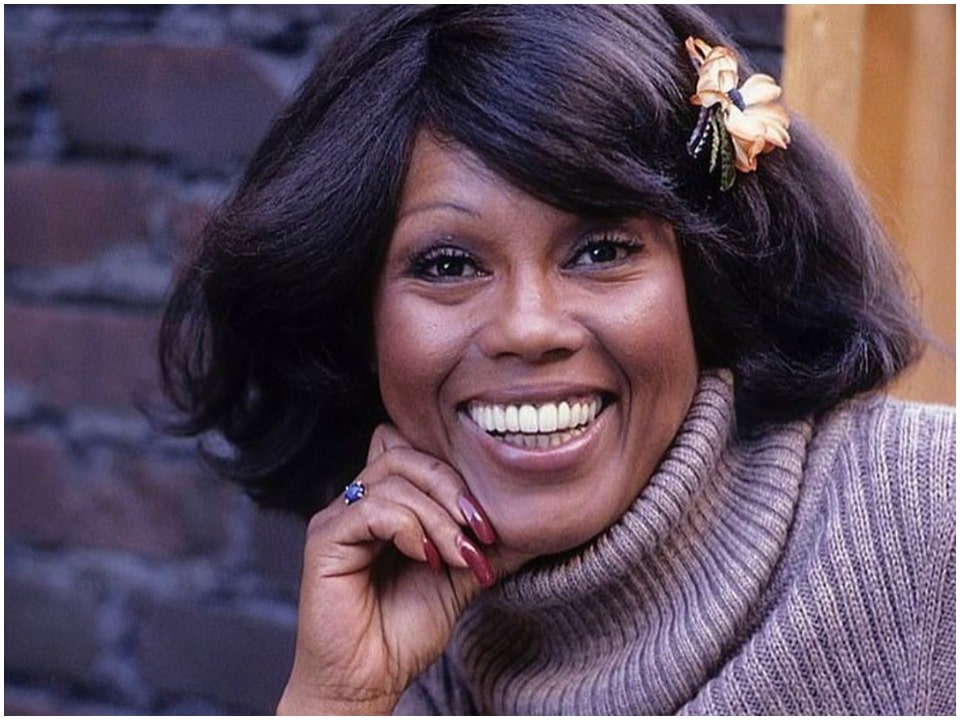 In a 2006 interview with Andy Cohen of Bravo, she revealed "My job as Willona was to make it right, fast and funny. It was a wonderful thing that happened. It changed the scene for the type of black woman being shown. The wigs, the hats, my everything was a dream come true."
DuBois' characterization of Willona was so gripping that she emerged the personification of cool. The risk-taking storyline of a divorced black woman, totally in control, with a rotation of suitors and who would later adopt a child was shocking stuff on the small screen in the 70s.
On Instagram, entertainer Janet Jackson wrote "I saw firsthand how she broke stereotypes and changed the landscape for black women in entertainment. I'm grateful in recent years I had a chance to see her and create more lasting memories." Jackson played Willona's adopted daughter Penny on Good Times. DuBois also appeared as Jackson's mother in her video for her 1986 single "Control."
Still on her impact, DuBois in 1970 became the first African American female lead in a daytime soap opera after debuting on Love of Life. In 1975, she was tapped by Lear to compose and sing lead on the classic theme song "Movin' On Up" for the long-running comedy The Jeffersons backed by a 35-person gospel choir. DuBois and co-writer Jeff Barry created the work.
Television roles she played included on A Different World, Beverly Hills, 90210, Home Improvement, ER and The Wayans Bros.
DuBois won two Emmys for her voiceover work on Eddie Murphy's slow-motion animated series The PJs (1999-2001).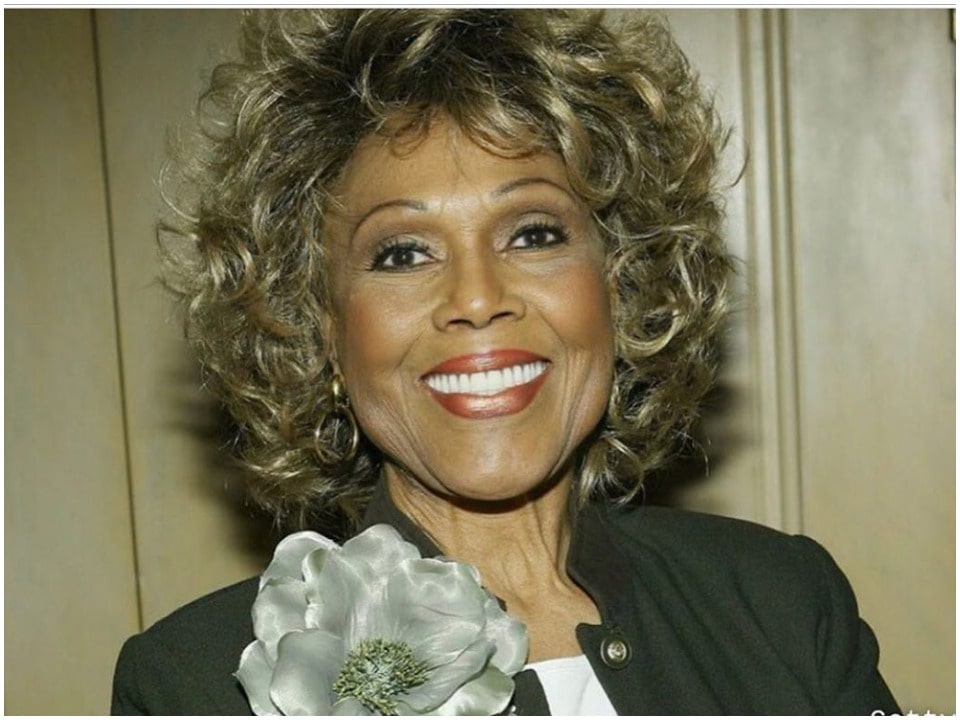 Her years in the spotlight made her money too enabling her to take her loved ones to new economic heights. "I moved my whole family … I bought [my mom] a house, bought her a mink coat. I did everything, retired her. I did everything I ever promised her," she noted.
She won the 1995 CableAce Award for best supporting actress for her part in the Lifetime movie Other Women's Children.
Knowing the difficulties Blacks in the film industry had producing and financing film, DuBois helped established the Pan African Film Festival, which since 1992 has premiered such movies as Love & Basketball, The CEO, Sarraounia, Lord of the Street, 93 Days, Chasing Trane: The John Coltrane Documentary and Free Angela and All Political Prisoners.
Ja'Net, grew up in Brooklyn, NY and began her career on Broadway. She moved onto TV roles, receiving a Peabody Award for a 1969 CBS children's movie J.T. (1969).
She was born Jeannette Dubois on August 5, 1945 in Philadelphia, Pennsylvania although other dates have been advanced as her birth date. As at the time of her death, she had a reported net worth of $2 million.