Whenever you receive a postcard from Cuba, three out of five of them may have a photo of a classic car on it.
A visit to Havana is every car junkie's dream, except they might be frightened by how rickety some of the cars look or by the way cars from America run with engines from Russia.
That is the beauty of it. Classic old cars are one of the major means of travel for most Cubans, and tourists are seen every now and then in a classic rental car.
"Travelers can take driving tours in classic cars, especially in more touristy areas like Havana Vieja and Varadero."
One might say Cuba is a living museum for cars. Why would anyone make such a claim? Well, in 1959, after the Cuban Revolution, Fidel Castro banned cars from America and other foreign countries.
Cuba is a fantastic destination for fans of automotive history.
So, imagine having to make do with what you have. You'd end up having to mend and re-mend them. The island became frozen in time, with regards to the kind of cars you'd find on the street.
There are about 60,000 classic American cars in Cuba and experts believe half of them were purchased in the 1950s while 25% of them got to Cuba in the 1940s and the other quarter from the 1930s.
Cubans are very hands-on and having a myriad of timeless cars plying their roads on a daily came with additional responsibilities.
They ended up becoming mechanical wizards tending to the cars which are bound to break down every now and then due to how long they have been in use.
"Quite simply, Cuban ingenuity has kept these old American cars on the road. Mechanics find ways to use imperfect parts and keep the things running," writes anywhere.com.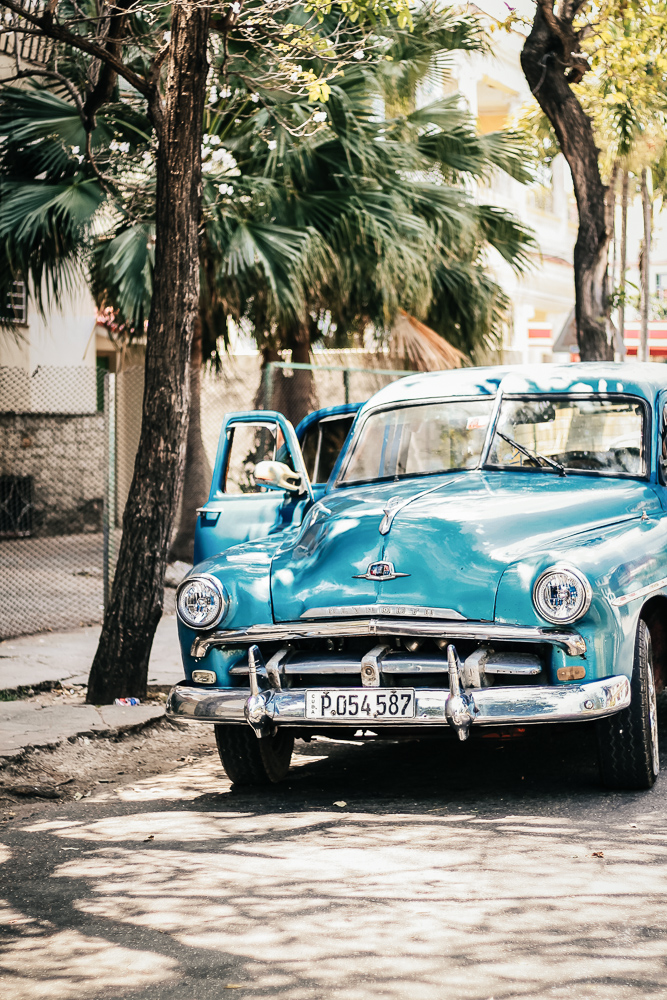 There have been situations where Cubans have had to make their own parts from the ground up to maintain the car.
"Russian cars – usually Ladas and Volgas – are dissected into their useful parts, and hood ornaments are sometimes handmade from scrap metal," according to anywhere.com.
In 2011, the embargo on importing cars was partially lifted and Cubans could import foreign cars but this was still heavily regulated by the government.
Meanwhile, the cost involved in importing these cars was above the earnings of most Cubans who live on $20 wages a month.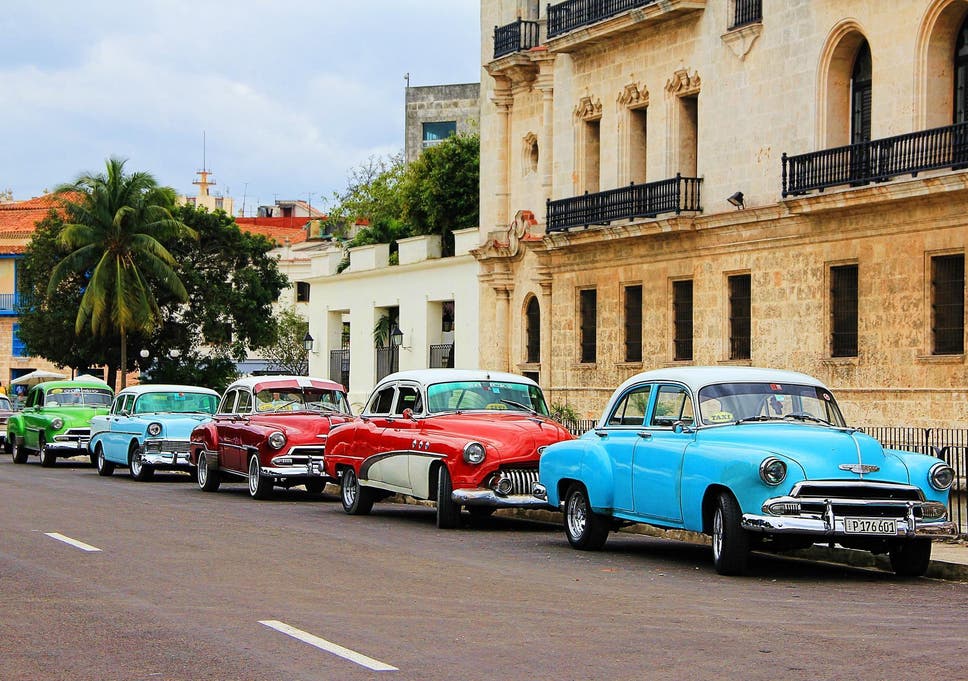 At the moment, only middle-class Cubans can afford to bring in new cars and car rentals and taxi firms also have a need for them.
Most of these classic cars are family heirlooms passed from one generation to the next. For a true iconic Cuban experience, visit Varadero and hitch a ride in refurbished American cars.
Or go to the Malecon and catch the sunset while riding in one of the cars for an Instagram perfect photo.
The regions just use these classic vehicles for work and do not have a big interest in their touristy bit.
"Many of the taxis in Cuba are also classic cars. These vehicles tend to be in much worse condition than the cars aimed at tourists and are often used to transport locals around town," according to anywhere.com.
This notwithstanding, some American collectors have a keen interest in purchasing Cuban cars so as to own a bit of Cuban history.
Hands down, these classic cars are engrained in Cuban identity and I doubt if any Cuban can imagine their island not having any of these cars. All that the people need is the ability to import correct parts to maintain the very dilapidated cars.
"This would be the most significant result that lifting the embargo could have on the car culture in Cuba. Old cars could be repaired properly and be kept on the roads for decades to come," anywhere.com writes.
If Cuba is your next holiday destination, do well to give priority to taking a ride in one of these classic vehicles. The car culture in Cuba is one aspect of their cultural fabric that sticks with tourists many years after their visit to the country.