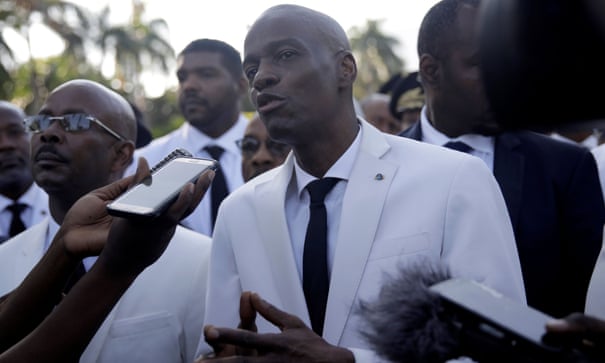 The support enjoyed by US-backed Haitian president Jovenel Moïse
President Moise's center-right government is supported by Washington, a fact that has only served to make suspicions worse. The people remember that the United States all but supported the repressive Duvalier dynasty.
Moise has, therefore, come across as a neoliberal tool in the interests of the United States. The contested legitimacy of his 2016 elections does not also help matters.
For Haitians, protesting the government is synonymous with pushing against US imperialism.