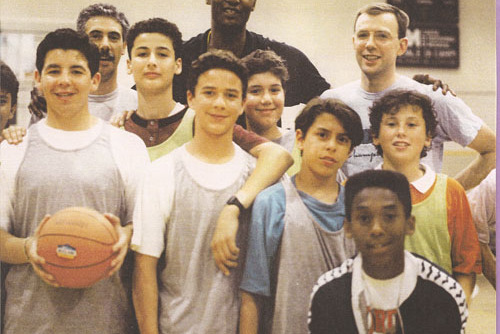 US-born, Italy-raised
Kobe Bryant spoke fluent Italian. That is because Bryant's father, also a former basketball player, moved the family to Italy when Kobe was only six.
The Bryant family stayed in the southern province of Reggio Calabria before moving to Pistoia and then Reggio Emilia. The elder Bryant played for some teams in the nascent Italian basketball leagues.
The family lived in Itlay until Kobe was 13 during which time he became a fan of soccer, but also realized at first hand, how it felt to be ostracised for the color of your skin.
Of his time in Italy, Kobe once said, "When I was growing up in Italy, I've obviously witnessed it (racism) first-hand going to certain soccer matches and things of that nature."