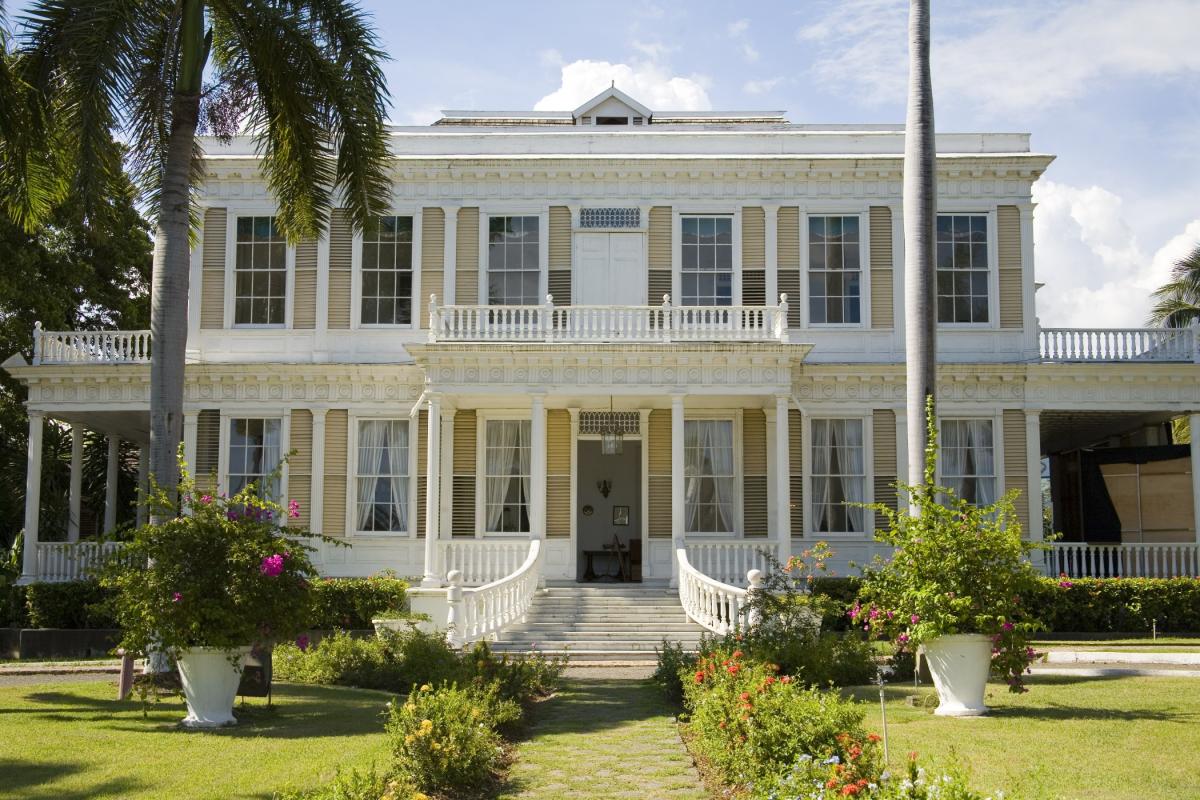 Devon House
If you want to have that cold cup of ice cream in Kingston, then Devon House is your ideal stop. 
This beautiful colonial mansion, once owned by Jamaica's first millionaire, is a sight to behold. One of Jamaica's most celebrated landmarks, it has been remodified to accommodate shops.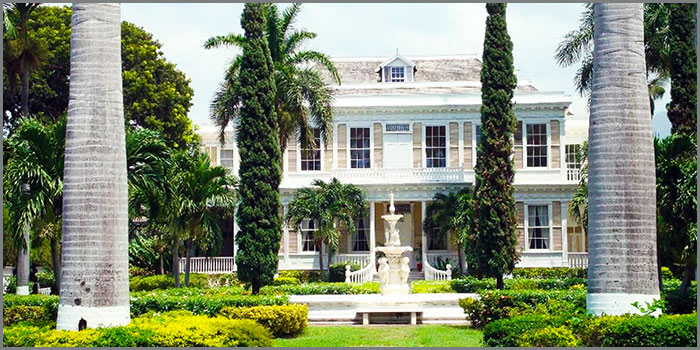 It also has the Devon House I Scream, a world-famous ice cream shop with a host of unique and creamy flavors.