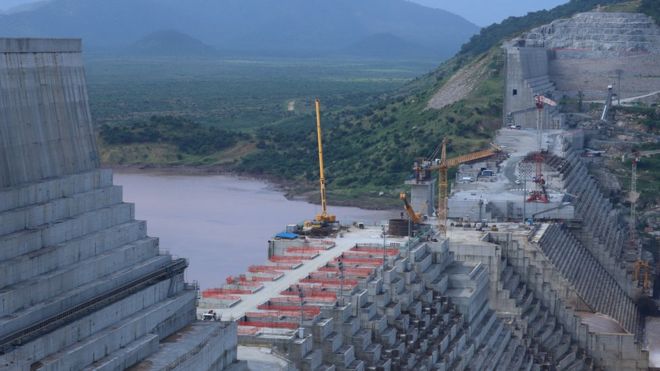 Ethiopia
Currently, DR Congo and Nigeria are some of the biggest producers of hydo-electricity but that will change soon when Ethiopia unveils the world's seventh-largest hydro dam next year.
Ethiopia is looking at generating about 6GW of electricity putting the country only behind South Africa in production in Africa.
The Renaissance Dam has been made possible due to Ethiopia's access to the Nile.