If you thought Lupita Nyong'o was only fit for blockbuster movies, red carpets and memorable speeches at award events, the queen of epic movies has proven you wrong. The Us and Black Panther movie star shared details on a new project that she had been working on and was so proud about.
But while many expected it to be an announcement of yet a new movie, hearts were melted at the realization of it being a book for children.
Just in time for International Children's Book Day, which is celebrated on April 2nd of every year, Lupita shared pictures of Lupita Nyong'o's children's book Sulwe which she announced will be released later in October 2019.
Sulwe, which means Star in the Lou language, centres around Sulwe,
a dark-skinned girl who goes on a starry-eyed adventure and awakens with a re-imagined sense of beauty as she comes to terms with her dark skin being the only dark skin in her family.
Being her first book, Lupita hopes to inspire young black children to appreciate and accept their uniqueness.
Expected to be released on October 1, the book is currently available for pre-order and is already causing a positive stir among both her fans and literary fanatics.
With this great achievement, Lupita joins several other high profiled Black people who have written books for children.
In 2010, Barack Obama released his book for children Of Thee I Sing, A Letter to My Daughters which was well received and purchased.
Jada Pinket Smith is also remembered for her very celebrated book that focuses on young girls and empowerment – Girls Hold Up This World. A book she wrote in 2004 which followed several other children's books.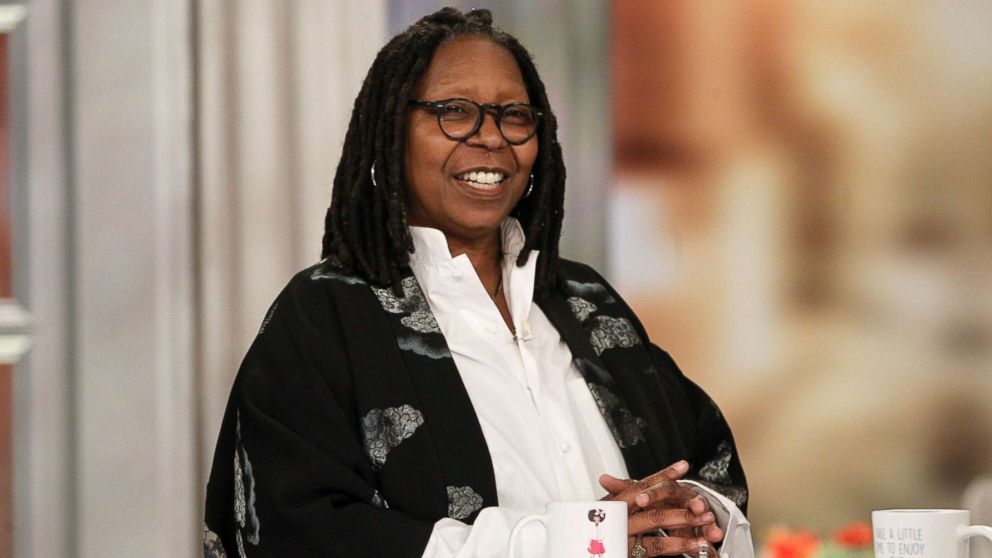 Award-winning actress and TV host Whoopi Goldberg has also been noted for creating more literature for black children through her Sugar Plum Ballerinas Series which still publishes. The Sugar Plum Ballerinas centres around two friends who are ballerinas and their everyday adventures.
Spike Lee teamed up with his wife Tonya Lewis Lee to write Please Baby Please and several other children's books that gave the black child as much attention as the white child.Being a couple that wrote books for children, the couple gained much respect for writing books and encouraging reading as a family.