Tyler Perry
As a veteran of filmmaking for two decades, Tyler Perry has succeeded in creating movies and plays that resonate with mostly black audiences. His "Madea" character and franchise has been one of the most financially rewarding artistic imaginations in American art history
Perry earned his place on this list having opened what is the biggest film production studio in the United States this year.
In a multibillion-dollar industry where black stories and actors are not disproportionately sidelined, Perry's ambitions of providing a realistic platform for his kind is laudable.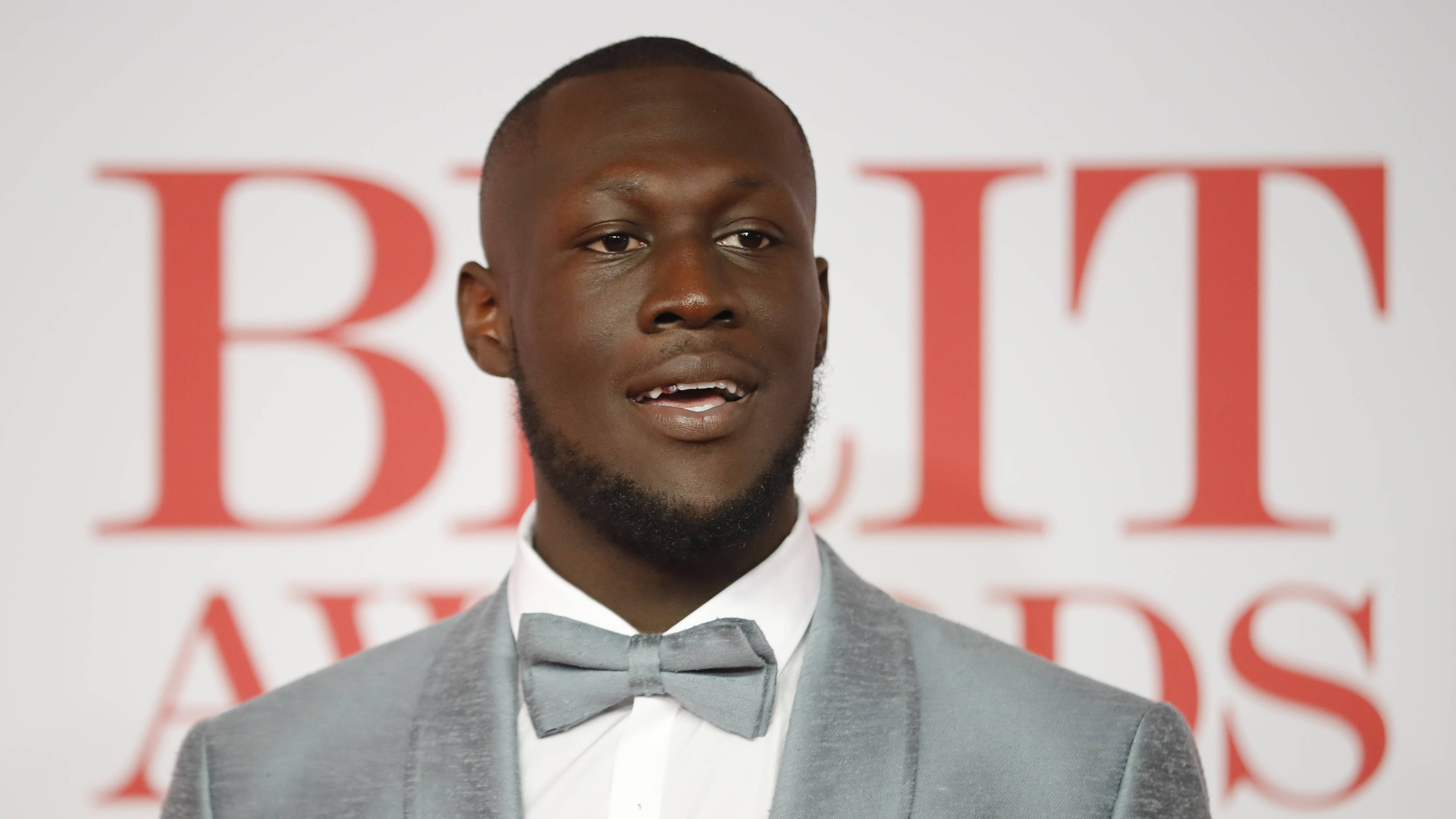 Stormzy
Stormzy was born Michael Ebenezer Kwadjo Omari Owuo Jr. to Ghanaian parents in Croydon, London. He has risen to be one of the biggest superstars in the world thanks to his uncontested greatness as a UK rap and grime artiste.
In 2019, he became the first black musician to headline the annual Glastonbury Festival in the UK.
Stormzy used the occasion to emphasize what he felt about being black in the UK, doubling down on political activism that angers a lot mostly white Britons.