The first ever mention of the Glastonbury festivals can be traced back to the English socialist composer Rutland Boughton and Reginald Buckley, in 1914. After they founded a national theatre, they intended to institute a summer school and music festival and chose Glastonbury as the location. Some other notable historical figures that were involved were Sir Edward Elgar and George Bernard Shaw, with the shoemaking Clark family providing funding.
In 1925, the festivals came to an unscheduled and reportedly inglorious end after funding was lost due to Boughton's Nativity opera Bethlehem in London which had Jesus born in a miner's cottage with King Herod as a top-hatted capitalist and his soldiers in police uniforms in solidarity with miners who were staging a general strike at the time.
In 1970, the Glastonbury Festival of Contemporary Performing Arts, a five-day festival of contemporary performing arts that takes place in Pilton, Somerset, England was established by event organizer Michael Eavis under the name Pilton Festival, after seeing an open-air concert headlined by Led Zeppelin, an iconic British rock quartet. In addition to contemporary music, the festival hosts dance, comedy, theatre, circus, cabaret, and other arts. Leading pop and rock artists have headlined, alongside thousands of others appearing on smaller stages and performance areas.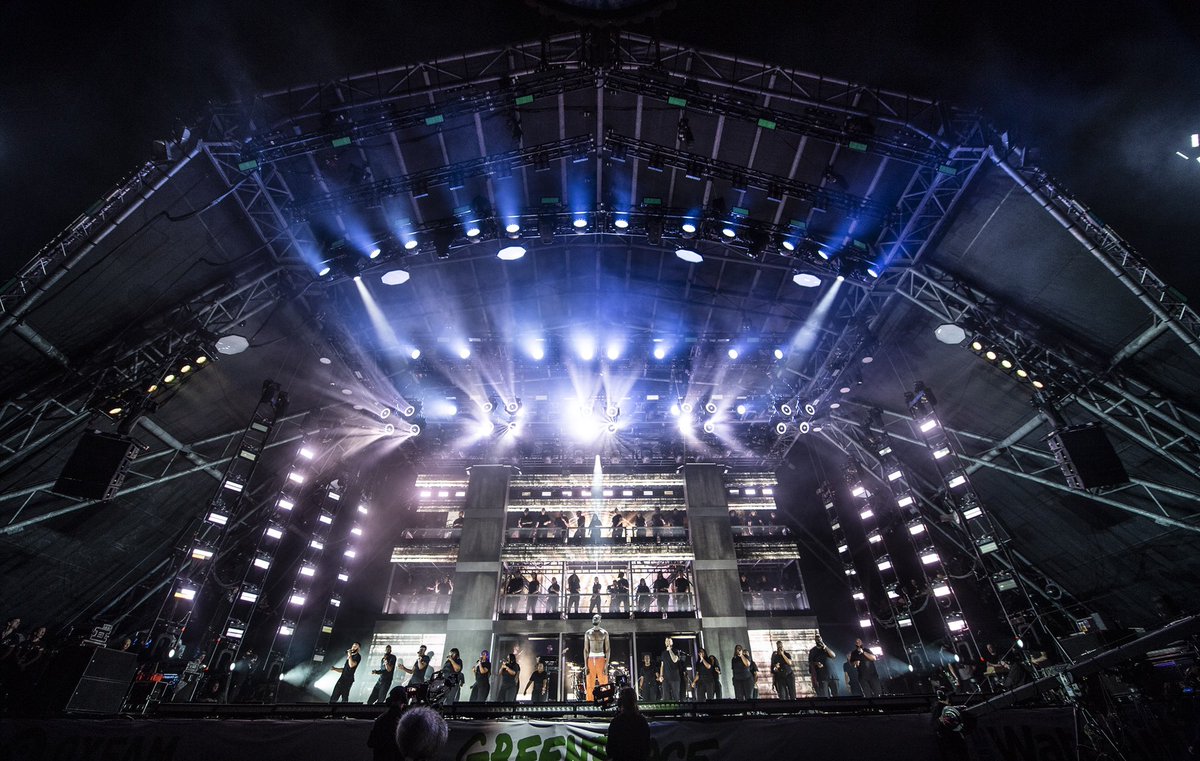 Regarded as a major event in British culture and arguably the biggest music festival in the world, the festival has been graced by the global elite in the music industry, being headlined by David Bowie, Jackson Browne, Radiohead, Coldplay, Kings of Leon, Beyoncé and Jay-Z.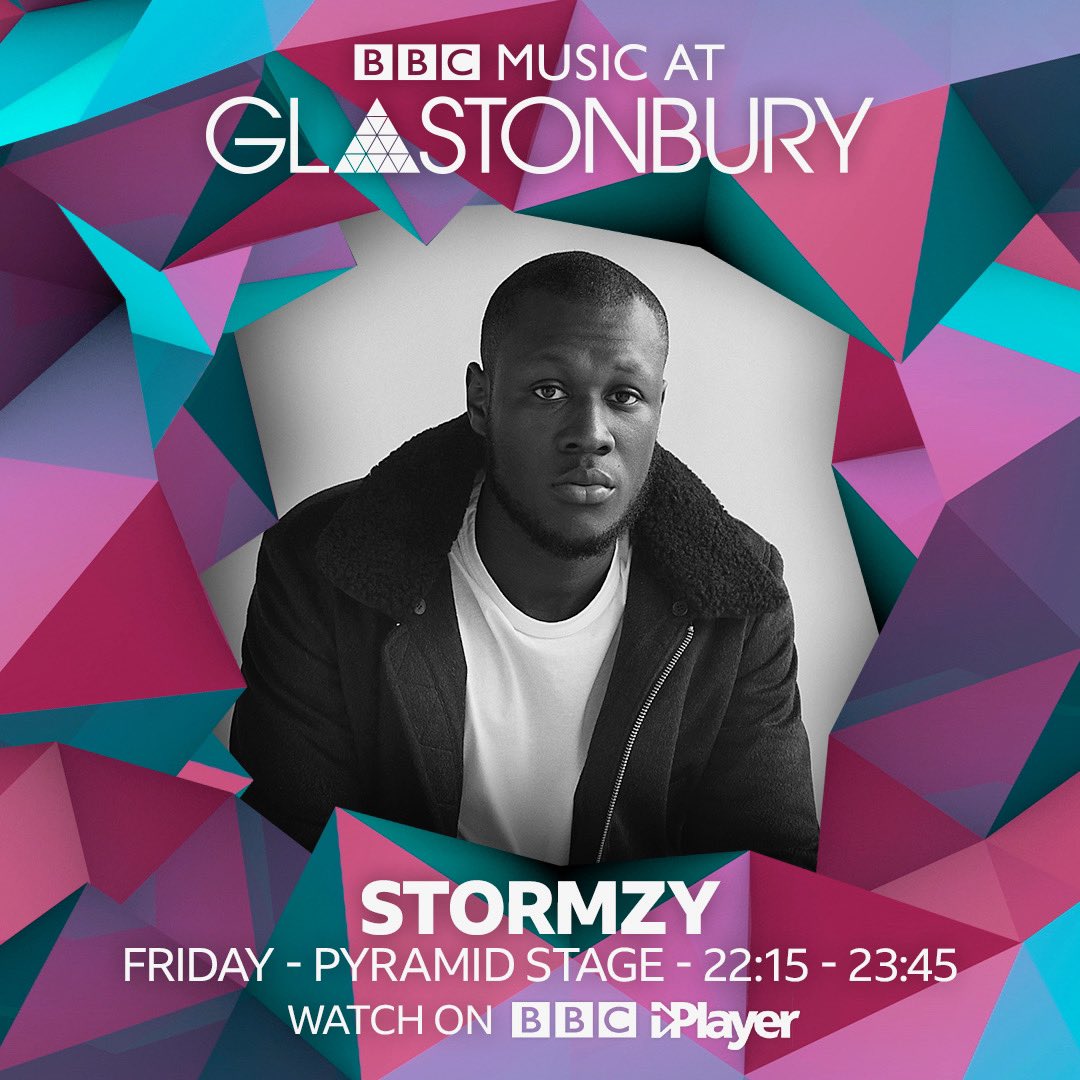 This year, however, saw a culturally historic moment as Stormzy, a grime artist became the first-ever black British solo act to headline the pyramid stage, and the second youngest ever solo act to do so at age 25, the youngest being a 24-year-old David Bowie in 1971.
The rapper had earlier tweeted after he was announced as a headliner that he was the first black British artist to headline the festival.
His claim was later disputed as another black British artist, Skunk Anansie, had performed in 1999 with her band. Stormzy apologized for the blunder in a tweet on Monday.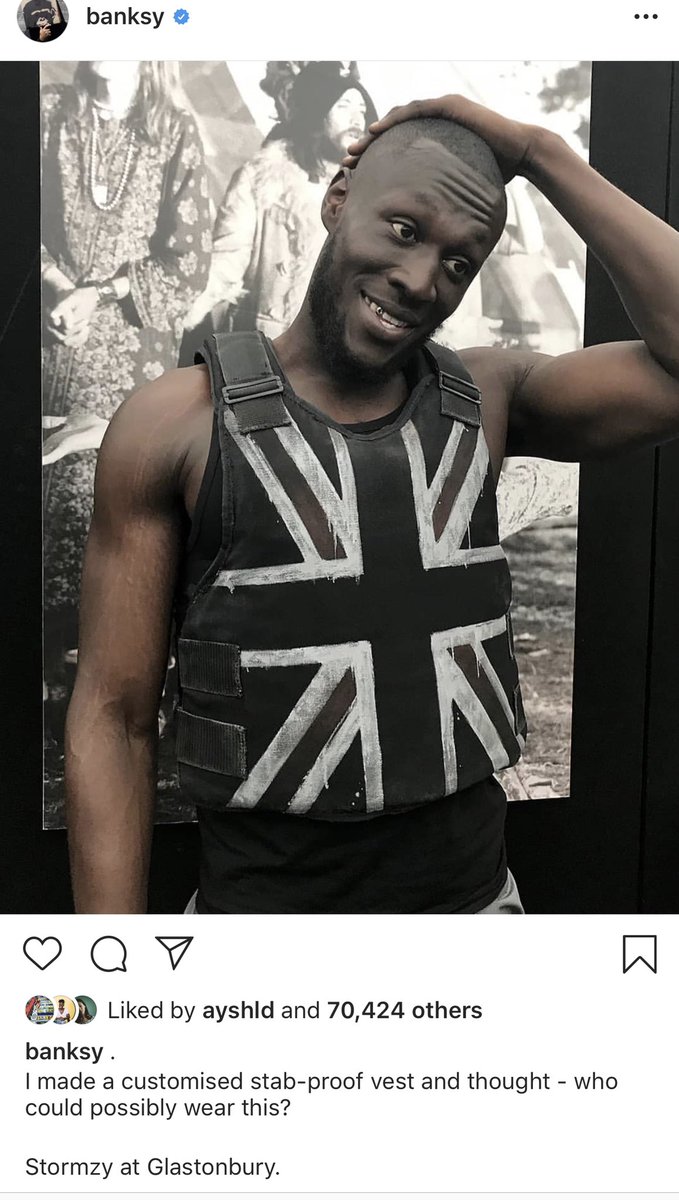 Stormzy, real name Michael Ebenezer Kwadjo Omari Owuo Jr. (born 26 July 1993) is a British rapper with Ghanaian roots. He won Best Grime Act at the 2014 and 2015 MOBO Awards and was named as an artist to look out for in the BBC's influential Sound of 2015 list. His BPI platinum-selling song "Shut Up" is one of his most successful songs. The track was initially released as a freestyle on YouTube and then officially released and got to number eight on the UK Singles Chart. His debut album, Gang Signs & Prayer, was released on 24 February 2017 and was the first grime album to reach number one on the UK Albums Chart.
Stormzy recently set up the Stormzy Scholarship which will pay for tuition fees and provide a maintenance grant for up to four years of an undergraduate course for black students that qualify. He also launched publishing imprint Merky Books with Penguin Random House to publish his own book, Rise Up, and also to provide a platform for up and coming young writers.
Below are some photos from the festival tweeted by Stormzy: