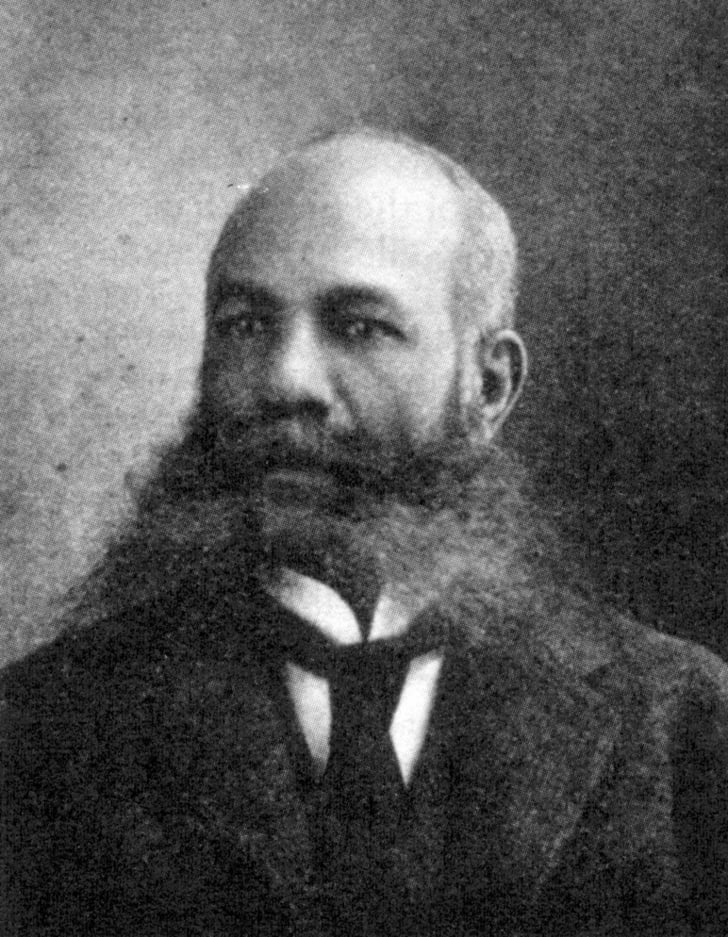 Alexander Miles
Alexander Miles was the 19th Century African-American inventor known best for patenting his design that improved the method for opening and closing elevators. The patent was issued on October 11, 1887 (U.S. Patent 371,207).
After Miles and his family settled in Duluth, Minnesota, he began operating a barbershop in the four-story St. Louis Hotel. By using his earnings to purchase a real estate office, Miles became the first African-American member of the Duluth Chamber of Commerce. In 1884, he erected a three-story brownstone building in Duluth, transforming the surrounding area to "Miles Block." Shortly after, he began developing his concept to improve the function of the elevator door.
Despite John W. Meaker's patented invention of the first automatic elevator door system (U.S. Patent 147,853) in 1874, many elevators still required the doors and the shaft to be manually opened and closed.
Miles became concerned with the dangerous risks associated with elevators once he noticed a shaft door left open during a ride with his young daughter. Due to people forgetting to close the shaft doors before utilizing the elevator, there were many reported incidents of people falling into the shafts.
Although Meaker received the patent first, it was Miles' innovation that made electric-powered elevator doors widely accepted around the world, according to an article on Black Past.