Bobbilynn Hawkins' celebrated accomplishments have been listed, among others, as urology professor, biotechnology and genomics professor, and director of Female Urology at the Charlie Norwood VA Medical Center, a Veterans Administration hospital in Augusta.
Among her achievements, however, what she carries with immense pride, is being the first African-American full professor of urology and 6th female urologist that carries certification, according to local media.
Hawkins is also the first female urologist in the United States Army having served more than 30 years as a military command surgeon, said local television station, WJBF. She further earned the rank of Colonel and served in the Gulf War.
She values these feats, perhaps due to the challenges she had to overcome in order to achieve them.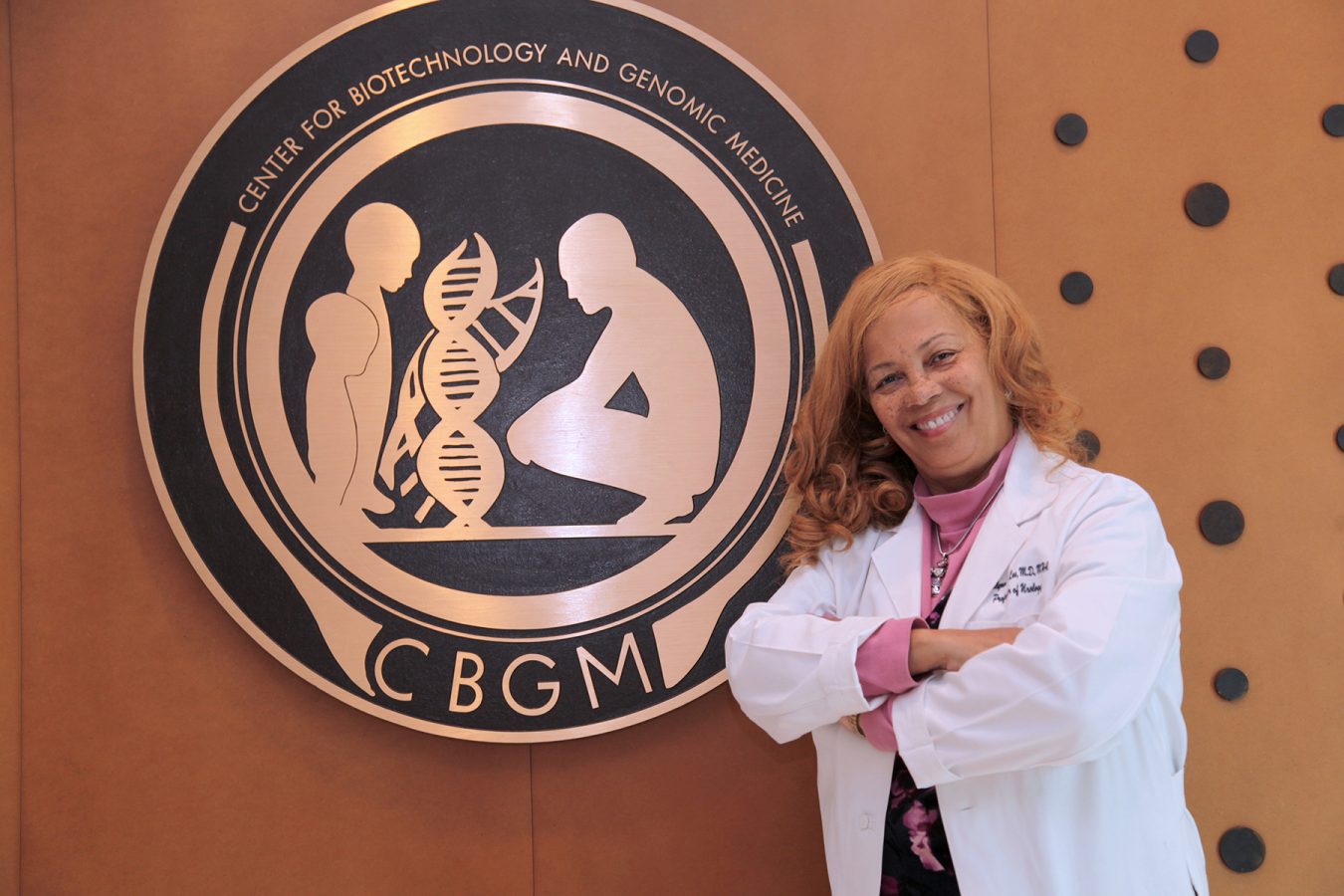 The urology specialist in Augusta, Georgia, began her journey into medicine at Emmanuel College when she decided to pursue medical school with the aim of becoming a physician.
Officials at the then all women's institutions, however, told her to remain with nursing as none of their students had ever been accepted into medical school.
"When college officials told me medical school was out of reach, I let their words fuel my ambition to prove them wrong," Hawkins told Augusta University.
"My father, who was a colonel in the United States Army, raised me to be a leader and I was not going to let them stop me from following my heart."
Hawkins rubbished the comments by her school officials, went ahead to do several studies at Harvard Medical School and earned a master's degree from Baylor University. She subsequently went to Georgetown University's School of Medicine where she studied urology and began her military career.
For the second time, her male colleagues would try to discourage her from studying urology, saying that it was not a place for a female. But she overcame those remarks as well and went on to become the nation's first African-American full professor of urology and the sixth female urologist to be certified by the American Board of Urology.
As a urologist, Hawkins specialized in the male and female urinary tract and male reproductive organs, a U.S. News report said.
"Urologic organs include the kidneys, adrenal glands, bladder, ureters, urethra, testes, epididymis, prostate. Patients may have bladder or prostate cancer, kidney stones, urinary tract infections, and other genitourinary disorders," the report added.
Apart from becoming the first female urologist in the U.S. Army and serving there for more than three decades as a military command surgeon, Hawkins also made tremendous contributions to scientific research.
According to Augusta University, she contributed to the study of the Ochoa Syndrome, a "rare condition that turns smiles into grimaces and impedes bladder and bowel control. If left untreated, most children with the disease die before adulthood."
Hawkins, for almost 13 years, worked with a team of researchers to study the DNA taken from urofacial patients in Antioquia, Colombia, to do genetic mapping and identify the chromosomal region containing the suspect genes, said Augusta University, where she worked as a professor for 10 years.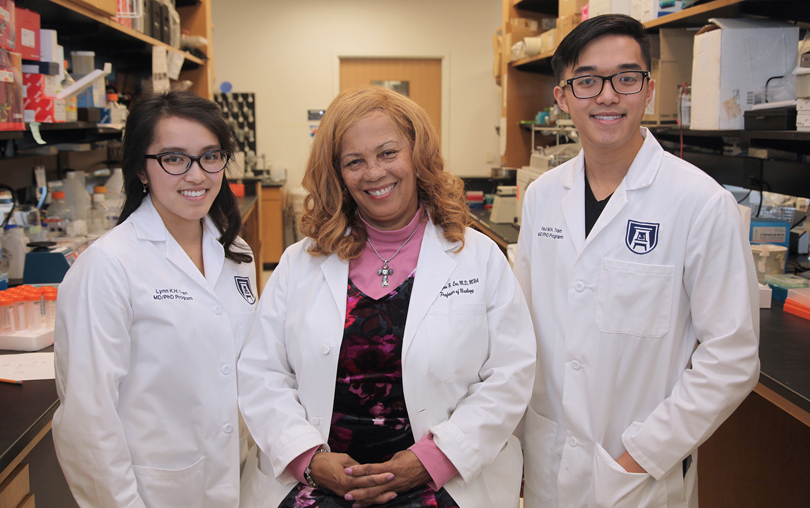 The researchers would eventually discover the gene that was mutated in every patient.
"The findings from this study provided new insight into Ochoa syndrome and incontinence, and I was grateful to have had the opportunity to work with a strong team of researchers on such a monumental study," Hawkins said.
"I will cherish those moments of countless hours of working in labs, and I know there will be more cutting-edge research on this condition in the coming years."
Hawkins' mark in medicine, education, and the military was highly appreciated last month when she announced her retirement. With over a decade of service at Augusta University, Hawkins retired in February from her role as professor in the Section of Urology and the Center for Biotechnology and Genomics at the Medical College of Georgia at the university, as well as, director of Spinal Cord Urology, Urodynamics, and Female Urology at the Charlie Norwood VA Medical Center-Downtown Division.
A retirement party was held in her honour at VA Medical Center-Downtown Division on the last day of Black History Month. Augusta city and the University of Augusta also celebrated her for her groundbreaking work in urological research and her loyalty as a 10-year member of the faculty at the university's Medical College of Georgia.
Hawkins, a member of Oakey Grove Baptist Church in Evans, Georgia, said after her retirement that she plans to travel and try her hand at an opera singing career. She will also concentrate on urological cancers and mentor future health care providers to learn more about these diseases to possibly find a cure.