Big Brother Nigeria contestant Khafilat "Khafi" Kareem is likely to lose her job as a policewoman in London after joining the show without permission.
Khafi, a Metropolitan Police officer in the United Kingdom, has come under investigation for appearing on the reality TV show even though she was blatantly refused permission by her employers.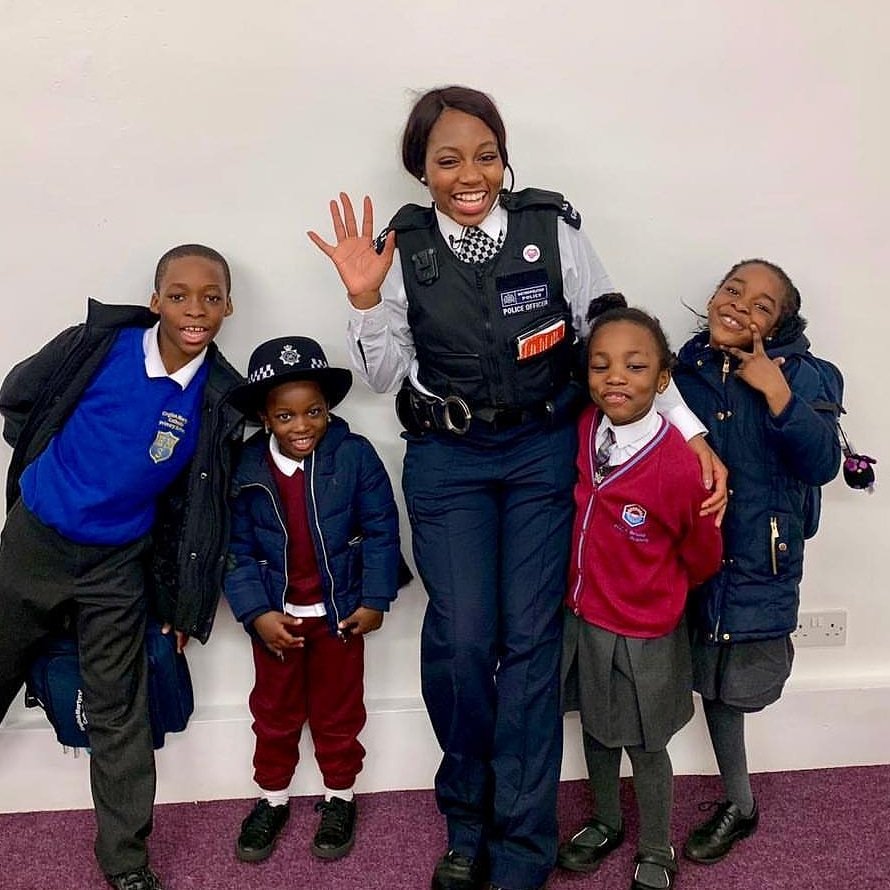 Per reports, the 29-year-old joined the UK Police as a Constable based at Lambeth station in 2015 after working part-time as a special constable for four years.
Khafi was also once a 'poster girl' for the promotion of female and black staff, being involved in campaigns to promote female and black female enrolment
The Metro Police department says Khafi was granted unpaid leave in an unrelated matter ahead of appearing on the show, but her request to take part in the Big Brother Nigeria program was denied.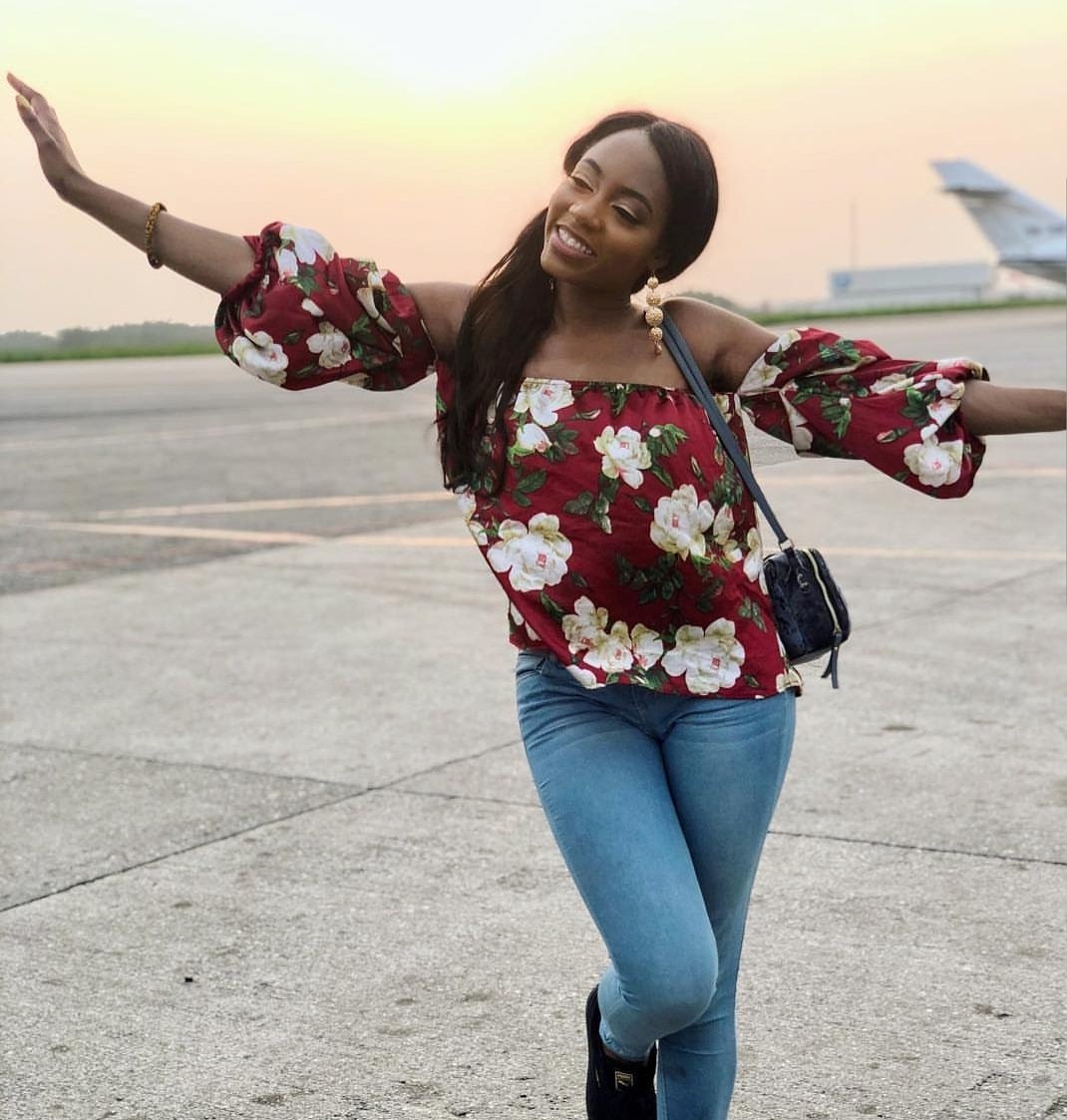 "A PC, attached to the Met's transformation command, requested permission to take part in a reality television entertainment show in Nigeria. Permission was not given… The Met is aware that the officer has since appeared on the show without authority… The Met does not support the officer's appearance nor does she represent the Met whilst appearing on the show," a spokesman for the Metro Police department said.
The story was first reported by UK news site The Sun highlighting the ongoing romance between Khafi Kareem and another Big Brother housemate, Gedoni Ekpata as the major reason for whatever sanctions the Metro Police is contemplating on enforcing.
The article sites the "romps" on live TV as disgraceful to the Metro Police and details her working history in the force, calling her a "Star cop on fast-track to the top." Their reports have, however, been called inaccurate and biased in a press release signed by "Management" on the social media pages of the reality TV star.
In the release, she claims The Sun did not contact her for her side of the story while the article, which she described as a "defamatory outburst", is causing damage to her image.
"Khafi's side of the story is deliberately and conveniently omitted…This comes from a repressive culture of shaming and characterising women for their sexual decisions and life choices," it reads.
Her participation in the competition has become a hot topic in the UK media space, with some outlets chastising her on her decision to go ahead without official approval and her sexual conduct on the show.
Social media users have also joined in on the conversation, with some supporting and advocating for votes for her as she is up for eviction, and others expressing their disapproval of her actions.