With little formal training in music, Ofentse Pitse is the first female black South African to own and conduct the first all-black orchestra (Anchored sound).
Many music maestros start playing instruments from a tender age but Pitse's first experience with an instrument was at age 12. She picked up on the skills from mentors instead.
"My teaching was unconventional; nothing was on paper. The furthest I went in music was grade three or grade four and everything else was basically mentoring.
"Early this year, I reached out to two of the best conductors, one being Mr Thami Zungu, the head of music at TUT and Mr Gerben Grooten, the conductor of the UP philharmonic.
"These are amazing conductors… they have spent a lot of their time teaching and crafting this talent within me," Pitse said to Sowetan Live.
The 27-year-old Mabopane-born architect fell in love with different genres of music growing up with her single mum. Her musical inspiration runs from gospel through to jazz.
She's not the only orchestra lover in her family. Pitse's grandfather, Otto Pitse was also an orchestra conductor and trumpeter. She believes her musical gift is a calling and she's probably her late grandfather's reincarnation.
Though many have been accepting of her chosen career field as an orchestra conductor, Pitse stated confidence gets her through her performances.
"You have to have a certain kind of confidence to stand on that podium and lift a baton and conduct people who are looking at you saying, 'but she's a woman', because they are used to these old men standing in front of them, conducting. You have to walk in there with a certain kind of reverence and confidence."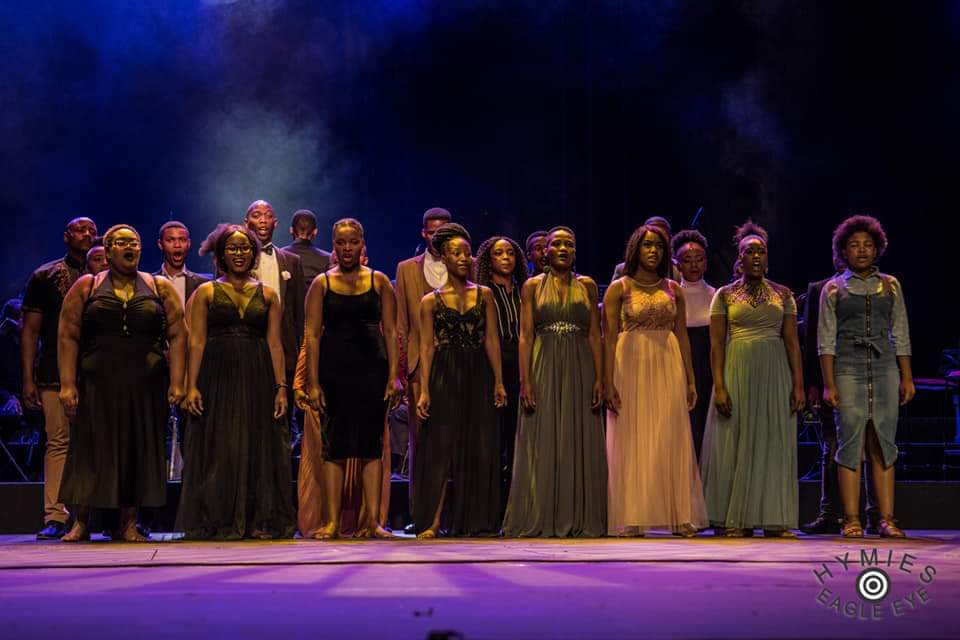 In 2017, before she had her 40-piece symphony orchestra, Pitse formed a youth choir in a classroom by carefully selecting interested youth with great potential and had some form of classical training from Tembisa, Pretoria Soweto and Katlehong.
"The common denominator among them was that they wanted to get an education and showcase their talent on the world stage and prove to their peers that they can attain their dreams," she said.
The passion from these young talents drove Pitse to look for investors and sponsors to aid the children continue schooling. It was at this point that she put in extra work by bringing in more resourceful classical musicians to elevate the choir.
With knowledge from her research that there was no all-black orchestra in the world and the help of her team, membership grew from eight to what it is now.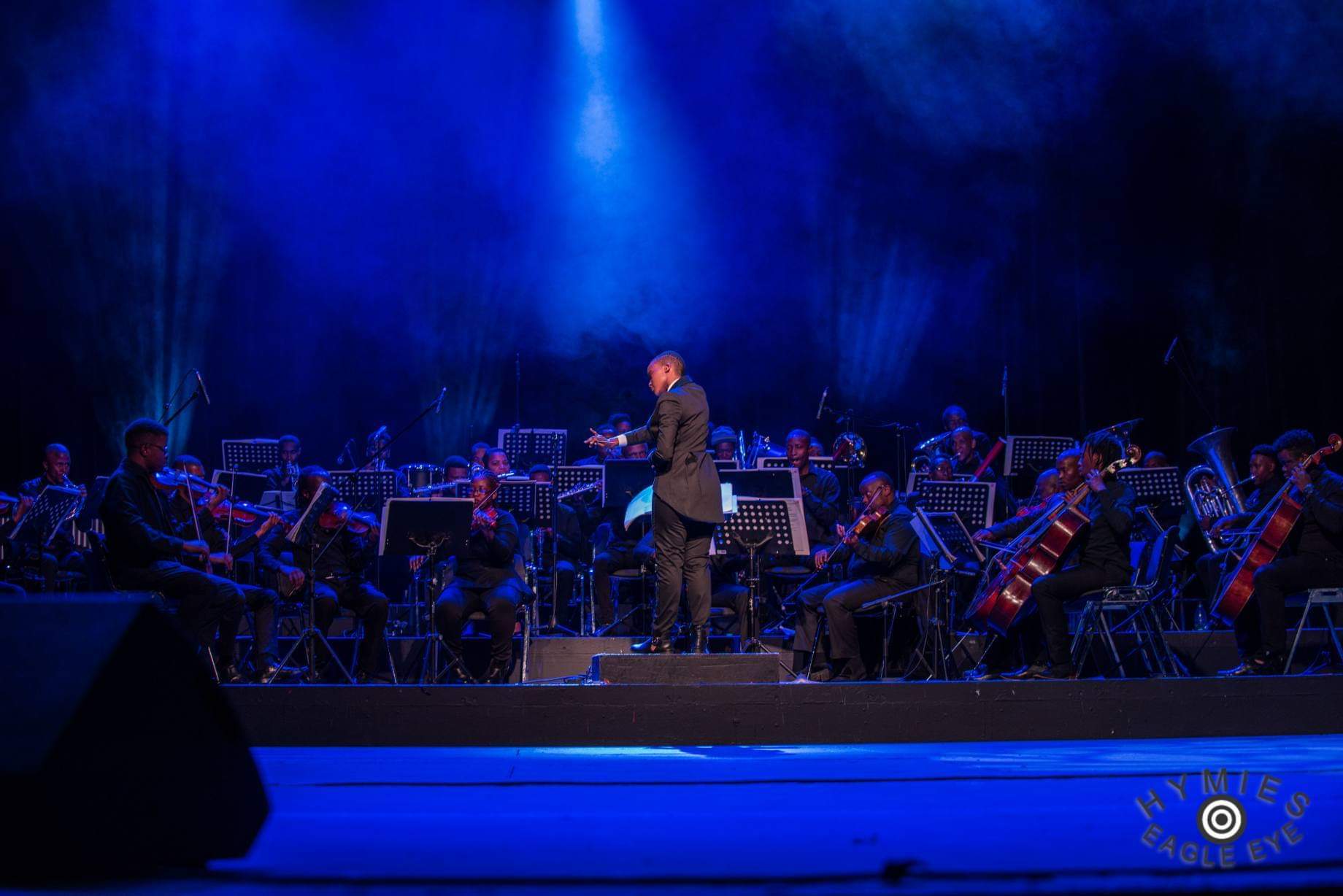 One interesting fact about 'Anchored sound' is all proceeds made from their performances is reinvested into the members. Initially, Pitse was shouldering most of their bills from university with her own money.
Though it's been a full-fledged symphony orchestra for just a few months the works they aspire to do pits them as contenders in their field.
Pitse's vision for the orchestra is to use it as a platform to showcase African composers while empowering the members and serving as an inspiration for other black youth.
"I'm a believer in the black narrative and a believer in the black child."
To bring her vision to light the orchestra has its own vocal coach to train members as some of them are music students in the university.
The coach also trains other members who aren't directly music students but are natural born singers.