A Tanzanian cafe employs only deaf as staff serving as waiters, waitresses, and chefs.
At the Neema Cafe, customers use sign language to place their orders and to communicate with the staff. According to a report by BBC, the signs are drawn on a chalkboard to help anyone who doesn't understand the language of the deaf.
The initiative by Neema Crafts aims to create more employment opportunities for people with disabilities.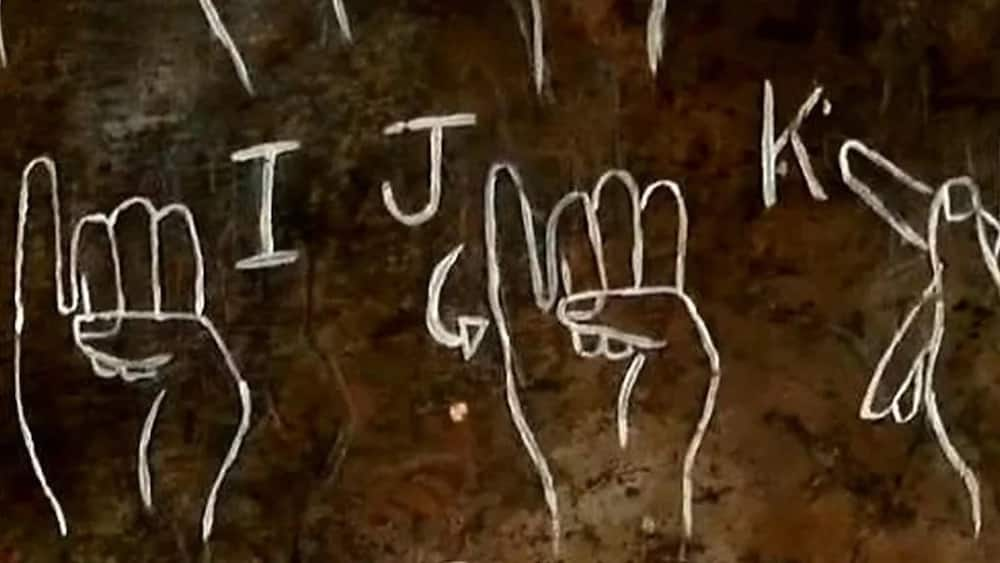 According to Neema Crafts, the main reason for starting the restaurant was to showcase the skills of young deaf people, to demonstrate how easy communication with deaf people can be, and to challenge negative attitudes towards them.
The restaurant challenges people to communicate in a different way with their waiter or waitress to place their order with menus that have some basic Kiswahili Sign Language and order sheets for customers to write down their order.
The cafe has given deaf employees hope, especially in a society where opportunities always eluded them. "Before coming to work here, I never had any friends. Every job I looked for, employers refused to hire me because I am deaf," William, one of the waiters said.
"The staff here pay close attention to facial expressions and the customers always get what they order for".
About 10 percent of the country's population is reportedly disabled and being denied employment.
Neema Crafts, is an initiative of the Anglican Diocese of Ruaha in Iringa, Tanzania to meet the training and employment needs of the many people with disabilities in the area.
It provides training and employment opportunities for over 120 people with disabilities in the Iringa region of Tanzania.
It started with three young deaf lads, Josephat, David and Godfrey who at the time learned how to make hand-made paper from sustainable resources such as maize leaves, elephant dung, and recycled paper. This could then be used to make cards, books and other popular crafts that were then sold to tourists.
Within a year, the number of deaf people trained and employed at the workshop had risen to 15, and 10 people with physical disabilities had been given training and employment in bead-work. By the second year, a weaving workshop and café had been added, and the number of trained employees had risen to over 70 people.
In 2007 a micro solar panel workshop, candle-making area, and recycled glass bead making workshop were added.
In 2009 'Neema Crafts Workshop' became 'Neema Crafts Centre for People with Disabilities' and moved to new purpose-built premises, adding a ceramics workshop, crafts shop and a vital physiotherapy department in the process, as well as conference facilities, a larger restaurant, and an internet café to help boost revenue and draw more visitors into the Centre.
In 2011 a 10-bedroom guesthouse was opened at Neema Crafts by the then British High Commissioner to Tanzania, Diane Corner. The guesthouse is a joint venture between Neema Crafts and the local Mother's Union (known as Umaki) and employs deaf, physically disabled and able-bodied staff.
In the subsequent year, a carpentry department was set-up and equipped, employing five deaf and disabled artisans which produce lamp bases, jewelry, lampshades, and items carved in the Zanzibari style.
By 2013, Neema Crafts became self-sustaining with trainees' wages and overheads no-longer dependant on charitable giving and two years on, an online shop was also opened.
Neema Craft is now a beacon of hope for disability in the region. It aims to change negative attitudes towards people with disabilities in the local society. "There's a great stigma attached to having a disability in Tanzania, and the center provides dignity and hope for many people who previously relied on street begging or were hidden away at home".
The center has eight craft workshop areas, a therapy unit for disabled children, an award-winning cafe, a conference center entirely staffed by deaf people and a welcoming guesthouse jointly run by the local Mother's Union.