A fifteen-year-old student-athlete and former Scripps National Spelling Bee participant, Adom Appiah, is out with his third book, Kids Can Change the World – Young Readers' Edition.
His book, according to Blacknews.com, is aimed at motivating other people of his age and children to also write. The book has already been accepted by the United States Library of Congress.
Adom's first book, Kids Can Change the World, was published in June 2017 while his second, titled Bouncing Back from Failure, was released in July of 2018.
Kids Can Change the World encourages kids to turn their passion into progress, while Bouncing Back from Failure offers an uplifting perspective for kids facing disappointment.
Adom Appiah is a graduate of the Johns Hopkins University Center for Talented Youth (CTY) writing program and is the founder of Ball4Good, a nonprofit that supports communities through sports. He was recently named the South Carolina High School State Honoree for the prestigious Prudential Spirit of Community Awards.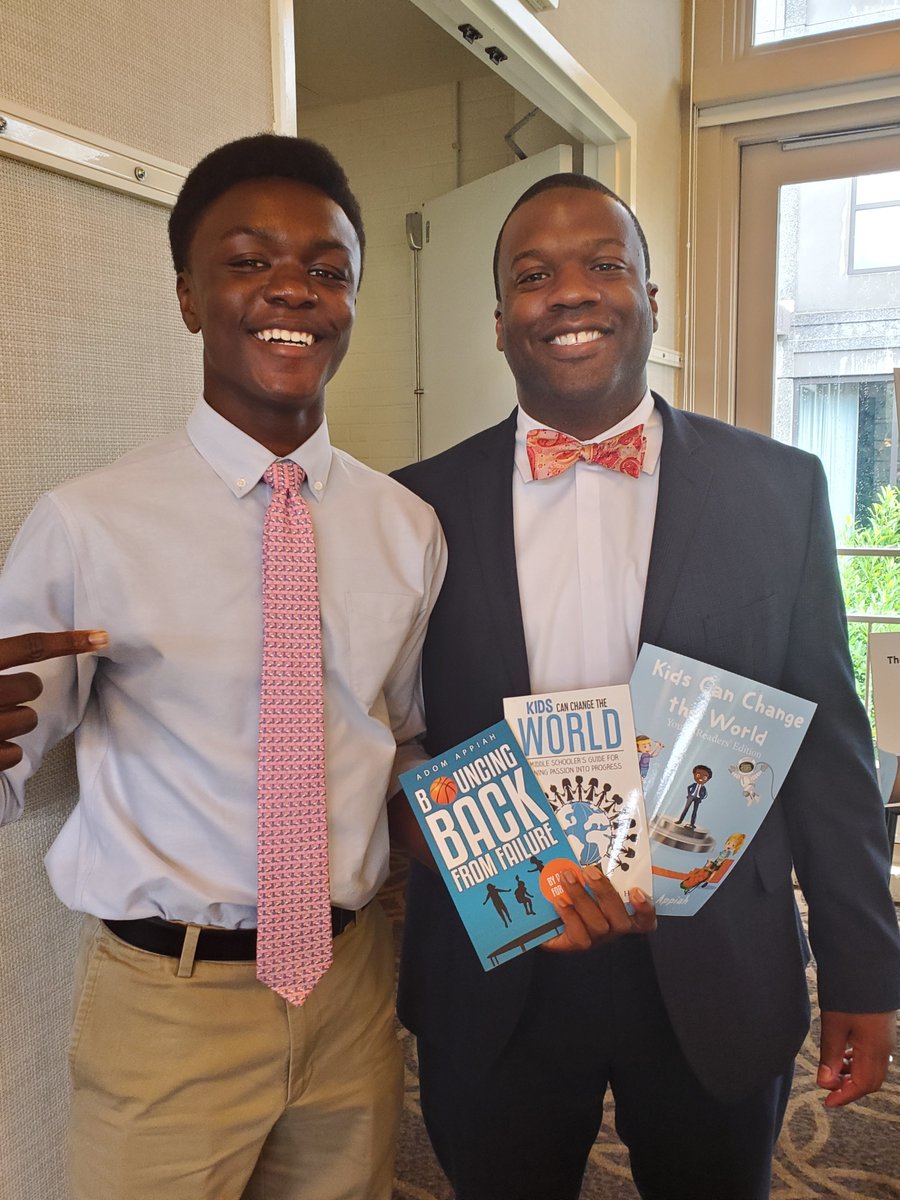 All three books are available in select bookstores and online.
Earlier, Face2Face Africa reported about a 10-year-old Kenyan girl, Natalie Wambui, had had so far authored three books: Natalie's Poems, Kenya My Country, My Story, and recently Extraordinary Kenyans doing Extraordinary Things. She is currently working on the fourth one.
Another young author whose book has also made it to the US Library of Congress is 7-year-old Nicholas Buamah with his book, "Kayla & Kyle The Walking Dictionaries: Election Day." The book is the first in a series of books written to help elementary children expand their vocabularies.
Adom Appiah's book is currently being sold at Barnes & Noble and on Amazon.