Best of Africa Fashion Showcase - Rhythms On Da Runway

30 Blackstars Red Carpet Highlight - Houston

Sandra Appiah interview with Actor, Jimmy Jean Louis

Efya Full Performance at the FACE List Awards in NYC

Morgan Stanley's Peter Akwaboah Acceptance Speech at the 2019 FACE List Awards

FACETalk Masterclass with Masai Ujiri Part 3

FACETalk Masterclass with Masai Ujiri Part 2

FACETalk Masterclass with Masai Ujiri Part1

Ghanaian Fashion Icon Award Presentation in Accra

Blitz the Ambassador Electrifying Performance at the F.A.C.E. List Awards

Ghana's Business Magnate Shares Lessons for Business Success

"I wasn't supposed to have a child, but here I am with my one year-old baby!"

An Inspirational story of friendship & loyalty that will move you to tears!

Women: Here is How you can Have it All!

"Black Women are changing the world's narrative"

"Immigrants Do Not Come to This Country to Take; They come to Give and Create Opportunities"

Kumi Guitar Performs "Dream" Live

"You can have the Vision, but you need someone who will back you up unequivocally"

"Great Things Are Only Birthed Through Adversity"

"That's Jesus Christ!"

"I came to this country with $300 in my pockets, now I employ 215 people in Harlem"
All
Events
Global Black Music
News
Sandra Interviews
The African Dream
The Returnee Project
The Root of it all
Women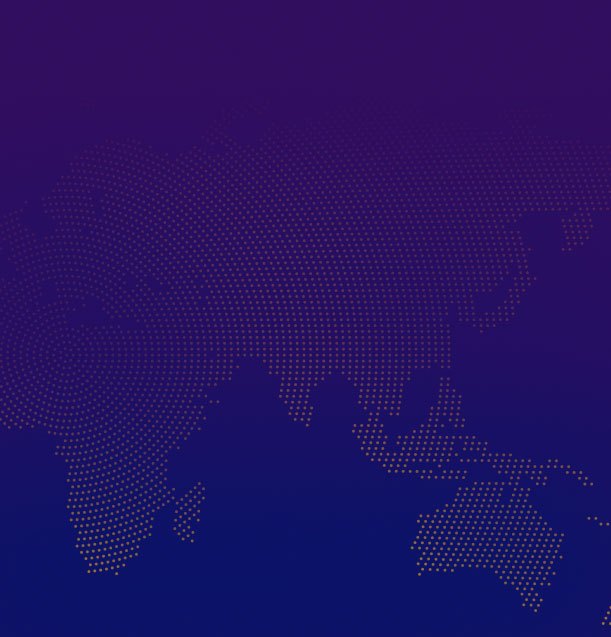 Help us create
more content like this
Already a member? Sign in.