EPISODE 5: Chinwe Esimai - Managing Director, Chief Anti Bribery & Corruption, Citi

Episode 4: Dr. Denise Asafu-Adjei (MD/MPH) - Urologist and Public Health Advocate

Episode 3: H.E. Ambassador Martha Ama Akyaa Pobee - Ghana's Permanent Representative to the United Nations

Episode 2: Dr. Yetunde Odugbesan-Omede - Professor, Speaker, Author, and Entrepreneur

Episode 1: Ezinne Kwubiri - Head of Diversity & Inclusion, H&M

Part 3: Sandra Appiah's One on One with Afro-beat Maestro Femi Kuti

How to secure your financial future and build intergenerational wealth

"I wasn't supposed to have a child, but here I am with my one year-old baby!"

Women: Here is How you can Have it All!

"Black Women are changing the world's narrative"

"Great Things Are Only Birthed Through Adversity"
All
Events
Global Black Music
News
Sandra Interviews
The African Dream
The Returnee Project
The Root of it all
Women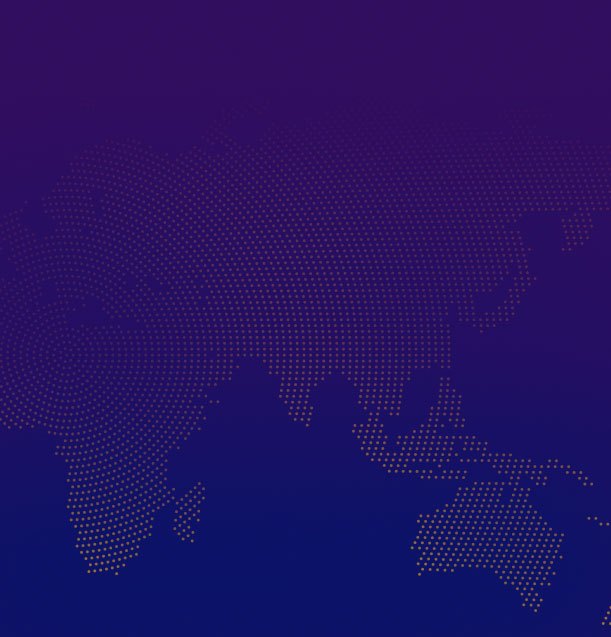 Help us create
more content like this
Already a member? Sign in.