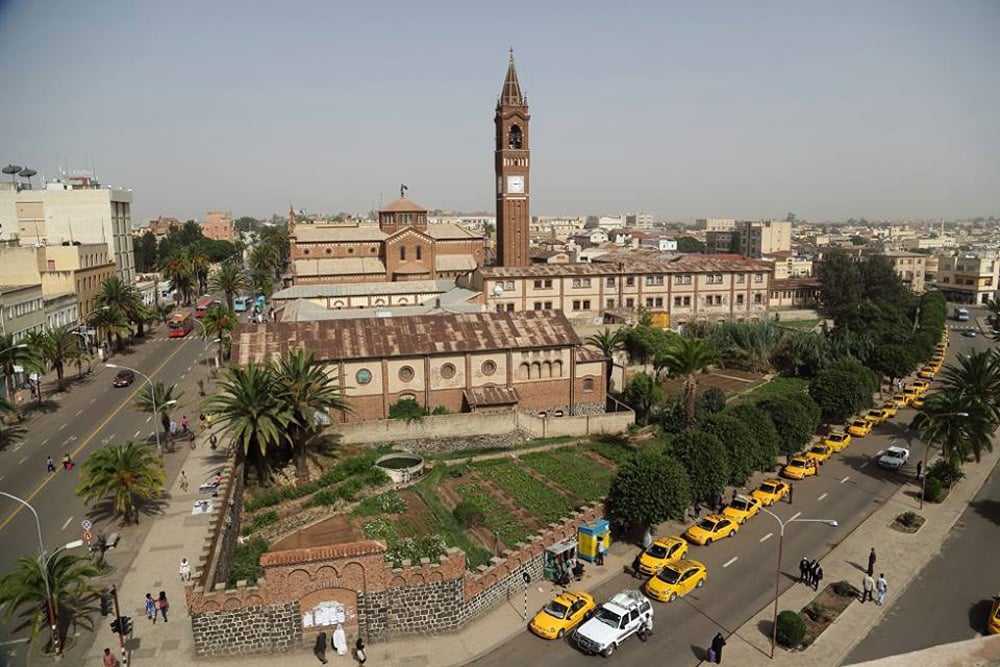 Eritrea
The capital of Eritrea, Asamara, has been listed as one of the safest cities in the world. The city is welcoming in many ways and makes it a good choice for a place to retire.
The cost of living is low. Rent ranges between $400 and $850 a month.
For lovers of Italian food, Asmara has a good choice of good Italian restaurants due to its colonial heritage.
The cool climate, combined with the scenery, makes Asmara a favourable destination, according to Africa.com.