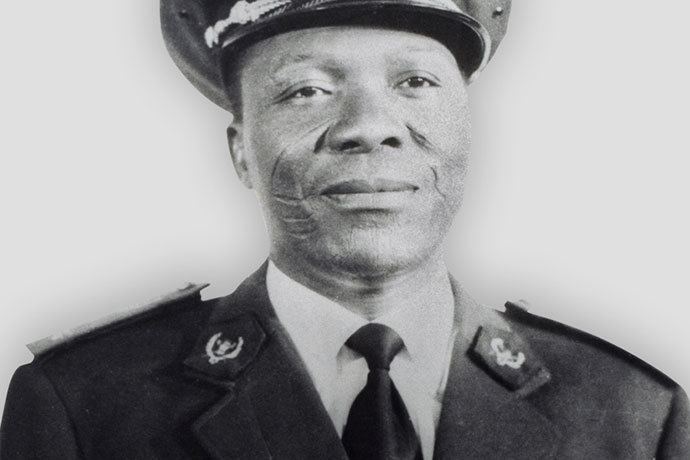 Aboubacar Sangoulé Lamizana
Lamizana was trained by the French in St. Louis, Senegal. He was then drafted into the French army in 1936 and fought under the country's banner in Indochina and Algeria.
In 1966, he staged a coup that removed Burkina Faso's first president, Maurice Yameogo. Lamizana became head of state between 1966 and 1980.