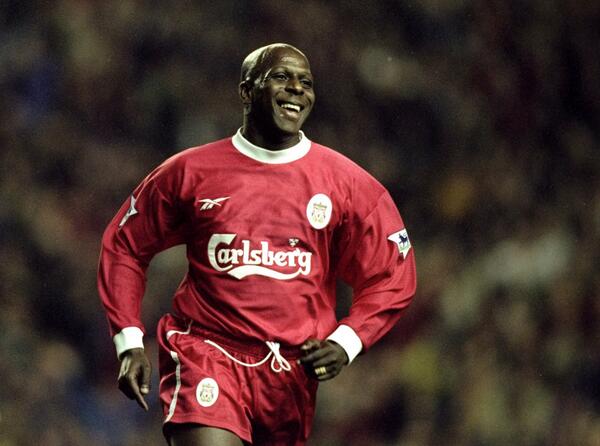 Titi Camara
Arguably the most successful footballer from Guinea in the '90s, Titi Camara became the first ex sportsman to be appointed Sports Minister after the then newly elected president Alpha Conde appointed him in 2010.
Born in Guinea, Aboubacar Sidiki "Titi" Camara was best known for his stint at English side Liverpool in the 1999-2000 season when he scored nine goals in 33 games, memorably scoring the winner in a game against Arsenal at Highbury.
He played as a striker.