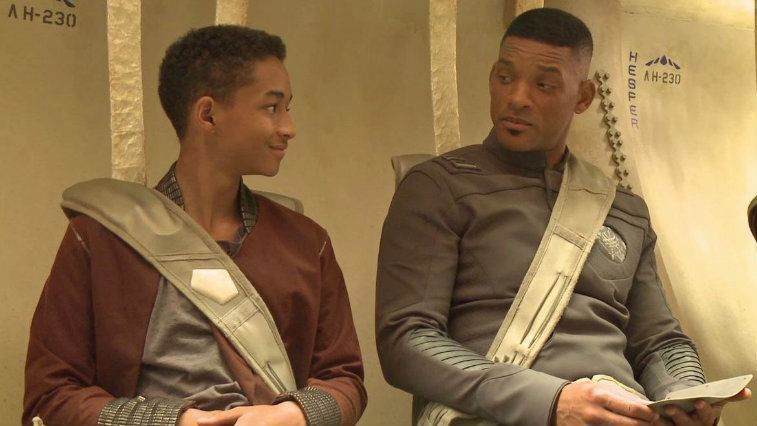 Will Smith and Jaden Smith
Jaden has had a relatively successful career in Holywood. Born in 1998, he first made his music debut before branching off into acting. So far, he has shared the screen on three different occasions with his father, Will Smith.
They both starred in The Pursuit of Happiness, After Earth and Men in Black.
The 20-year-old is worth $8 million.