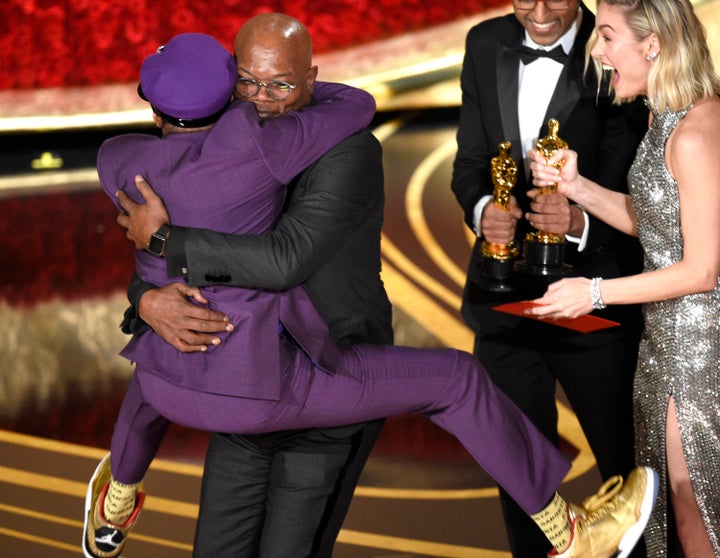 Spike Lee and Samuel L Jackson
This relationship began at Morehouse College in Atlanta, a school they both attended. It progressed further to their professional life as Samuel L. Jackson appeared in four movies directed by Spike Lee between 1988 and 1992.
Their relationship hit the rocks after Jackson used the n-word on Lee over the director's attack on Quentin Taratino's 1998 film "Jackie Brown". Despite this, Samuel L. Jackson gave Spike Lee a huge bear hug at the 2019 Academy Awards.