South Africans who are in Wuhan, China will be taken home by their government in an effort to save them from contracting the feared coronavirus disease.
The 151 South Africans in the Chinese province have tested negative for the virus and are reportedly in healthy conditions. But Health minister Zweli Mkhize said the returnees will be quarantined for 21 days upon arrival.
South Africa is the only sub-Saharan country to embark on a mission in the protection of its citizens in the worst-hit place for the coronavirus.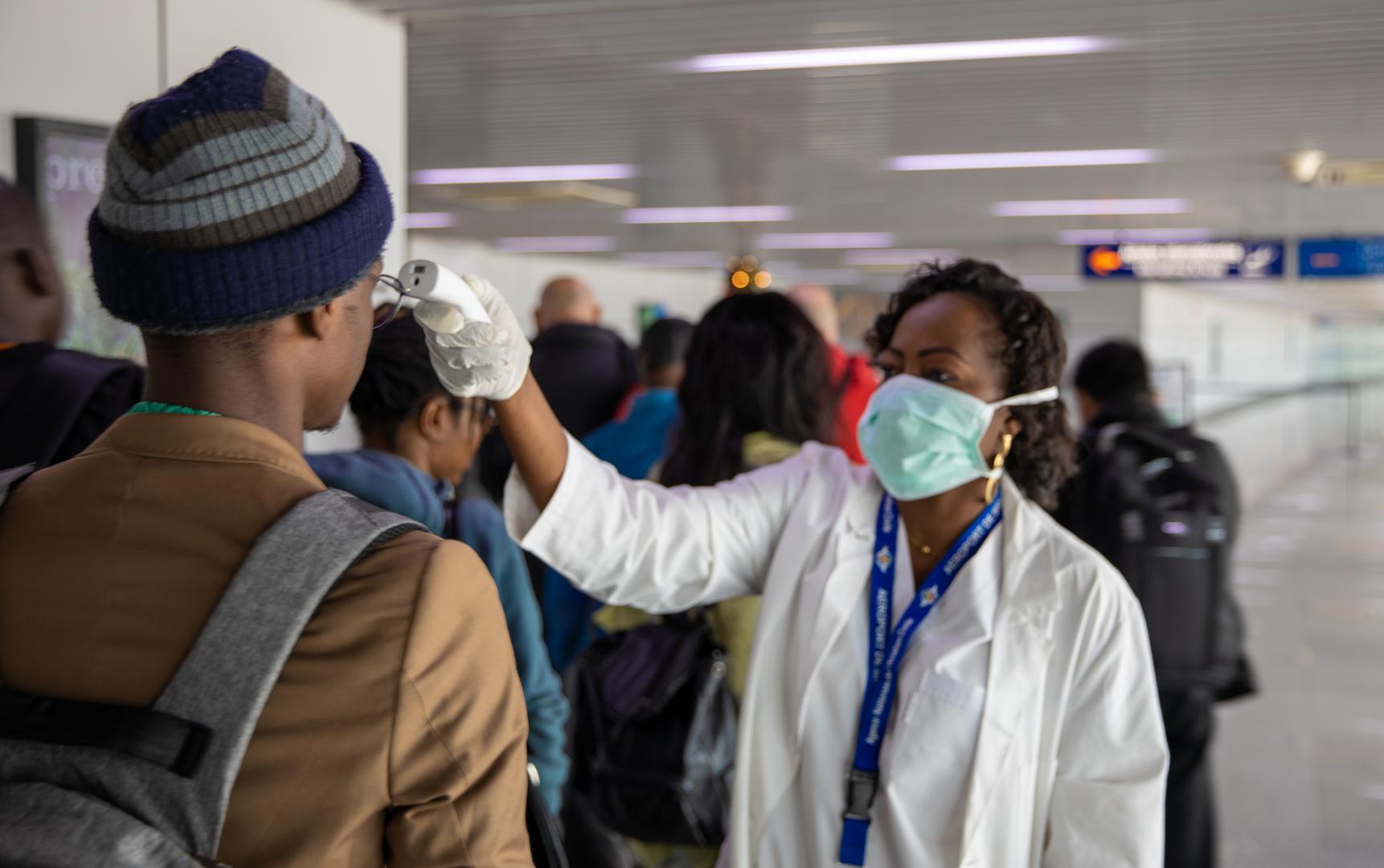 The country's medical facilities have also been put on alert regarding potential cases at home. So far, South Africa has not recorded any case of the coronavirus.
On Friday, Nigeria, Africa's biggest economy confirmed its first case of coronavirus. The first in sub-Saharan Africa, the Nigerian report came after an Italian citizen who works in the country flew into the commercial capital Lagos from Milan, February 25.
According to the Ministry of Health, "the patient is stable with no serious symptoms and is being treated at an Infectious Disease Hospital in Yaba, Lagos."
So far, individual countries are taking precautions but there is not much in the way of continental coordination in monitoring the movements of individuals.