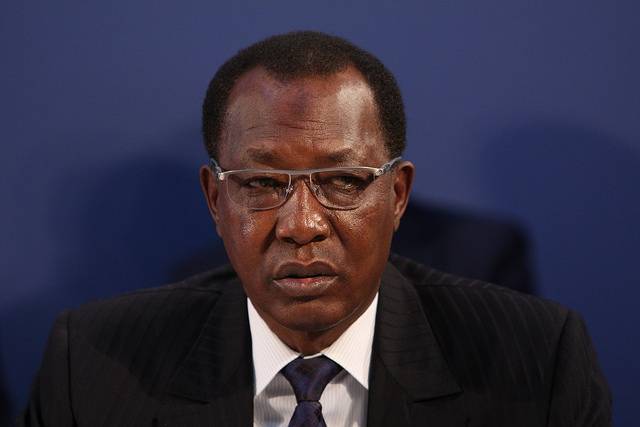 Iddris Deby
In 2018, 67-year-old Chadian president Idriss Deby Itno, who came to power after a rebellion in 1990, booked 15 more years to his 28 years in power in constitutional reform.
The move was protested by any means that a suppressed people could. Yet, Deby prevailed, as he's always done so thanks to support from France.
Last year, investigative media outfit African Intelligence reported that "French foreign minister Jean-Yves Le Drian is continuing to lobby in favour of the regime of Idriss Deby, a faithful partner of France whose position has been rendered fragile by a changing regional environment."
President Deby is going nowhere soon, especially due to Islamic fundamentalist violence in the Sahel. In Deby, France has a trusted partner to keep boots on the ground.