New York's Rucker Park is rightly hailed as a mecca of where some of basketball's most resolute, gifted, skillful and imposing figures put themselves to the test earn their street cred.
Some call it "the most famous basketball court on the planet" and while the outdoor, two-hoop court of Rucker Park, complete with five rows of bleachers, may not look so famous from the outside, some of NBA's greats know this was the grounds which helped in forging them to be the champions they are.
First built in 1950 by Holcombe Rucker in northeastern Harlem, he opened the court in order to start up a legendary basketball tournament amongst Harlem's greatest street ballers, nicknamed the "Rucker League", with a generous mission of providing both basketball skills and educational opportunity to the low-income youth of the neighborhood.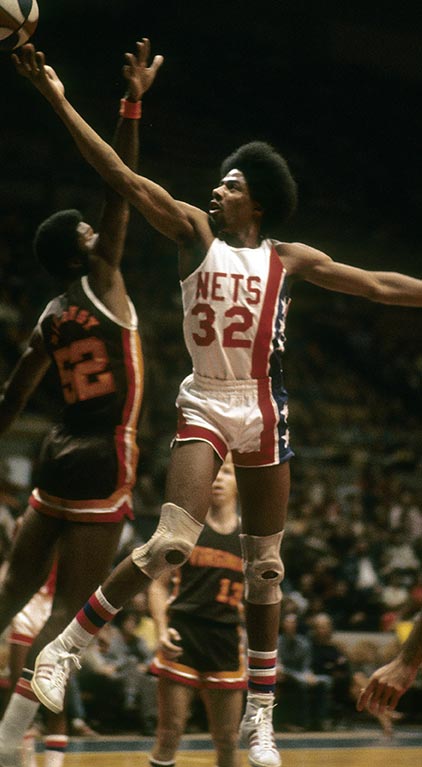 Rucker's generous educational efforts eventually granted college scholarships to 700 Harlem youth. With the motto of "each one, teach one", Rucker donated most of his spare time to help with homework and reading to the kids.
Soon enough, Rucker Park became the one-stop shop for emerging basketball players to gain their street cred and boost their playing ability to the NBA level. In over six decades of existence, the Rucker League's tournaments have been competed in by greats such as Wilt Chamberlain, Dr. Kareem Abdul-Jabbar, Julius Erving as well as Kevin Durant and Kyrie Irving.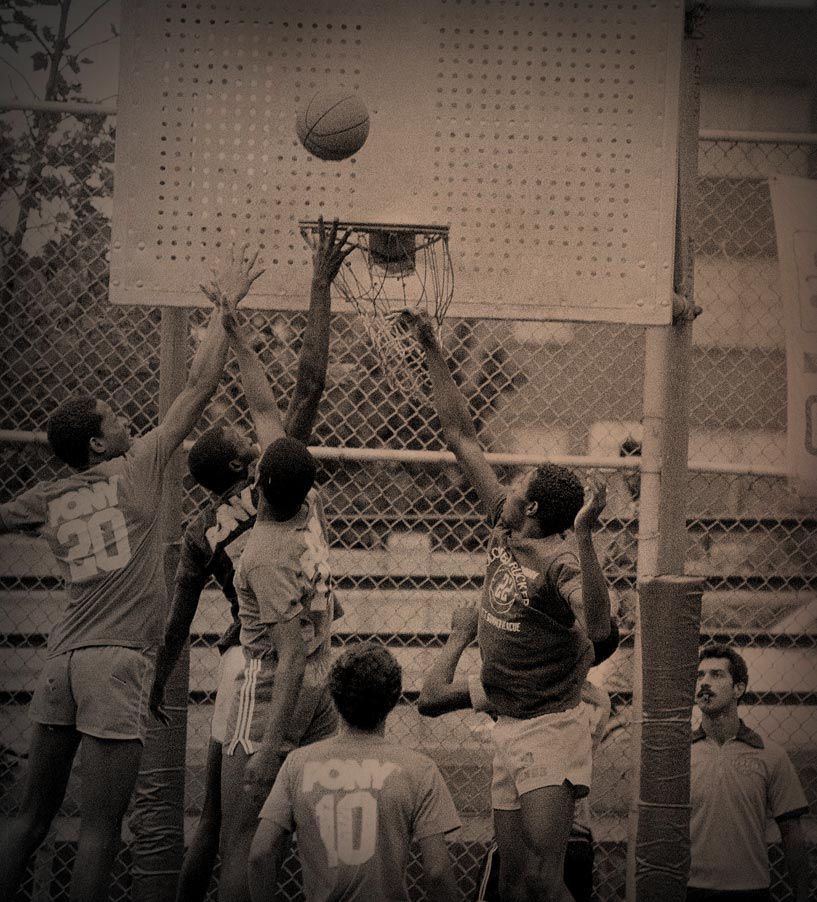 Before the NBA was filled with slam dunks and crossover dribbles, Rucker Park was the international epicenter of jams and jukes.
Rucker Park, open to the public still host matches while also offering mentoring, tutoring and career planning to Harlem's economically disadvantaged children.
While Rucker is a city-maintained park that has a children's playground, a baseball field, handball courts and other perks, its basketball court in the corner of the three-acre lot right off Frederick Douglass Boulevard is the obvious attraction.
Other stars who also occupied the minds and hearts of the fans include Joe Hammond, who scored 74 points in a game at Rucker in the 1970s and Corey "Homicide" Williams who made a huge name for himself during the early 2000s playing professionally overseas.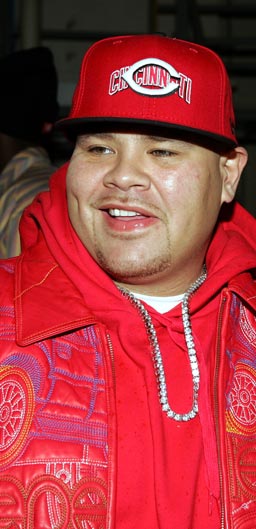 Holcombe Rucker died of cancer in 1965 aged 38. His legacy is well cemented. The city of New York renamed P.S. 156 to Holcombe Rucker Park in 1975.
As the years rolled on, Rucker Park also became the site of the famous Entertainers Basketball Classic summer league, which features the top streetball talents in New York along with occasional celebrity cameos such as Bryant and Anthony.
The Park may have been known as a place for showmanship and fancy dribbling, but it remained a battleground. In the '90s Conrad McRae, a Brooklyn product and former Syracuse forward earned his "McNasty" nickname at the Rucker, thanks to his bruising style of play and vicious dunks. Sadly, he passed away in 2000 at the age of 29.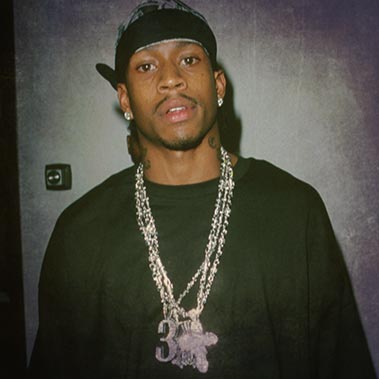 While greats like 'The Future' never made it to the NBA, he left a legacy picked up by players to come – God Shammgod, Kareem Reid, Stephon Marbury, and Rafer Alston among them. This next crop of New York guards would take the Rucker into the '90s. Not to mention, they helped lay the groundwork for the birth of the And1 era, which combined basketball and hip-hop.
Rappers like Diddy and Fat Joe, and later Dipset and Fabolous, would come through, transforming the park from a basketball battleground to a cultural phenomenon.