Will Smith – Rottweilers
Will Smith is the owner of five gorgeous Rottweilers. The dogs, numbering five, are trained by professional Mexican-American dog trainer Cesar Milan. Despite being very dangerous, these huge dogs are real family members.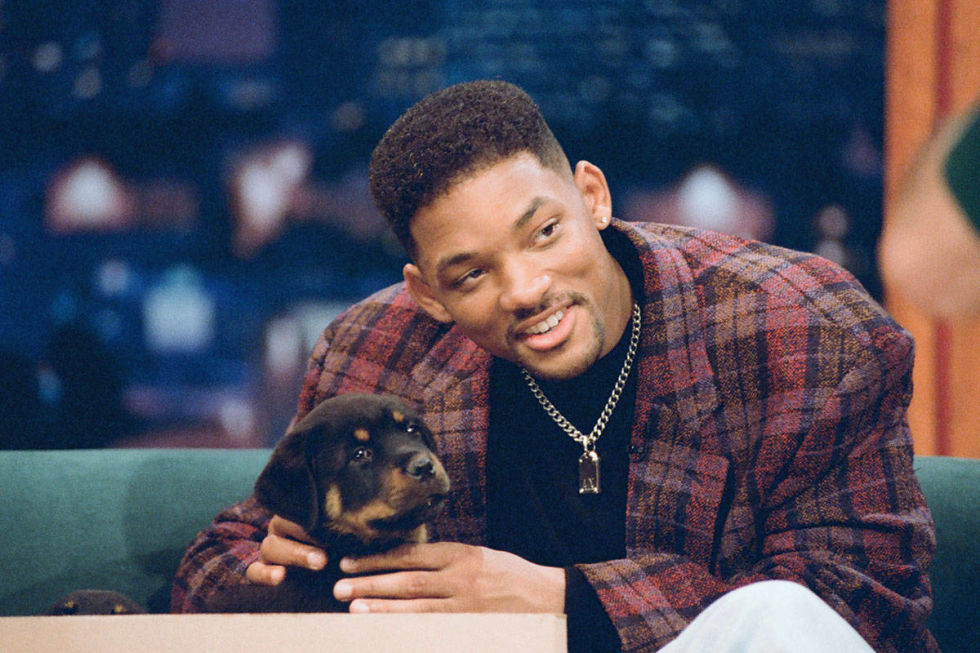 According to Will, "His dogs share with him every moment of his career success." His wife Jada adores these Rottweilers so much that she even trains with them.