When Ghanaian broadcaster Komla Afeke Dumor began his broadcasting career with Ghanaian-based radio station Joy FM, his quality shone so bright that he was entrusted with hosting the morning show. Under his captainship, he earned numerous awards including the converted Journalist of the Year prize.
Soon enough, global broadcaster BBC came calling so "in 2006 Dumor joined the BBC African Service in London as host of the radio programme Network Africa. From 2008 to 2012 he presented The World Today on the BBC World Service. In 2011 Dumor began presenting the World News and Africa Business Report on BBC World News and early mornings on BBC One and the BBC News Channel. When the latter was relaunched in 2013, fellow BBC correspondent Lerato Mbele was chosen as host.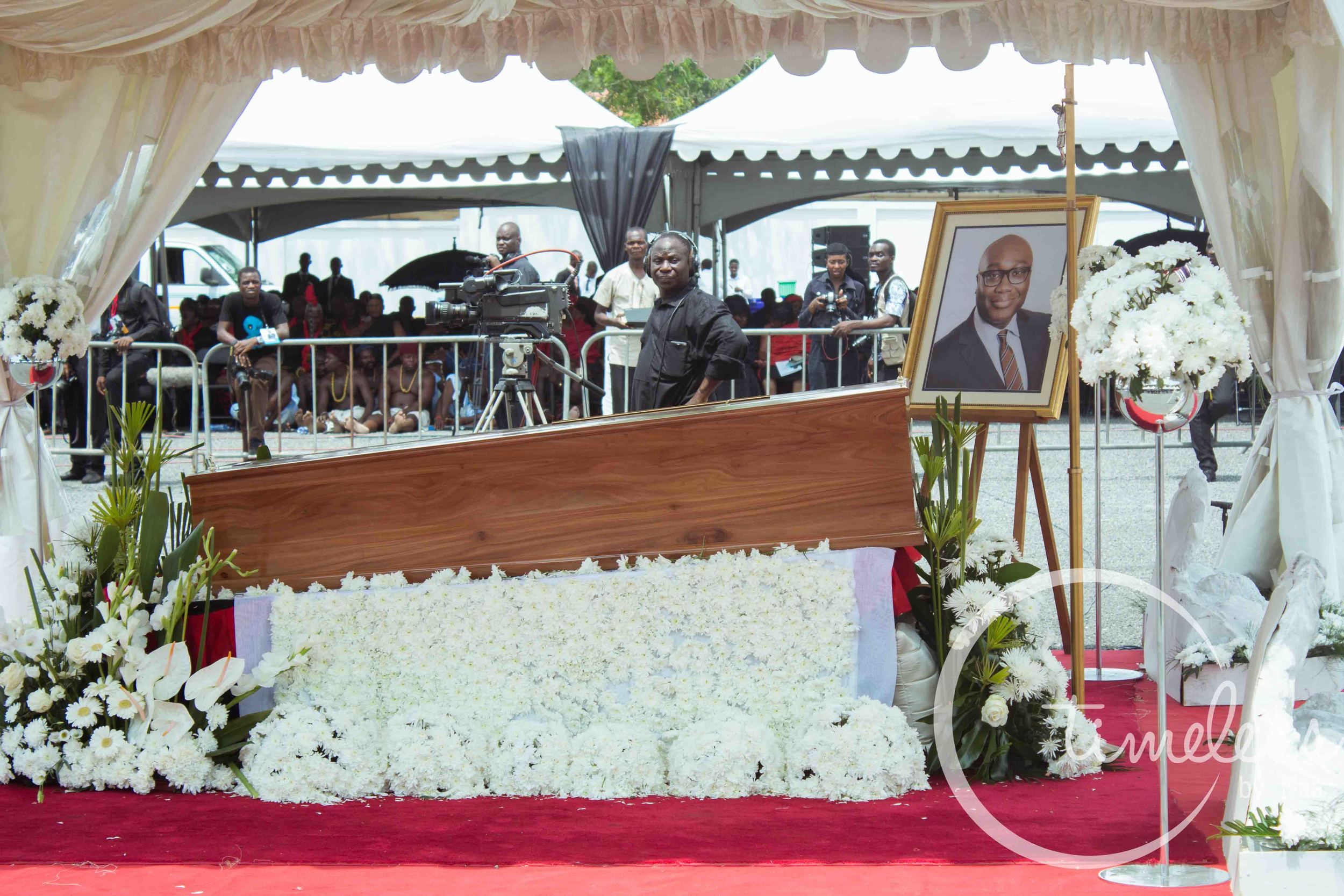 "In December 2013, he was named as one of the 100 most influential Africans of 2013 by New African magazine, with the citation: "It has been a coming of age for Kumla Dumor this year. The presenter of Focus on Africa, the BBC's flagship and first-ever dedicated daily TV news programme in English for African audiences, broadcast on BBC World News, has established himself as one of the emerging African faces of global broadcasting. As a lead presenter for BBC World, Dumor has considerable influence on how the continent is covered."
In Komla Dumor, Ghana had a powerful voice at the highest level. His professionalism, poise, intelligence and skill coupled with his ever ready smile meant he was a thoroughbred yet affable. Little wonder then that at the time of his death at 41, Dumor was the only West African newsreader on BBC World News.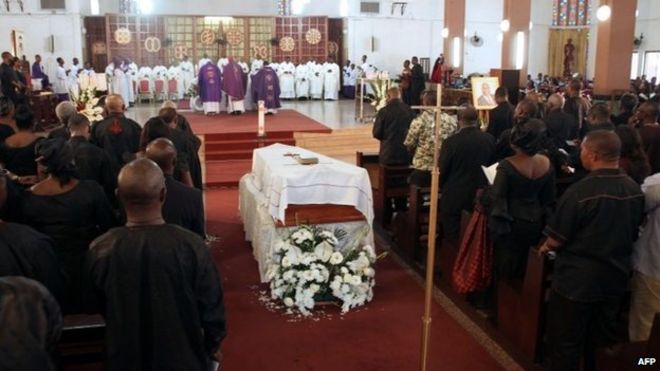 But we all go the way of mortals so on January 18, 2014 in his London home, Dumor died after a cardiac arrest, having been on air the day before. His death stunned the news world as well as his fellow country men and women who couldn't come to terms that a seemingly healthy Dumor was indeed gone.
The tributes came in thick and fast. Ghanaian president at the time John Mahama stated via Twitter that Dumor was one of Ghana's "finest ambassadors" and "was a broadcaster of exceptional quality and Ghana's gift to the World."
"Komla developed his own unique on air style, seamlessly moved between TV and radio and influenced Africa coverage across the BBC," BBC News presenter Mishal Husain submitted.
"A leading light of African journalism – committed to telling the story of Africa as it really is," is how BBC's global news director Peter Horrocks remembered him.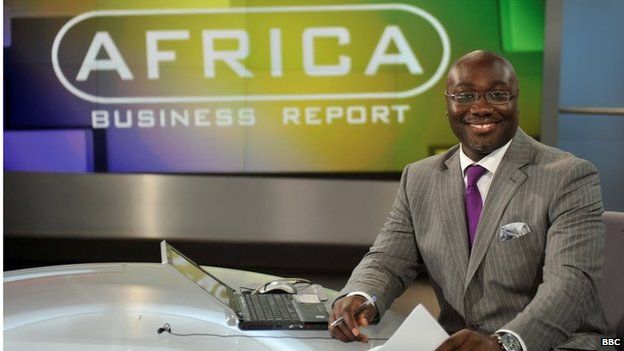 Dumor's sure hands and voice assuaged any fears his editors may have had. He interviewed notables including deceased UN captain Kofi Annan, billionaire Bill Gates and great writer Chimamanda Ngozi Adichie.
Mega events he covered include Barack Obama's trip to Africa, funeral of Nelson Mandela and the 2010 World Cup in South Africa.
For one who started out studying pre-clinical medicine at the University of Jos in Nigeria before  graduating with a BSc. in Sociology and Psychology from the University of Ghana and earning a Master's of Public Administration from Harvard University's John F. Kennedy School of Government, his ascent to the pinnacle of journalism and broadcasting was unconventionally swift.
Dumor left behind wife, Kwansema Quansah with whom he had three children.
His body was returned to Ghana on February 3, 2014. His remains were interred close to his mother at their family house.
Months after his death in 2015, the BBC launched the BBC World News Komla Dumor Award, presented each year "to an outstanding individual living and working in Africa, who combines strong journalism skills, on air flair, and an exceptional talent in telling African stories with the ambition and potential to become a star of the future."
The award was presented to Ugandan journalist Nancy Kacungira in 2015, Nigerian journalist Didi Akinyelure in 2016, Nigerian journalist Amina Yuguda in 2017, Kenyan journalist Wahiga Mwaura in 2018 and Ugandan journalist Solomon Serwanjja in 2019. The winner is given a three-month training and development contract in BBC News.