Nigerian politician and the first female President of OPEC, Diezani K. Alison-Madueke has been in the news worldwide following allegations of financial conduct that has been hovering around her for a while now.
Her rise to become OPEC president didn't come on a platter of gold. In 2007 she became Nigeria's minister of transportation. The following years she worked at the Ministry of Mines and Steel Development and in 2010, she was appointed Minister of Petroleum Resources.
However, since leaving office in 2015, Allison-Madueke has been implicated in cases of fraud and misuse of public funds in Nigeria, Britain, Italy and the United States.
Several charges levelled against Alison-Madueke center on her administrative role over Nigeria's vast oil resources as alleged by the anti-corruption agency which has stated that she engaged in fraudulent dealings during her tenure as minister.
This claim is supported by the US department of justice which has named Alison-Madueke as part of a lawsuit seeking to reclaim assets worth $144 million alleged to have been profits of corrupt dealings. The assets include a $50 million luxury condo apartment in New York and a $80 million yacht.
She has been indicted of corruption, misappropriation of over $20 billion and abuse of power while she served as a Minister of petroleum in Nigeria with investigations spanning through four years now.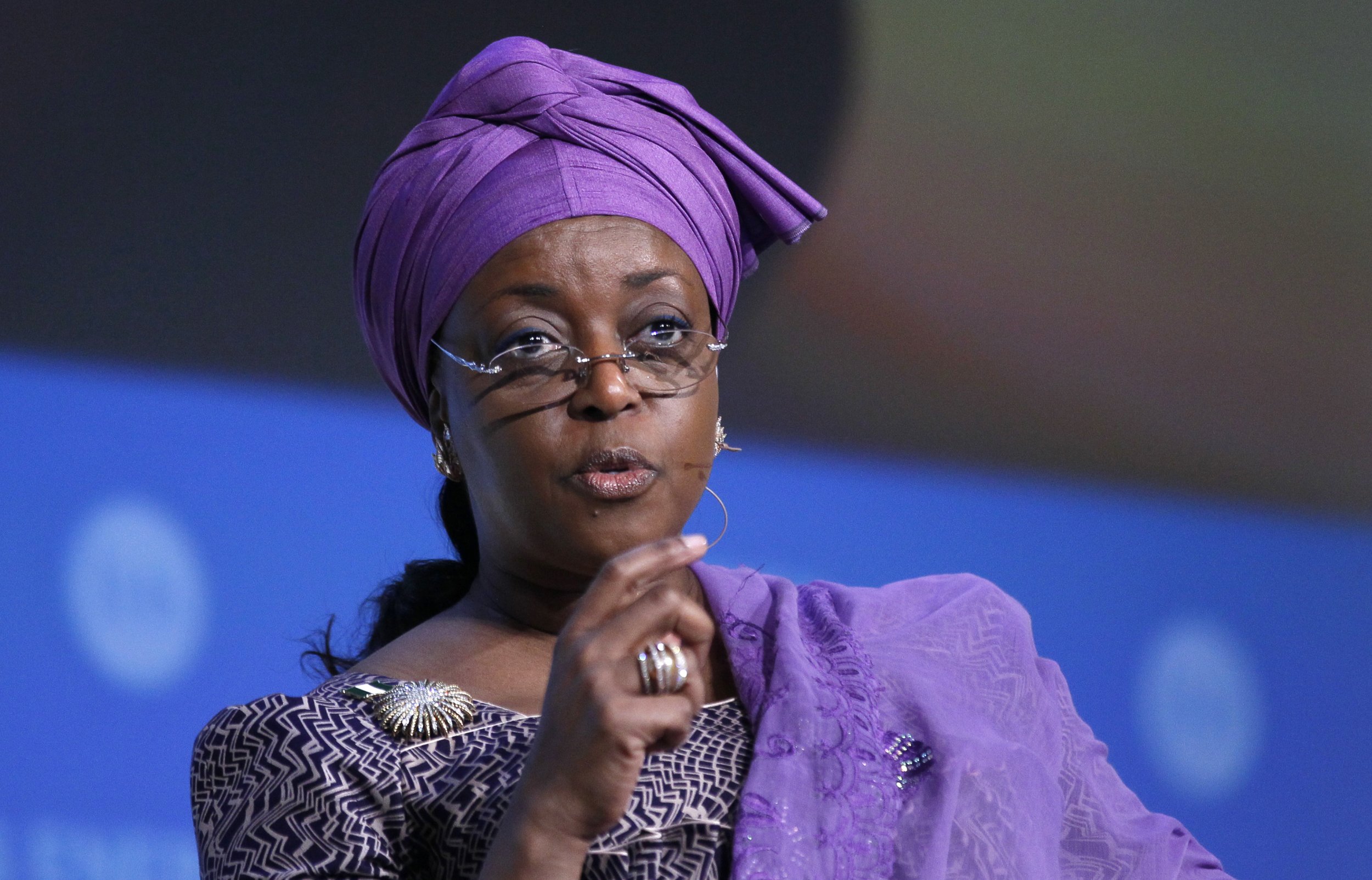 According to Nigeria's anti-graft Economic and Financial Crimes Commission, EFCC a sum of N47.2 billion and $487.5 million have been traced to the ex-minister with additional claims that she has N23,446,300,000 and $5 million (about N1.5 billion) in various Nigerian banks as well has jewelry worth.
Sometime in June, detectives from the United Kingdom arrived in Nigeria for what appeared a final lap of investigation ahead of preparation for the trial of Alison-Madueke.
Diezani assets such as $37.5 million Banana Island property; Heritage Court Estate, Plot 2C, Omerelu Street, Diobu Port Harcourt; 135 Awolowo Road/ Plot 808 Awolowo Road, Ikoyi; and 7, Hurnburn Street and 5, Raymond Street, Yaba, Lagos have been secured for forfeiture, according to reports.
Jewellery worth $40 million comprising bangles, earrings, and wristwatches were recovered from homes traced to the former minister who is still at large.
Reportedly Alison-Madueke's forfeited jewelry is up for sale and International auctioneers are to sell the jewelry, as well as, the luxury houses recovered, according to EFCC's Acting Chairman, Ibrahim Magu.