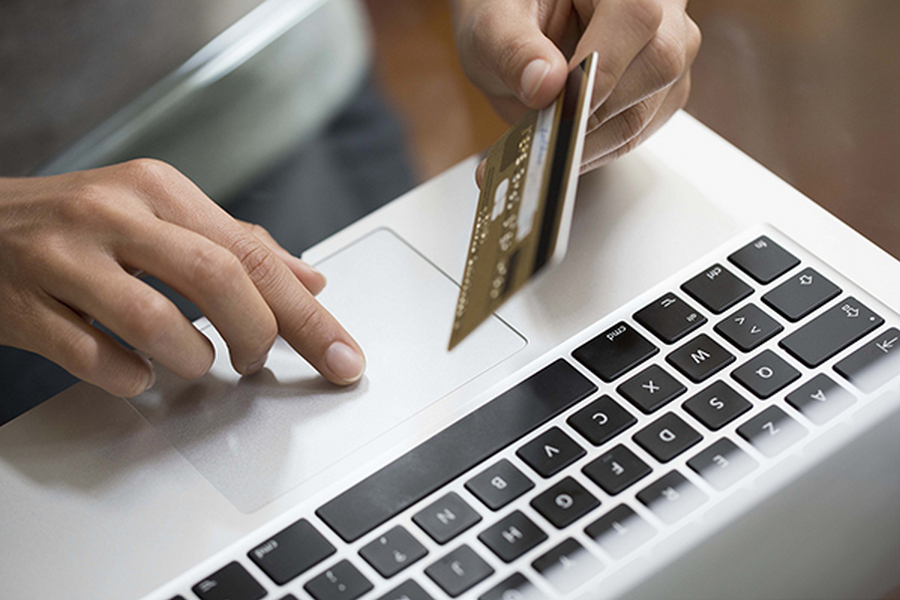 Algeria
In Algeria, the GCI indicators for the demand pillar show increases in computer and smartphone penetration, mobile broadband subscriptions, and cloud migration services even though the nation is a low performer in the global sample.
However, the country is progressing. In 2018, Mobilis, a subsidiary of Algeria Telecom, successfully tested 5G connections in the town of Oran with the technical support of its partner Huawei, according to the report.
Ranking 68th in GCI 2019, one position up from last year with a score of 36, the report also sees a need for Algeria to increase its ICT investment in order to continue growing broadband penetration and people's access to the Internet.